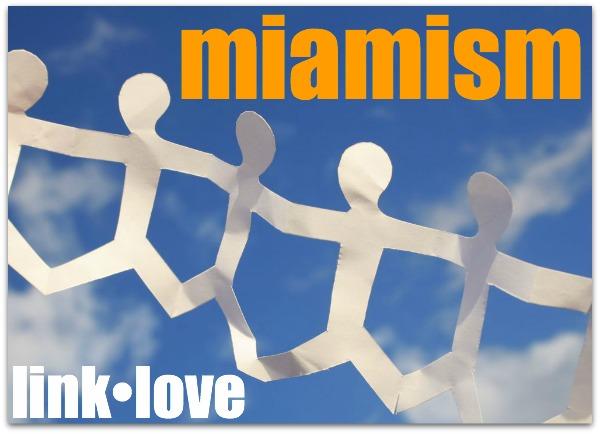 Time to share the love and remind you about other great blogs around Miami. We are in the process of updating our BLOGROLL (located on top, orange menu bar under "links"), and if you want to be included, let us know. We are always looking for great new content to share with our readers and especially, "like-minded" people in the community.
And for more good news, Mashable's Third Annual Social Media Day is this Saturday, June 30th, 2012 and has an amazing lineup of speakers ending with a fun networking event. It was put together by a few giving, and talented locals in our social media community. . .
. . . as a way to recognize the digital revolution happening right before our eyes.
Sign up through the website and use #SMDayMIA as a hashtag. Hope to see you there!