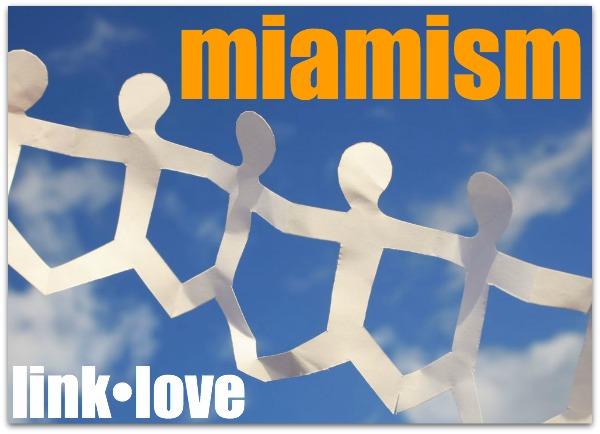 We have not done one of these in a while but wanted to share 3 favorite local blogs that provide great content on a consistent basis. Please go follow, subscribe and give them some love, miamism style!
The Next Miami was created in 2012 to report one of the most dynamic cities in the world. We provide fast, up-to-date coverage of Miami's rapidly changing landscape, with a focus on real estate, architecture, and development.
The Big Bubble is the latest and most ambitious blog created by Sean McCaughan, most known as the Founding Editor of Curbed Miami.
Focusing on all things real estate on the Beach. If it impacts the value of your property or quality of life as a resident or business owner, then we cover it.

Our commitment: Nothing but the Beach.

Ultimately, our mission is to encourage a collaborative dialogue among the City and its residents, businesses, and investors for a better Miami Beach.