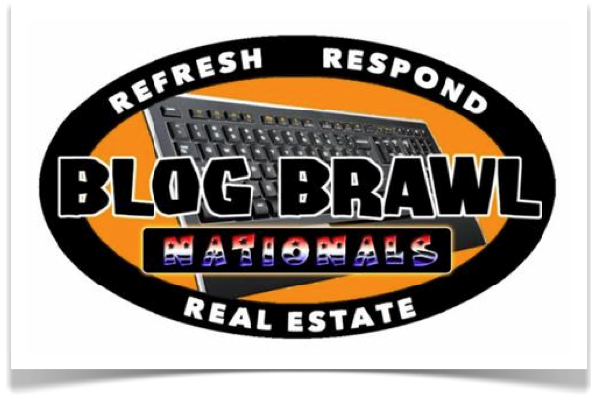 Miamism makes it to the Blog Brawl Finals
VAR (Virginia Association of Realtors) hosts a yearly National Real Estate Blog Contest at varbuzz.com and to our huge surprise – MIAMISM made it to the finals!!  This whole competition was a bit heavy for me because a lot of my real estate friends across the nation were competing and competition against friends is NEVER fun, so the HONOR of making it to the finals is out of this world!
Go vote for Miamism at the Blog Brawl Finals!
Take a look at the overwhelming Twitter response helping us out – CRAZY!!!  Who said on-line connections are not real?