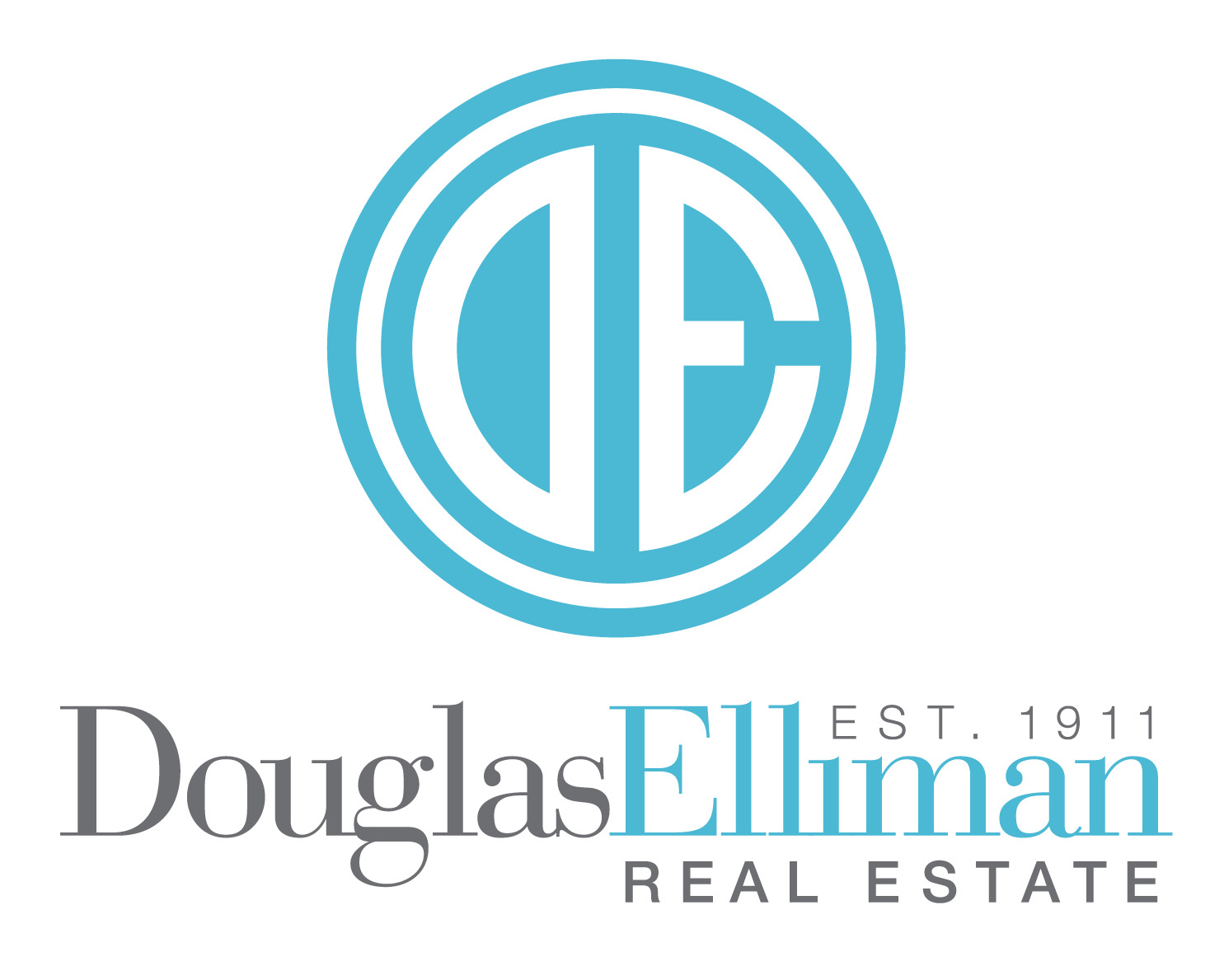 Miamism moves to Douglas Elliman Real Estate
First, let me start by thanking everyone that has been congratulating us on our latest endeavor. It is heart warming to see all the good wishes and means a lot to us that you pay attention and you care. But now to the nitty-gritty.

The truth is that we didn't really make a move, Majestic Properties was acquired by Douglas Elliman Real Estate. Technically, we were part of the acquisition, an asset of sorts. It's an exciting move for everyone because not only is Douglas Elliman an amazing, established national and international brand, but it's a recognized and respected name in Miami for Luxury properties and are known for hiring the 10% of the industry that make 90% of the money. With change comes great energy and really positive things for our clients.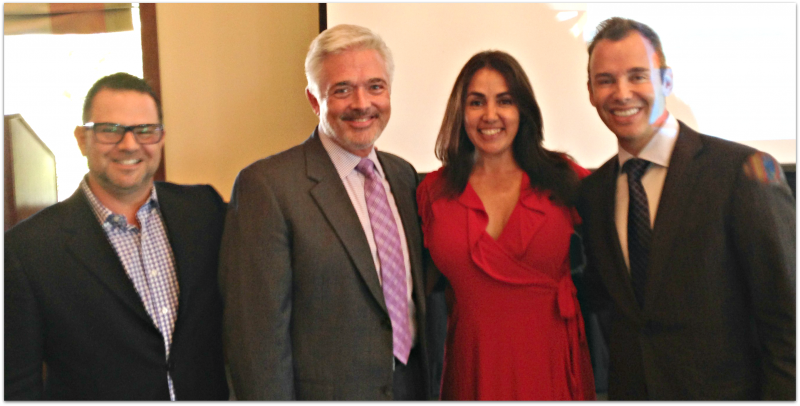 Douglas Elliman's mission statement
To Lead the industry through thought leadership, service excellence, the best talent and continued commitment to innovation.
Douglas Elliman's core values
Trust, integrity and commitment to the highest ethical standards
Innovation and encouragement to challenge the status quo
Empowerment and nurturing of talent
Open and consistent communication
Teamwork and commitment to one another
Douglas Elliman overview
I don't want to bother you with details, but let me give you a short overview as well.
Founded in 1911, Douglas Elliman has grown to become the nation's fourth largest real estate company, with a current network of about 4,000 agents in over 70 offices throughout New York and South Florida. In addition, via a strategic partnership with Knight Frank Residential, Douglas Elliman's powerful network extends to 43 countries across six continents.
So in short, although you hire us for us and our out-of-the-box thinking, please know that the company behind us will only strengthen the services we offer and will complement the reach and exposure of our clients' properties. We are really looking forward to this new move and please feel free to hit us up with any questions. Miamism Sales Team will be stronger than ever, stay tuned for what's to come. (In the photo above from left to right – Majestic Properties broker/owner Jeff Morr, Douglas Elliman Managing Broker Tom Bryan, yours truly (Ines Hegedus-Garcia), and Douglas Elliman CEO of Florida Brokerage Jay Phillip Parker.) Some media coverage on the acquisition: