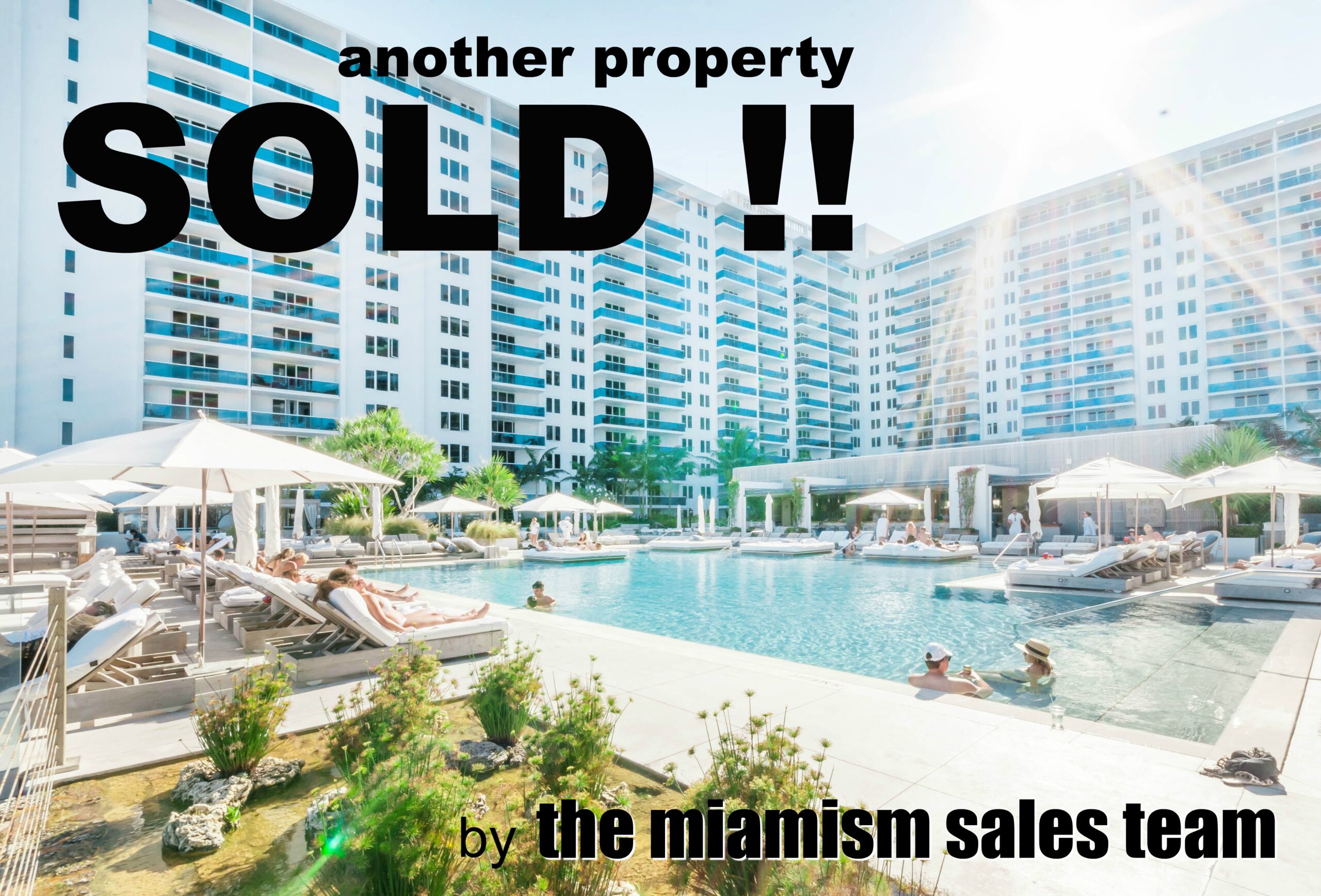 Miamism Sales Team – able to navigate unpredictable issues
No real estate transaction is easy but not all of them are as complicated as this last one. We received a referral from a Washington REALTOR and we take referrals to heart because our reputation is very important to us. Without giving you a lot of details, the transaction was challenging but finally closed and we received this glowing testimonial from our client, the seller:
I don't know what to say. Thank you isn't enough. You were a professional throughout the entire process. This would NOT have happened without everything you did along the way. And, there were a lot of things you had to do. I really appreciate all you have done.

Ines Hegedus-Garcia was a reference from another agent in Washington. Ines was extremely professional and able to navigate the variety of unpredictable issues raised by the buyer, buyer's agent and my own condo association. it is a testament to Ines that this transaction ever happened.

I would love to work with Ines again, if I ever have another real estate transaction.
Needless to say, it is a pleasure working with people that appreciate what we do and the effort we put into each transaction. So please continue sending us your referrals, we promise we will take great care of them!
To read more client testimonials, please click HERE.