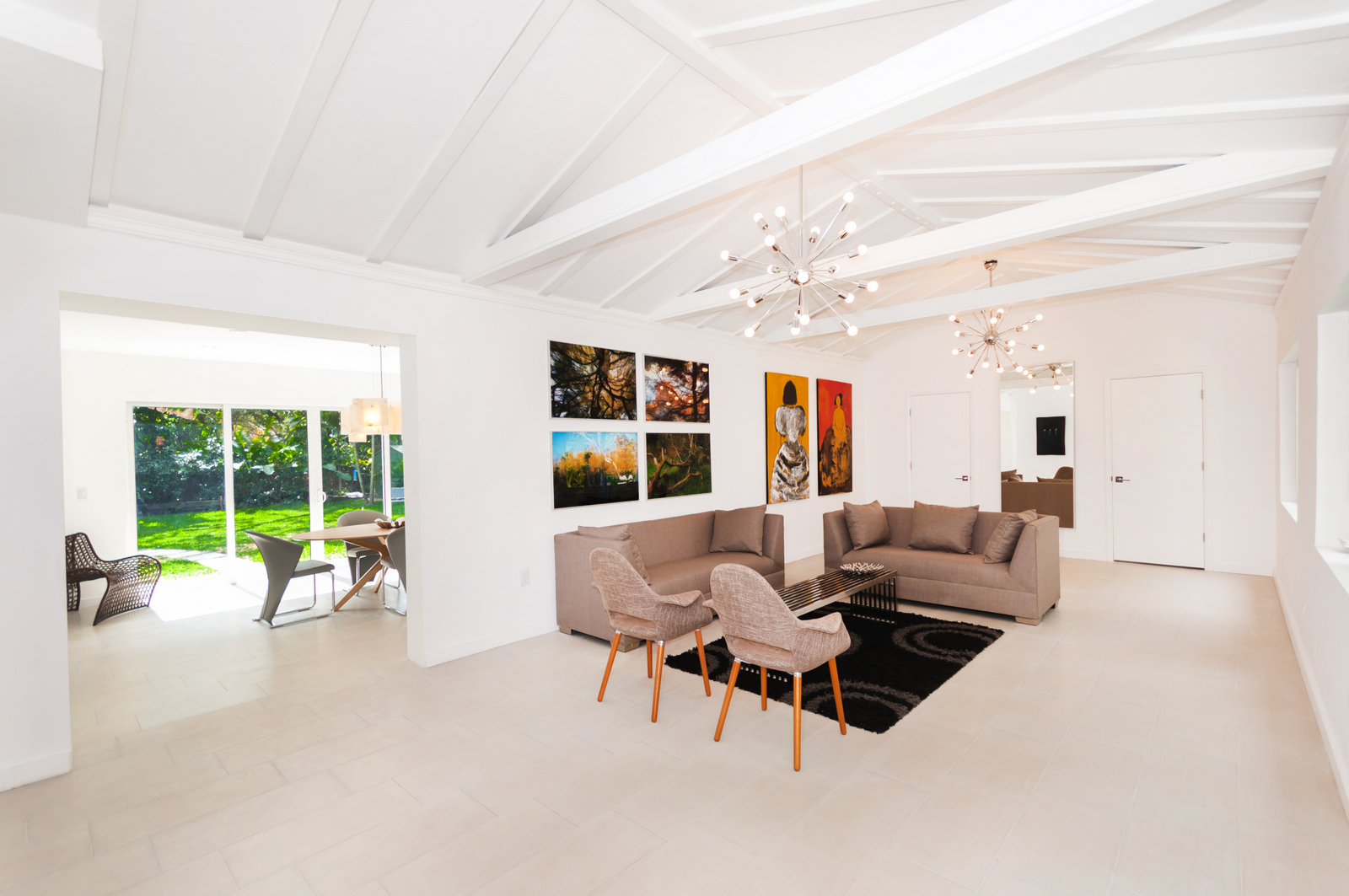 Miamism Sales Team – The Best in The Business
"The Best in The Business" … That's not us bragging. That's what a client just had to say about us after we sold their home.
You may have seen this article, published at the end of 2015, when we sold the Miami Shores home located at 90 NE 91 Street.
Fast Forward over a year later, and we were truly honored when the buyers of that home decided to hire us to sell the property again.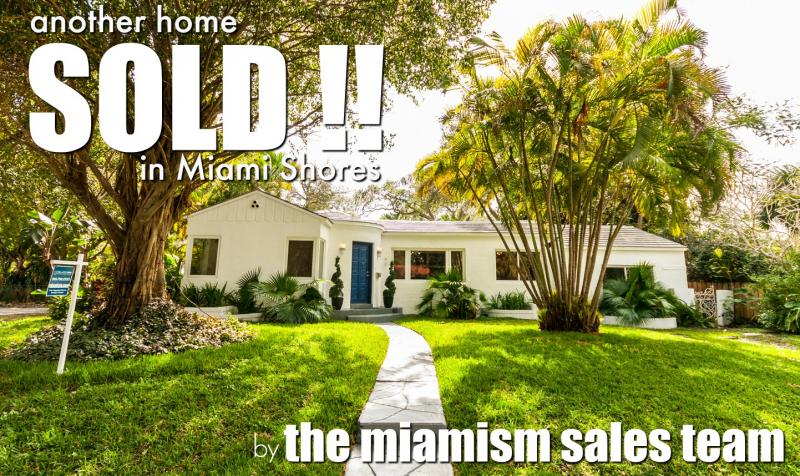 So here's what they had to say about us:
Ines went above and beyond the entire process. I have bought and sold over 40 properties, have dealt with many agents and and I would recommend ines over every other agent.
Ron Davis
Ines is the best in the business. Having worked with many realtors over the years, she is the most professional and always available to address any question or issue.
Johnnie Cope
Thank you Ronnie and Johnnie, it was a true pleasure working with you and your team and the job you did remodeling the house was fantastic. I'm sure the new home owners will be very happy in their new home.
For more testimonials, please visit the ABOUT page above and go to TESTIMONIALS at the bottom of that page. For a complimentary consultation of your home, feel free to contact us at info@miamism.com or find us in any of the social media channels.