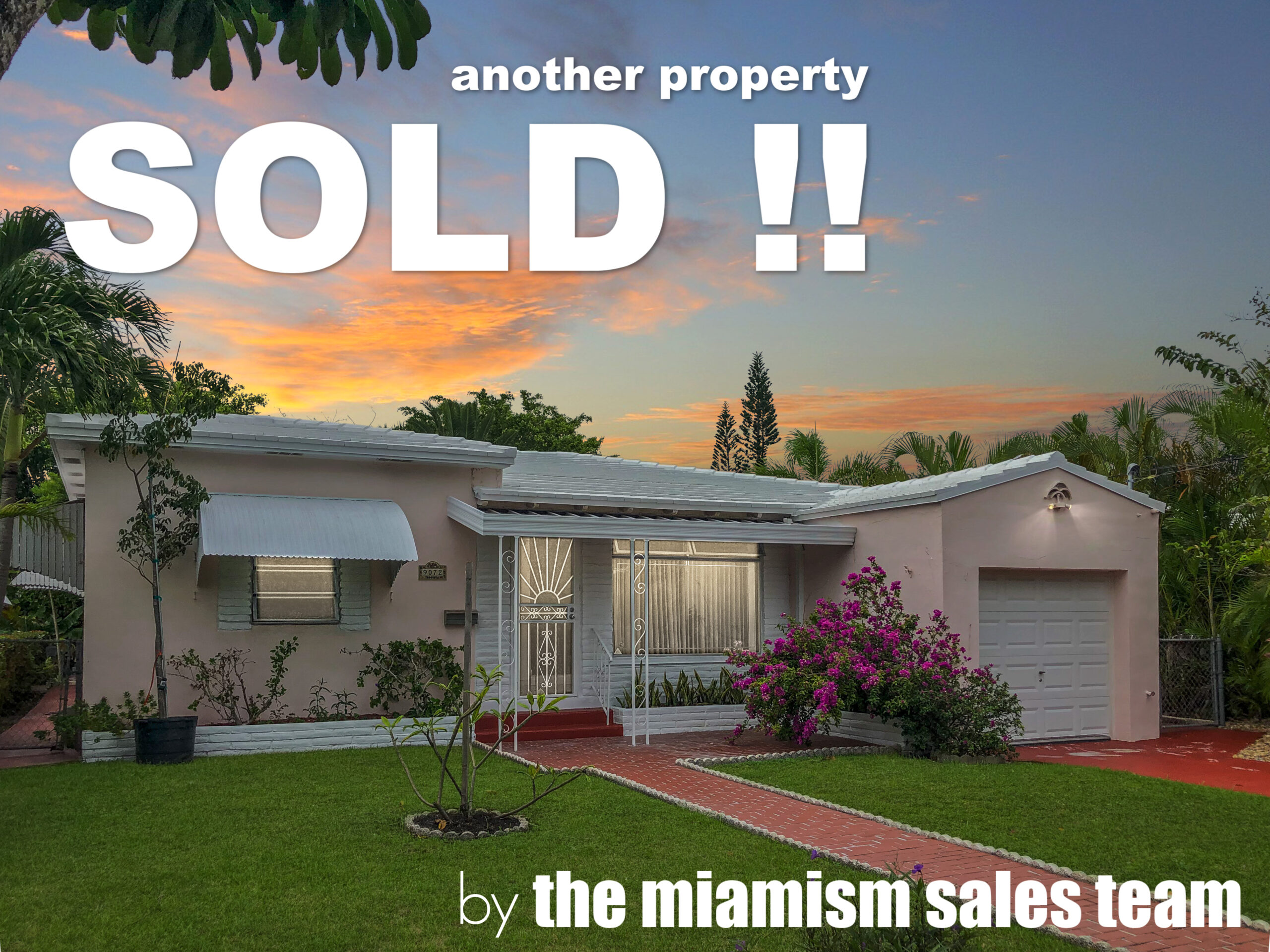 Miamism Sales Team – High Level of Professionalism
We just had the pleasure of working with a past Surfside client again, after many years. This is a foreign national client, from France, that sold his vacation home for a nice profit, after a few years of enjoyment with his family. We helped him with all aspects of his FIRPTA transaction, including withholding, filling, and recommending the right team to guarantee a smooth closing. He sent us the following testimonial:
This is the second time I enjoy Enrique and Ines's help with my property. I definitely recommend their services to anyone looking for a high level of professionalism coupled with great humanity. They were able to anticipate all the difficulties and managed to find the perfect buyer and close this deal at record speed! Rick and Ines benefit from a long experience of the Miami area and I will certainly rely on them next time I need real estate services in this region.
It's so rewarding to be recognized for our hard work and we wish him and his family the best and also congratulate the lucky new owners.
To read more client testimonials, please click HERE.