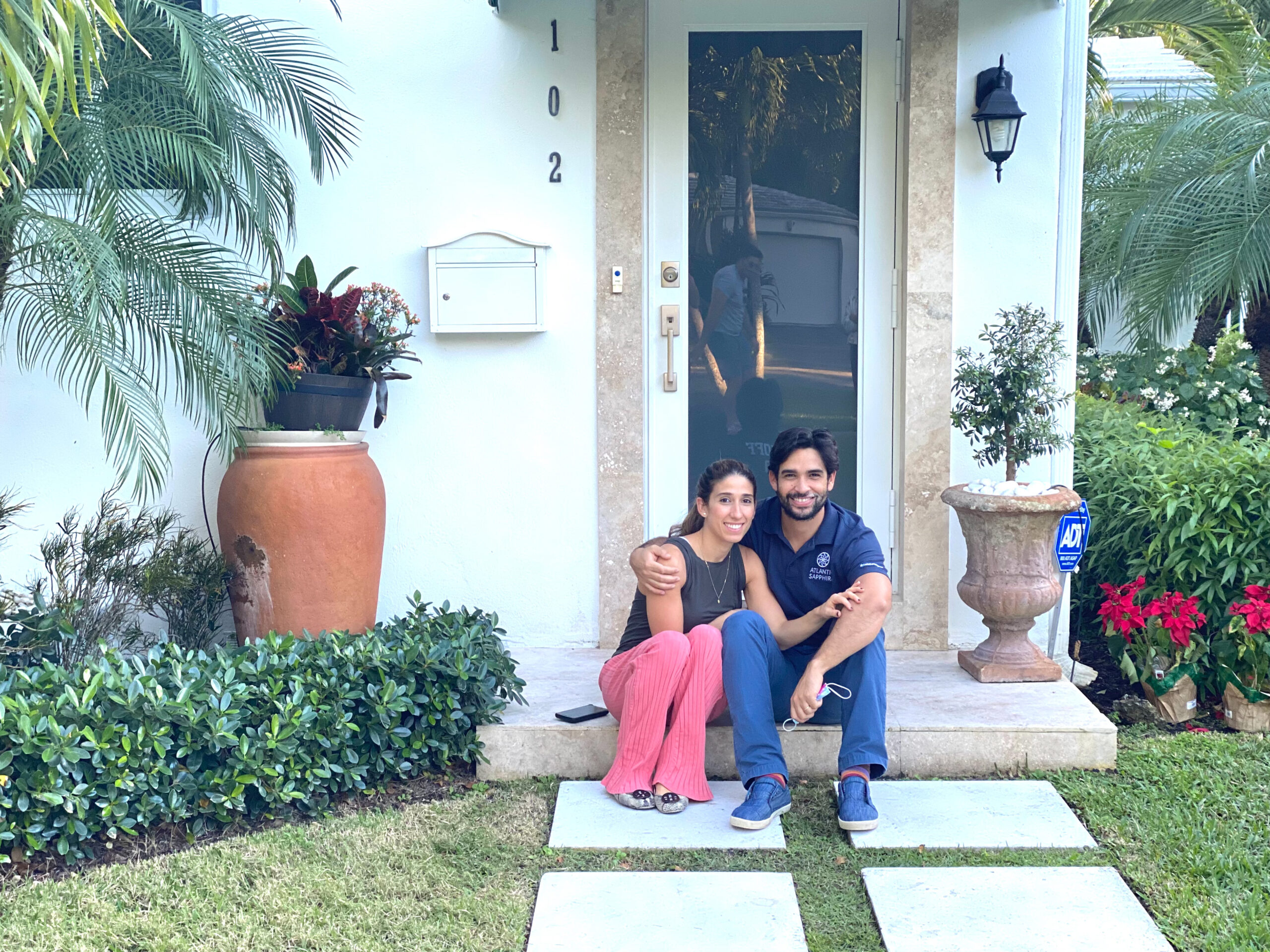 Miamism Sales Team – incredible professionals throughout the entire home buying process
Talk about a rewarding experience. Not only did COVID-19 play a part in making real estate transactions difficult, but we dealt with a hot seller's market with bidding wars and little inventory. Thank you Mauricio and Maria Ester for being amazing customers throughout this difficult process and congratulations on your beautiful home!!
My wife and I had been looking for a home for more than 3 years around Miami and this year has definitely been the most challenging year in terms of life and perhaps house-hunting. The process of home-buying is probably one of the most difficult and most rewarding ones I've experienced during my life. We couldn't be happier to have come across Inés (and her team) who came into our lives once we decided Miami Shores was the place for us, as we absolutely fell in love with the neighborhood and with her level of expertise in the the local real-estate market. She was able to help us make the right decision for our family of 5 🙂

Thank you Ines for giving us the opportunity to find the place we will call home for many years to come and for being such an incredible professional throughout this entire process.

Mauricio Vigil
To read more client testimonials, please click HERE.
(here's a pen & ink rendering I did of their beautiful home as a closing gift)