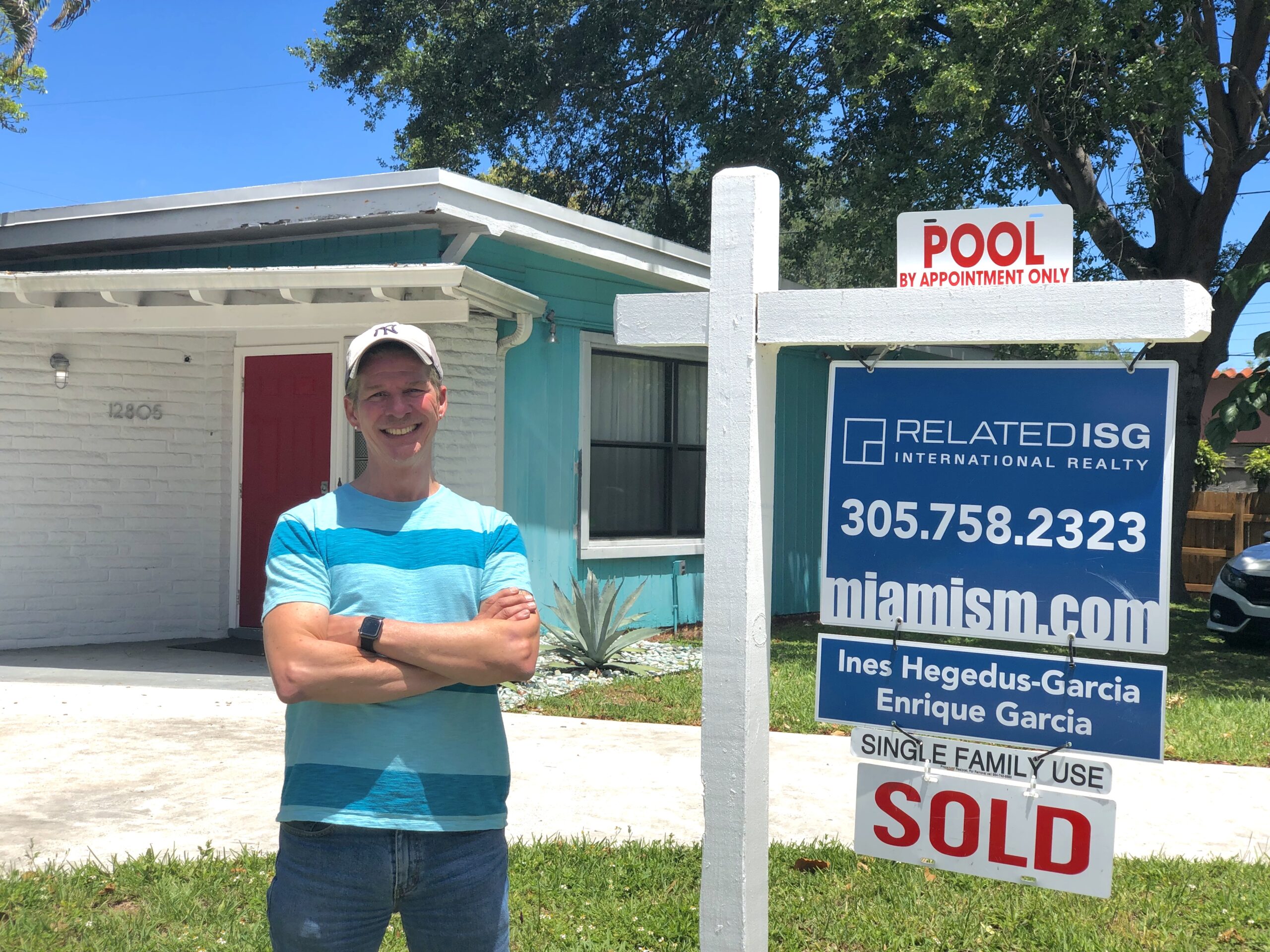 Miamism Sales Team – invaluable industry knowledge
It may sound cliche to say that we love what we do because we like to help people, but it's definitely a huge reason why we are REALTORS. I can honestly say that it's so rewarding when a client appreciates what we do for them and values what we have to offer. Buying and selling real estate is an emotional process and being there for our clients, every step of the way, is what we do.
Congratulations David, on the sale of your home and best wishes in all of our your new endeavors! Thank you for trusting me and thank you for the beautiful testimonial:
As a person who does NOT like real estate transactions, I can say that Ines made the whole process of selling my house quick and painless. Ines was able to walk me through each phase of the sale, from comps to closing, answering my questions and guiding me through each step. Her extensive industry knowledge was invaluable as we navigated the sale.

I also received amazing support from Ines when it came to resolving the inevitable issues that arise. She provided a wealth of resources for tradesmen and professional services that allowed me to quickly address urgent and critical items so as not to delay the sale.

Finally, I would add that Ines' humorous and calm demeanor is a delight. I can depend on her frankness and candor without a concern of an ulterior motive and I was always 1000% confident that she was looking out for my best interests.
To read more client testimonials, please click HERE.