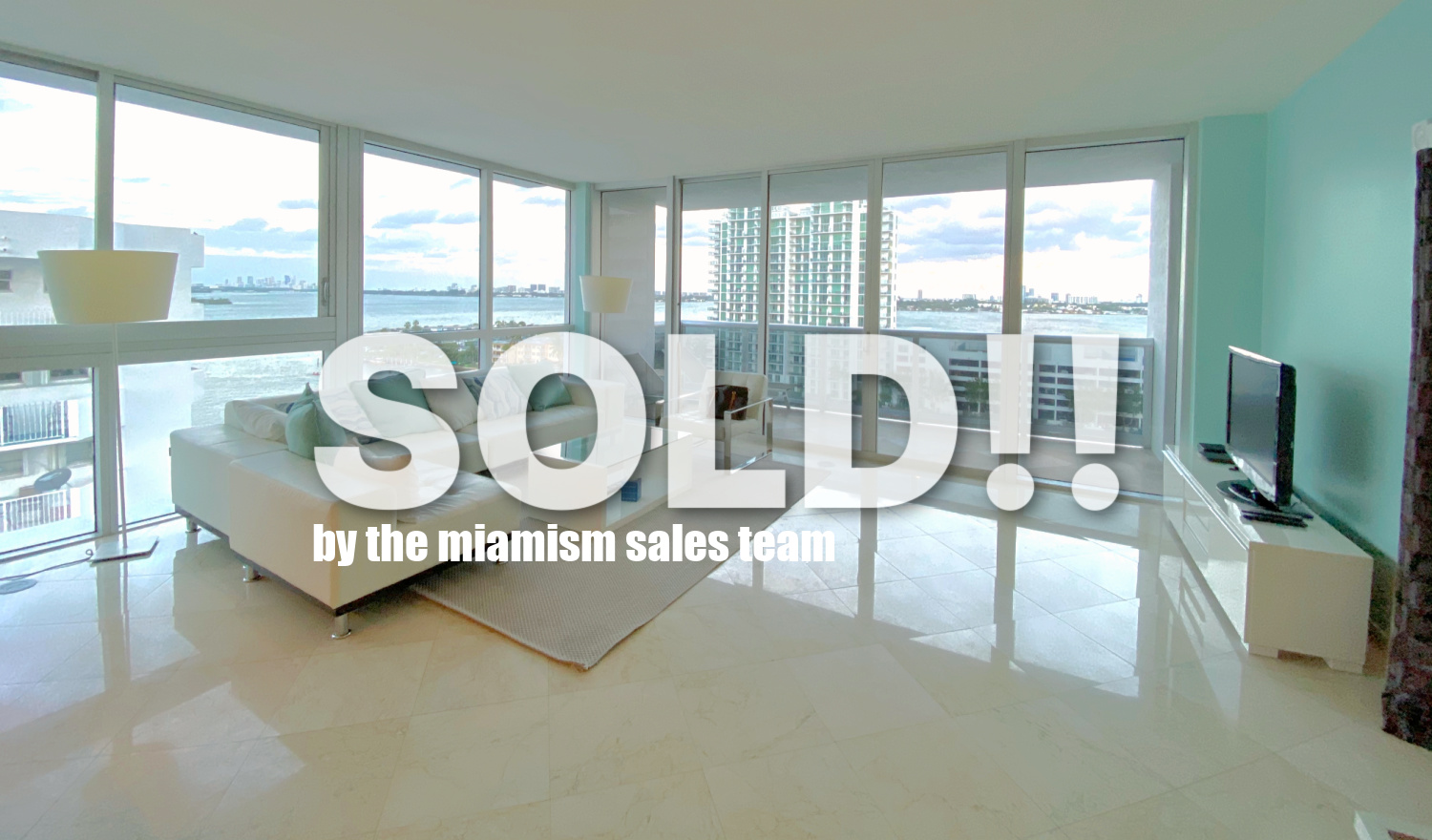 Miamism Sales Team – made the process so smooth while negotiating for my best interest
We love our foreign national clients and assist them with every detail of their property ownership from abroad.  Thank you Line for trusting us for so many years with your North Bay Village condo and CONGRATULATIONS on the sale!  Timing was perfect and loved working with you throughout the process. Thank you for the testimonial:
As a French citizen not knowing the US real estate market nor law, I would like to deeply thank Ines and Enrique who have successfully sold an apartment I had bought in Miami years ago.
Their availability, negotiation skills, their great follow up allowed the deal to go through smoothly. I highly recommend this dream team!
I would like to deeply thank you for your fabulous help during all these years.

It was a difficult decision for me to sell my unit because I loved it, but it was the right time and you made the process so smooth, while negotiating for the best of my interest. Congratulations !!!
**We assisted this client several years with marketing, renting, hiring contractors and coordinating repairs for years and sold it off-market for maximum profit.**
For additional Client Testimonials about The Miamism Sales Team – visit 
TESTIMONIALS