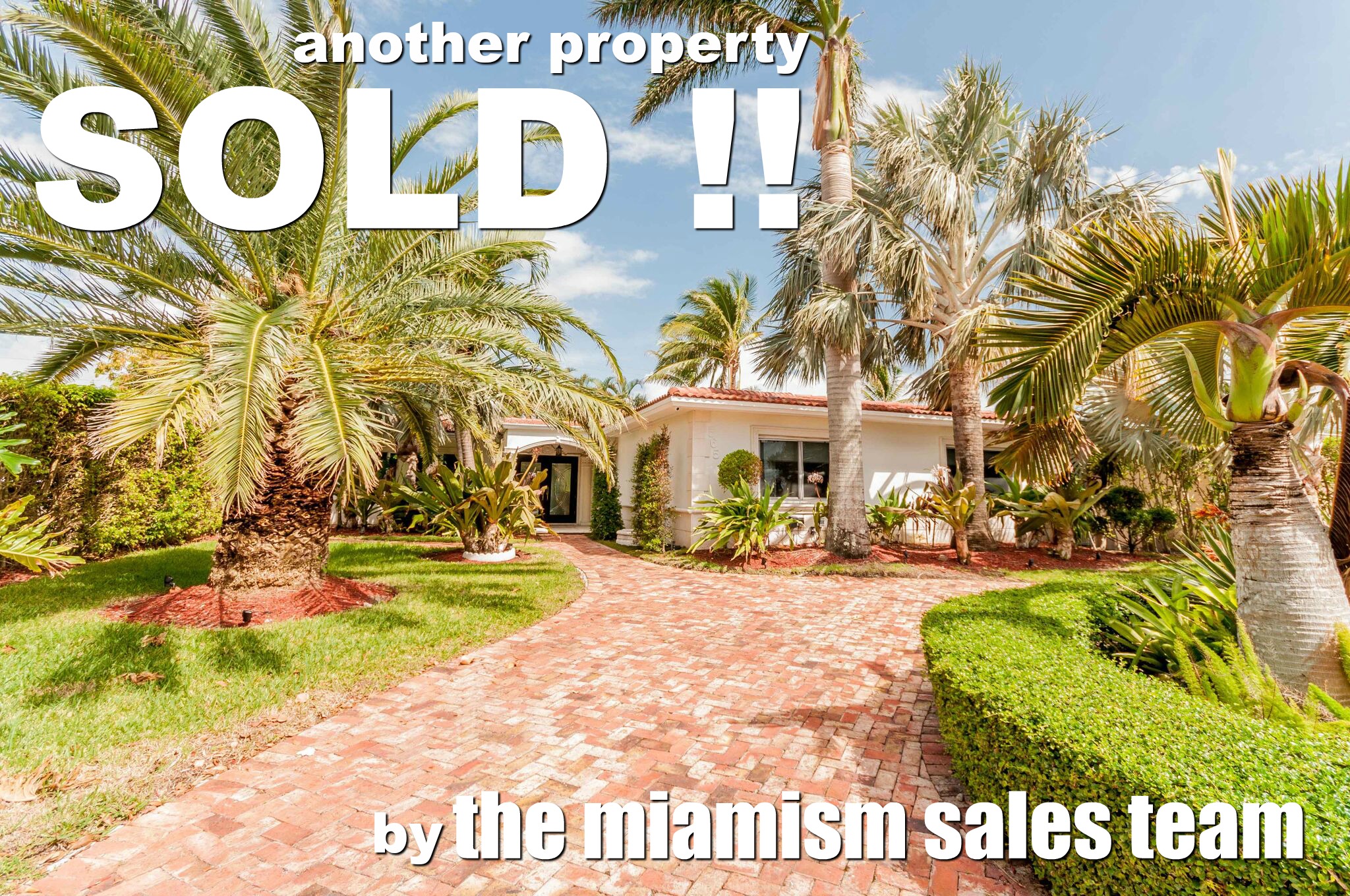 Miamism Sales Team – Our REALTORS for Life
Sometimes it's the short and sweet messages from our clients that put a big smile on our faces. We listed and sold a Miami Beach home and the clients, who are the nicest people ever, had this to say:
Ines's professionalism and honesty has earned by real estate business for life. Thank you.
Who needs anything more? It's always an honor to be picked from thousands of agents to represent a client and we can't wait to do it again. Happy Holidays!!
To read more client testimonials, please click HERE.
**originally published 12/17/2017