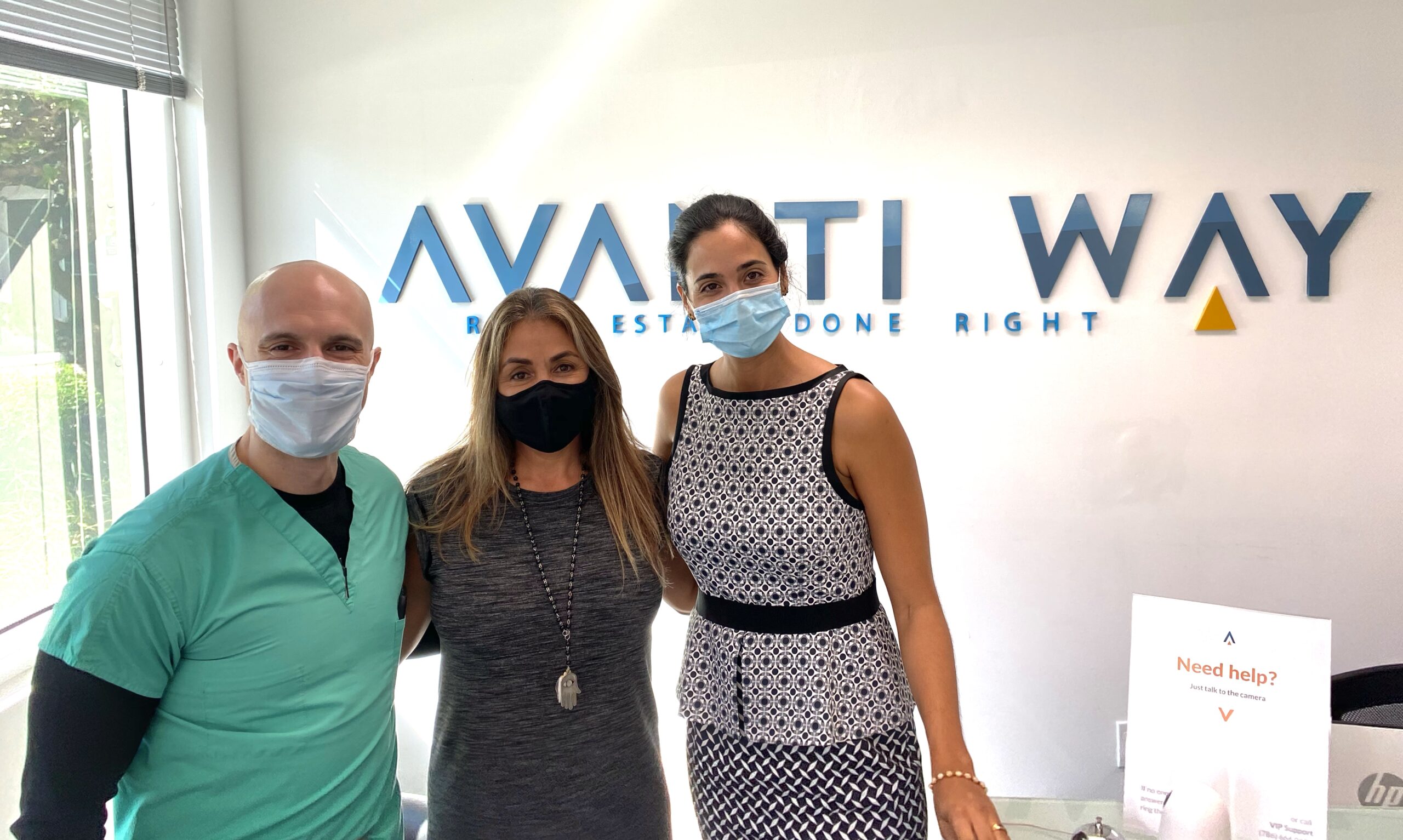 Miamism Sales Team – perfect professionals for the job, COVID19 closing
Working with doctors' rigorous schedules is not easy and that's why we enjoy it so much. Being able to surpass a client's highest expectations is always our goal and this latest client testimonial is exactly what the doctor ordered (haha! pun intended!).
Thank you Christos and Anabel for allowing us to be your REALTORS, especially when there are so many to choose from. Congratulations on your new home and may it be filled with beautiful memories.
What a blessing to have met Ines through the Miamism website! The moment we met Ines, we knew she was the perfect professional for the job.

Ines and her team accommodated to our rigid and busy schedules. As a doctor and healthcare administrator, patient life is our priority and Ines understood our mission immediately. We also liked the technology and data analytics Ines is used to make the job more user-friendly, efficient and dynamic.

Communication and transparency are key in the business world and Ines met them with high standards. We highly recommend Ines and we are thankful to her services.

Thank you Ines,

Christos and Anabel
To read more client testimonials, please click HERE.