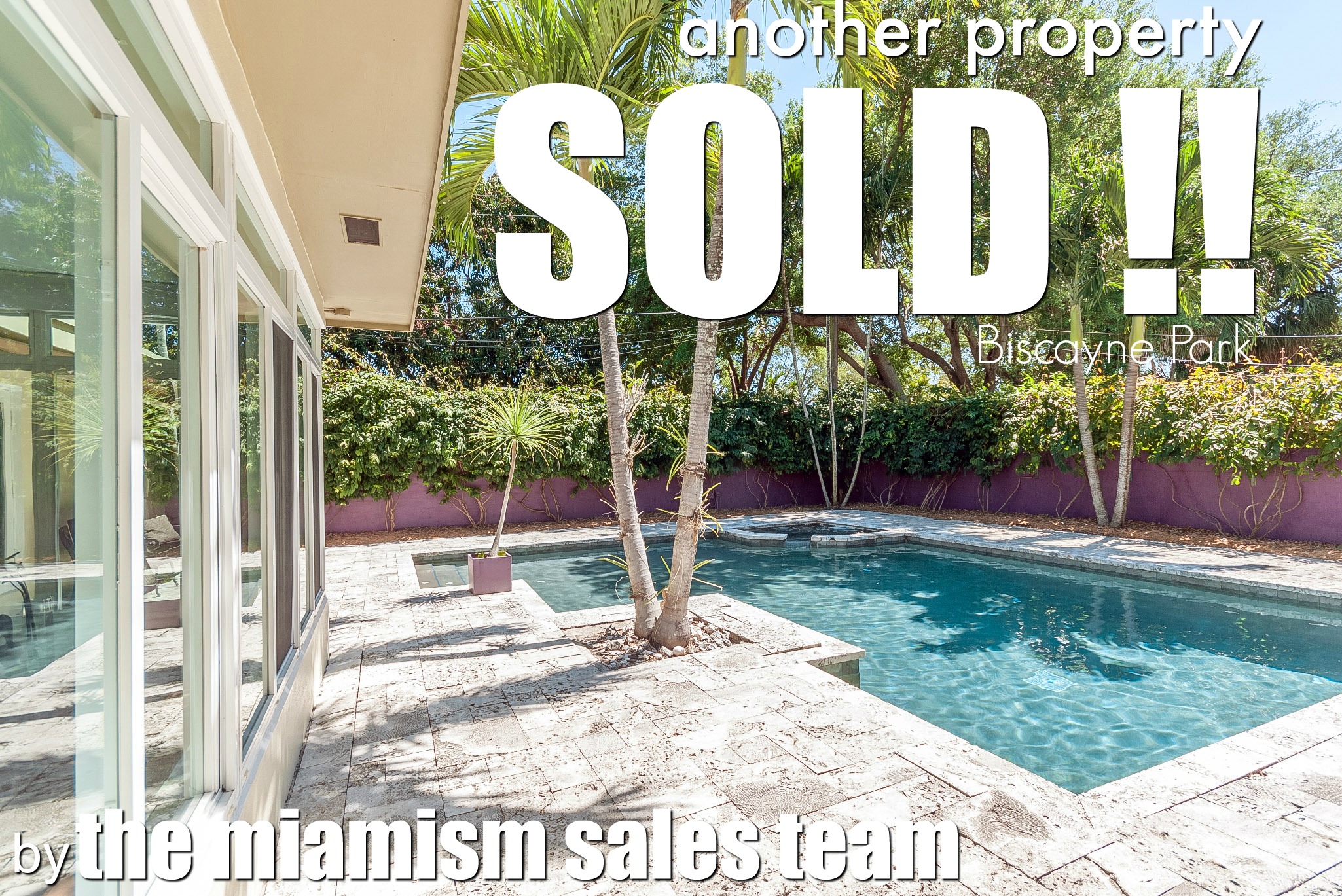 Miamism Sales Team – personable, knowledgable, and professional
I won't lie, there are many times when I question what I do for a living. The riduculous schedule, the craziness of the real estate industry and dealing with people that question my judgement on the daily. But then there are days like today where we get an amazing client testimonial that makes it all worth it.
Thank you Mark and Paul for entrusting the sale of your beautiful home to me. I know you went through some rough bumps and I was happy to get you through them. We wish you the best of the best in your new adventure and Miami misses you already!
Here's what Mark had to say:
Initially, we listed our house with an agent who did the most business in our neighborhood, but within a week, we regretted the decision. We asked Ines to step in and to take over and to help us release our previous agent.

Ines was a godsend. She was focused on our needs and stayed that way throughout the entire process. We had a contract in a week and the contingency period and closing went very smoothly. I never once doubted Ines' judgement or advice, and I always felt that she was doing her best to create the result that we wanted.

We moved out of state and I am so sorry not to have her help finding a new home here.

I have never dealt with an agent as personable, knowledgable, and professional as Ines.
To read more client testimonials, please click HERE.