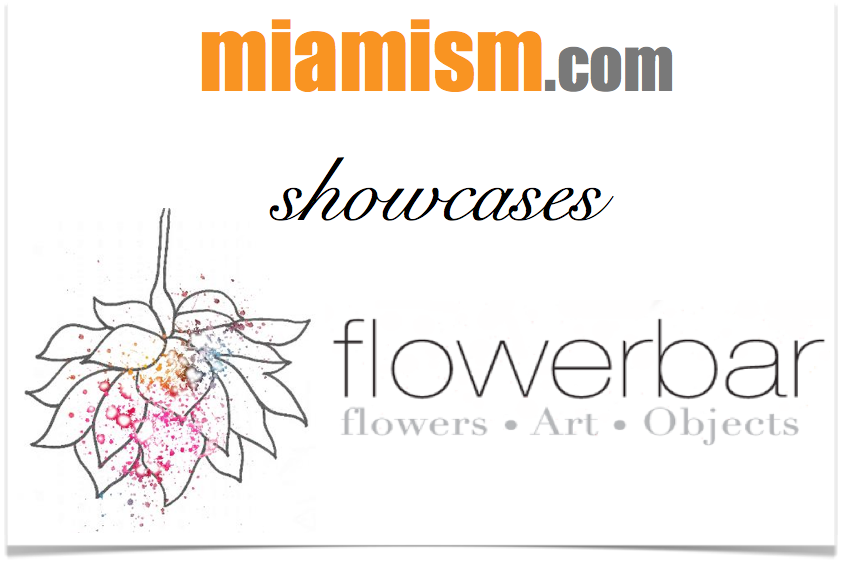 Miamism SHOWCASES: The Flower Bar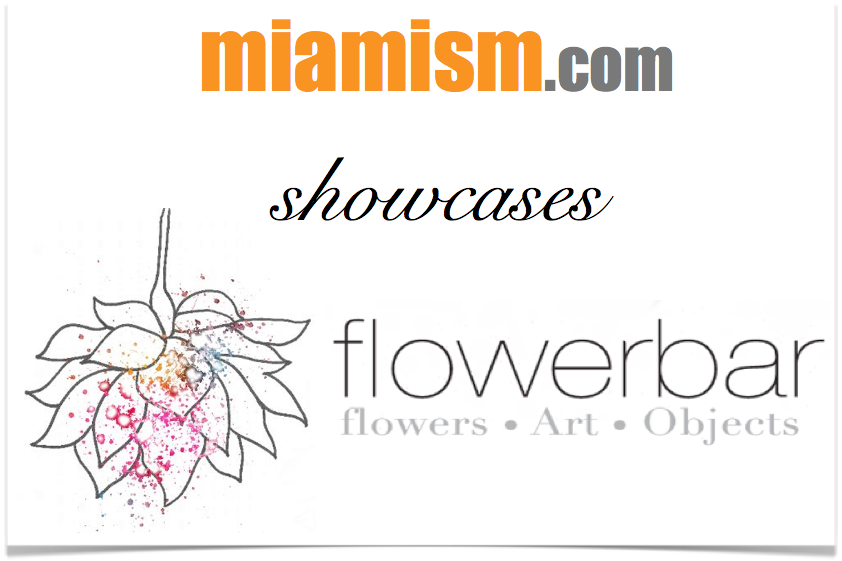 At Miamism we showcase businesses that we believe in and offer products that match our readers' needs, that would be you.  As a full upfront disclosure, we don't get paid for this or get any type of benefit, other than the gratification of helping fellow business owners.  Now let's get to the focus of this showcase.
The Flower Bar, owned by Alex Rodriguez, has been around for about 10 years in different locations around Miami.  Alex has a passion for simple flower design and it is obvious in his product.  Alex has a background in fine arts and studied photography, and there's something to be said about still arts meeting flower arrangement design, his product is like none other in the market.  So if you are into fluffy, overdone arrangements, these will not be for you.
I had the pleasure of interviewing Alex about his concept and what the future of Flower Bar is, but please listen for yourself.

The store is now in Midtown, on the South side of the 4 Midtown tower across from the restaurants (Mercadito and Sugarcane).
3301 NE 1st Avenue
CU 114 Midtown 4
Miami, Florida 33137
305.290.9838
In addition to his SIMPLE designs, which bring out the basic nature of the flower, he uses original vases and containers.  He also creates terrariums with beautiful butterflies.  Make sure you ask about Flower Therapy by Flower Bar which delivers flower arrangements weekly to your home or place of work.  It was exciting to hear about Creating Change through Art project with Art Challenges for the community and nearby schools.
Flower Bar is not your every day Florist, hope you like them as much as we do.