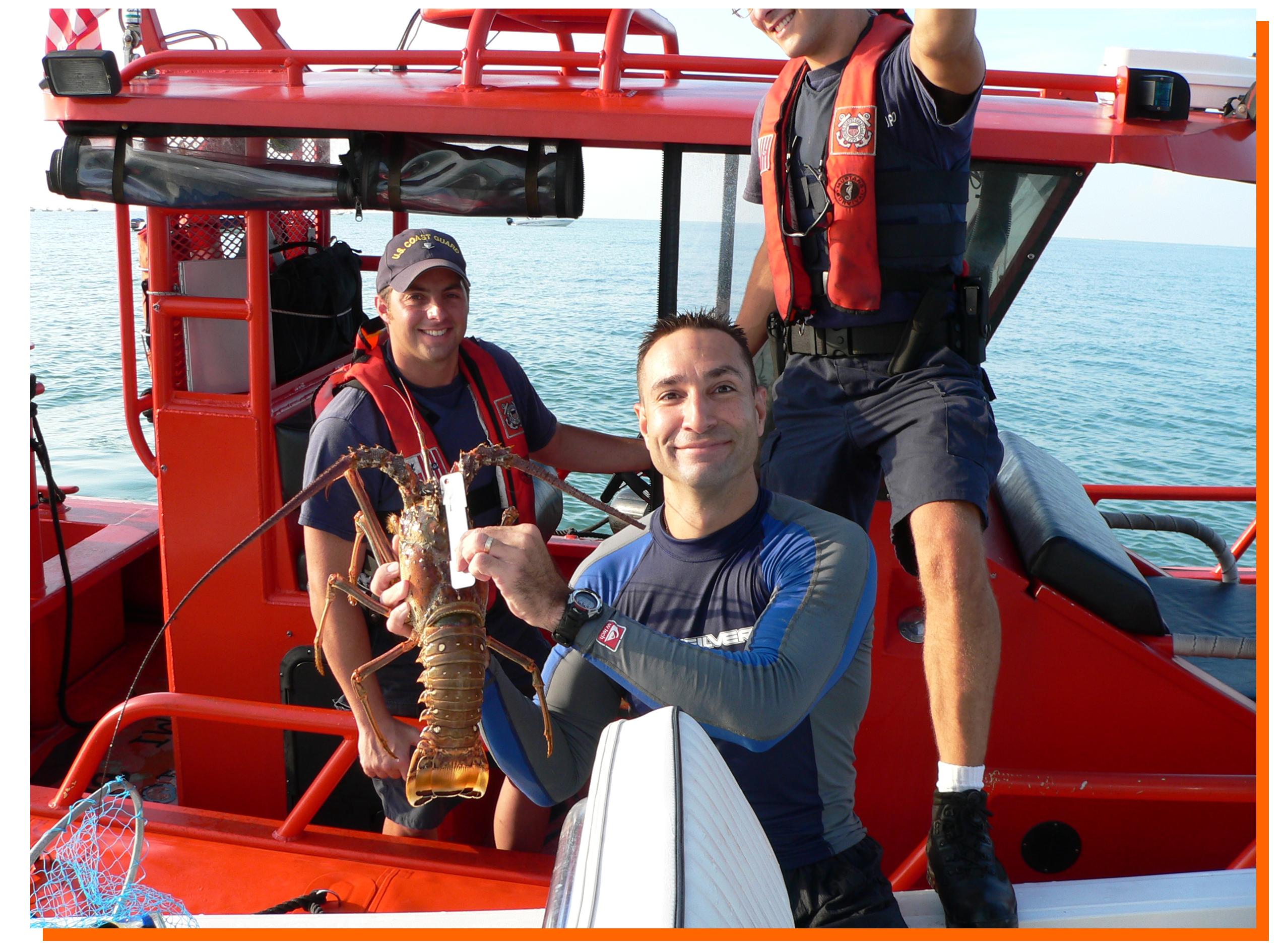 Mini Lobster Season is upon us once again!!
The recreational mini-season runs July 26th and 27th and is followed by the regular commercial and recreational season, which starts Aug. 6 and runs through March 31, 2018.
Please know the rules because they will be heavily enforced!!
Check out the Florida Fish and Wildlife Conservation Commission for additional information but most importantly … BE SAFE!!