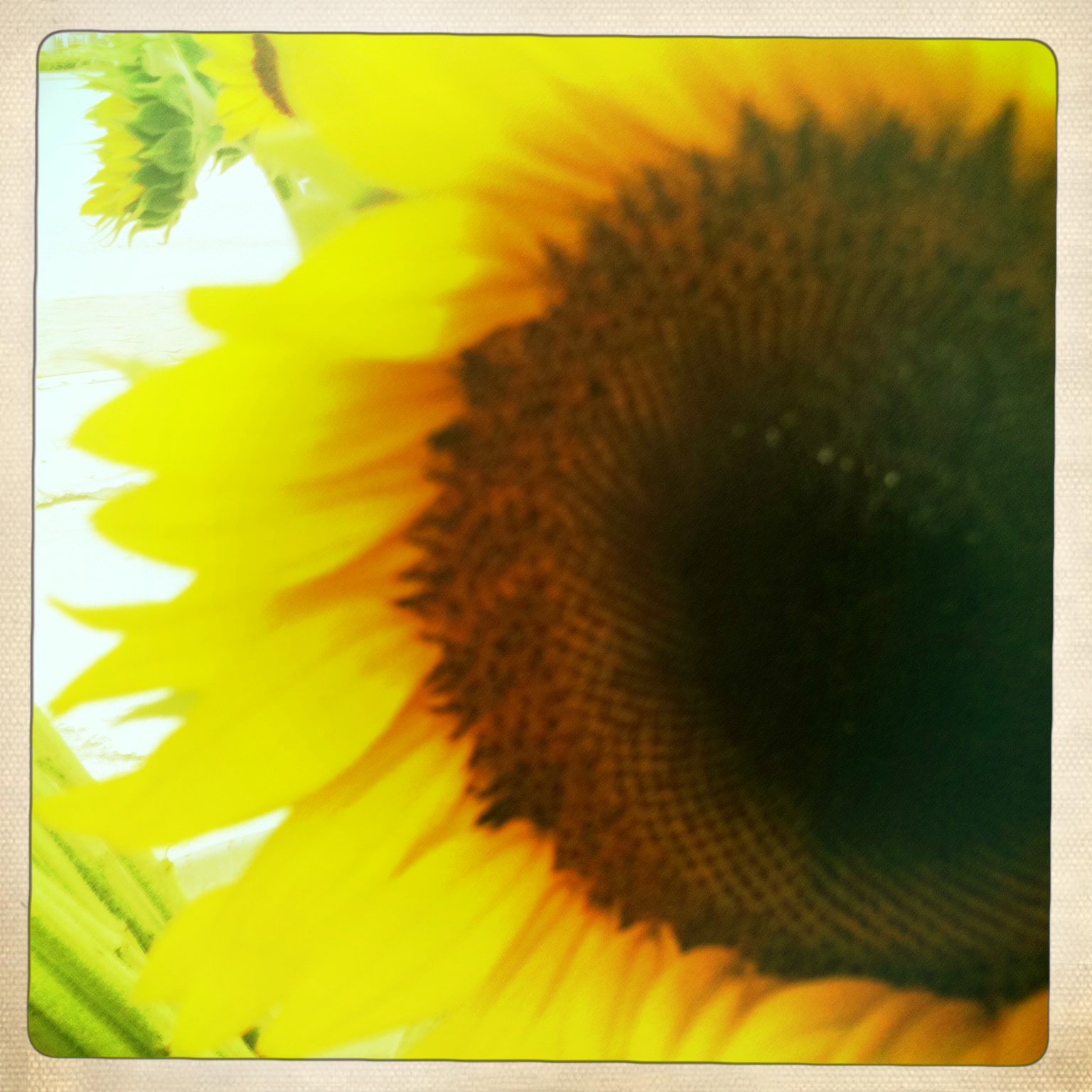 Missing a friend like Laurie Manny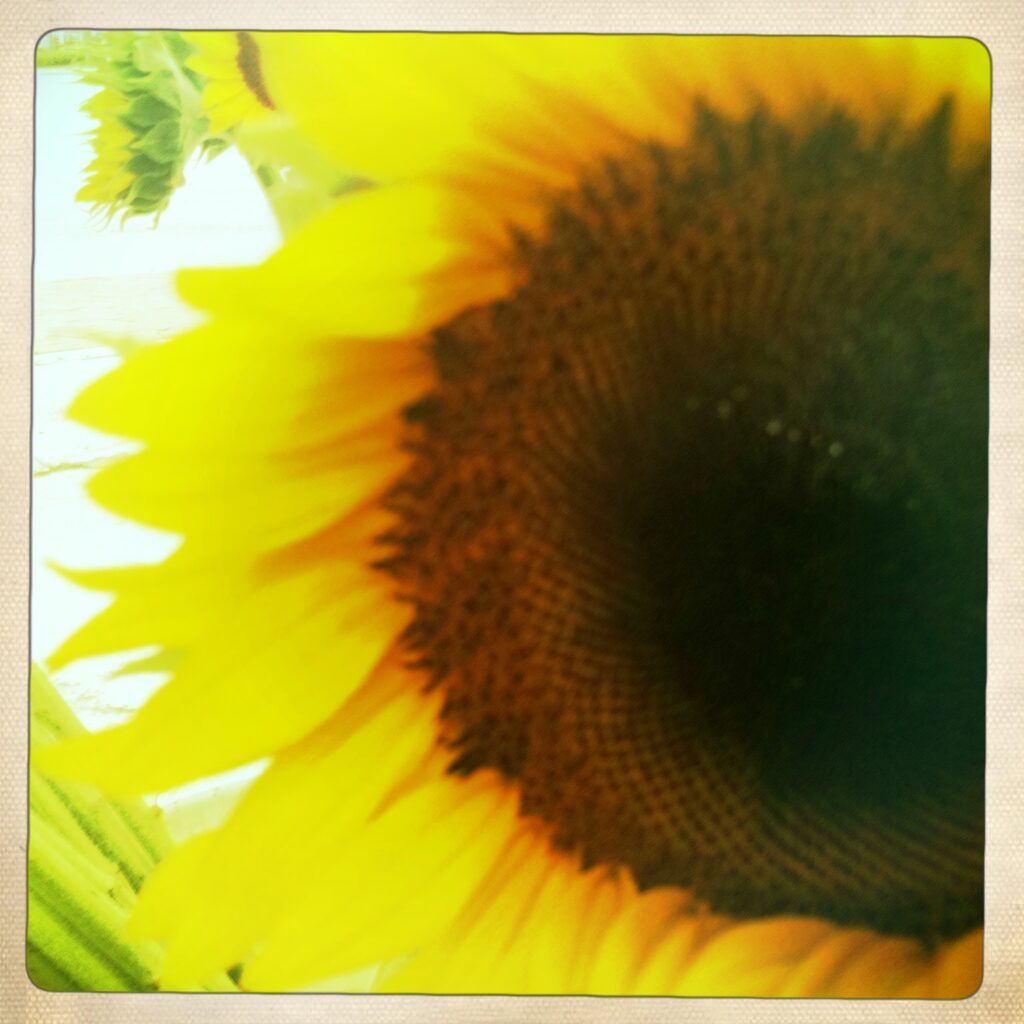 Unfortunately for all of us, and because it's part of life, we lose loved ones along the way. We all mourn our losses differently and in many cases our lives never become the same. This week, the on-line world suffered a huge loss and for many of us, it went beyond facebook, twitter and active rain conversations…we lost a real friend that had a huge impact in our lives.
As miamism readers, you may or may not know how we come up with content or how this blog was born. It may be interesting for you to realize that a lot of different people in the world influence how we convey our message to you, what our on-line strategy is and how we ultimately market ourselves. We collaborate with colleagues around the country on a regular basis to improve the information we provide for you. We brainstorm, we network, we teach each other how to provide better content and give better service. Our blogs, lives and businesses are somewhat interconnected by social media and ultimately an on-line family.
Our friend Laurie Manny, a Long Beach Realtor, died suddenly this past Wednesday leaving a huge void in our lives. Many in the industry have written beautiful tributes about Laurie and but I am at a loss for words. This is what Laurie meant to me:
When a woman is strong-minded, tenacious and self-assertive, people usually think of them as abrasive and even scary. For some odd reason our society frowns upon them and avoids any connection with them. Well guess what? Laurie Manny was one of those powerful and commanding women and THAT is exactly what attracted many of us to her. She had the gift of recognizing people's strengths and would let you have it if you didn't use those in a constructive way. She always had a fiery plan involving intricate networks of people coming together for a common good and that's why she was such an amazing connector and mentor to many. I know for a fact that Laurie would not want me to be mushy and sentimental about what she meant to me, but I can truly say that beyond anything else, she was a friend. I will miss her fire, her determination and her irritating calls at 2:00 in the morning. I will miss our brainstorming sessions and our arguments, but most of all, I will miss my friend.
Our deepest condolences to her friends and family, may we be able to recognize the deep impact of our loved ones before they are gone.
Please read these amazing tributes about Laurie Manny: