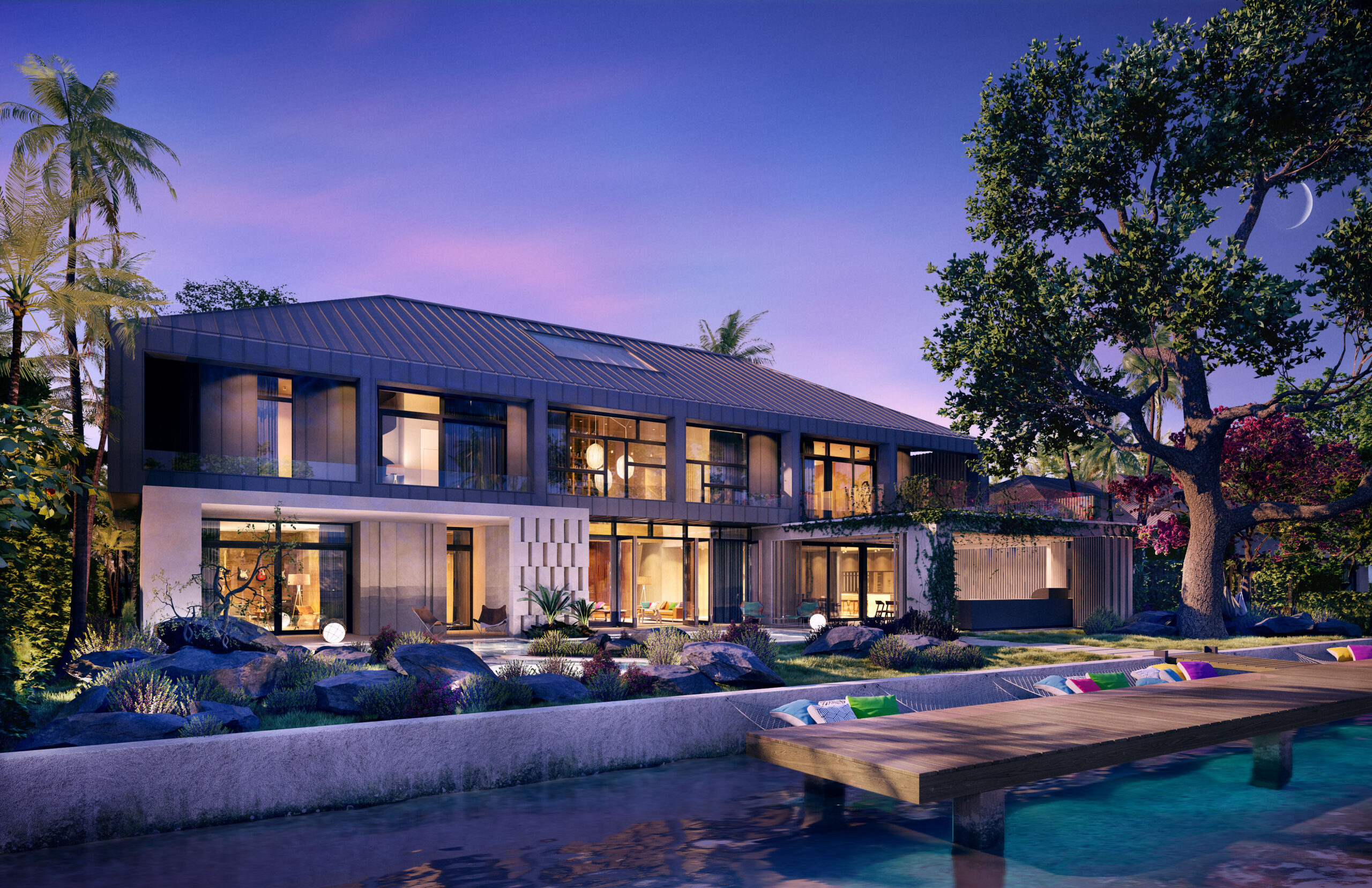 Modern Fort Lauderdale Waterfront Home – 3250 NE 56 Ct
We are thrilled to announce that we have listed this amazing property on Fort Lauderdale's Intracoastal!
3250 NE 56 Ct – Fort Lauderdale, FL 3308
We get to market some amazing architectural properties throughout South Florida and this one is no exemption. This single-family residence is currently under construction with estimated completion deadline of approximately 6 weeks (if weather permits).
The architectural concept was to create something different but with in-depth thought process that takes into consideration historical design theories, our South Florida climate and overall experience of interior and exterior spaces. The builder is Italian, having lived in Venezuela, Hong Kong and The United States, was able to incorporate features that truly make sense for our Lifestyle.
In addition to sitting directly on Fort Lauderdale's Intracoastal Waterway with 108′ of water frontage, the home has a 12,500 Sq.Ft. lot and over 7,100 sq.ft. of living space under air conditioning.
Home Features
Asking price – reduced to $4,500,000
The home has 5 en-suite bedrooms (5 bathrooms) and a guest bath. It boasts double height ceilings, a wrap around veranda on the whole 2nd floor, double height impact-resistant windows and doors, Italian and European finishes with custom kitchen and closets. It has ample exterior areas to enjoy our South Florida weather, from Summer Kitchen, covered and open patios, pool, dock and beautifully serene setting.
Mature trees were left untouched and the combination of nature, water and pristine construction is truly something that must be experienced.
Property Videos
Since the property is under construction, we have decided to do a series of videos that feature the architectural design concept and features of the home.
Here's the intro video – stay tuned for more …
Video 2: Architectural Influences
Video 3 – The Kitchen
Video 4 – Design Vision
Video 5 – Design Details
Video 6 – Location
Floor plans – space distribution
Here is the site plan of the home as well as floor plans to show distribution. Please note that drawings are not to scale and are meant to give you idea of space.
Architectural Concept Renderings
Here are a few architectural concept renderings but please keep in mind that they are just that, conceptual. Final product may differ from the renderings but they give a great idea of design concept. [We will be sharing progress photos throughout social media]