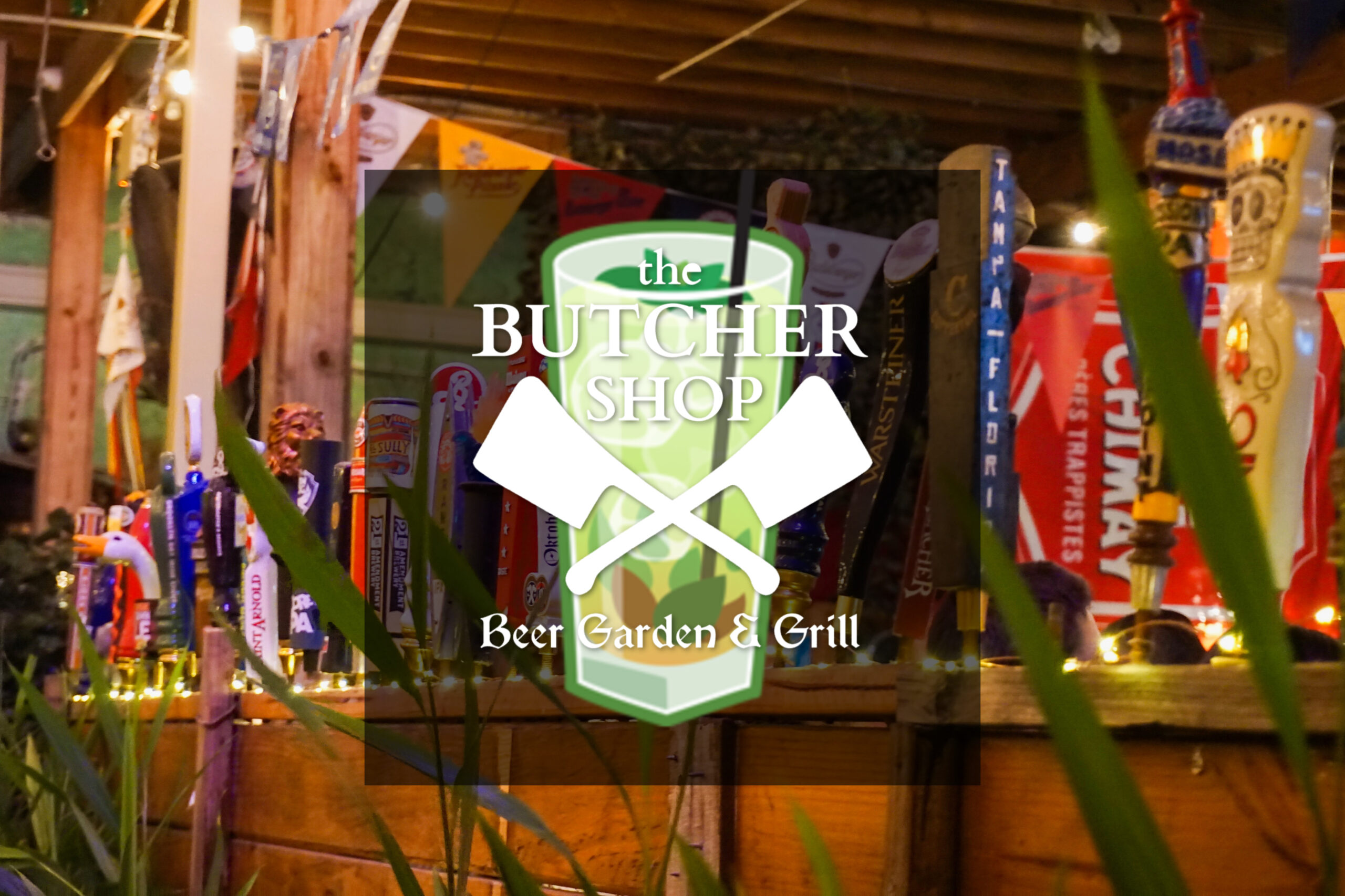 Mojito Review – The Butcher Shop, Wynwood
Can you belive our first mojito video was over 11 years ago in December of 2007??!!
We decided to bring them back! Not just because they are fun, but we because we get to feature our beautiful Miami. Let us know if you encounter a fantastic Mojito. In the meantime, here's our Mojito Review from The Butcher Shop.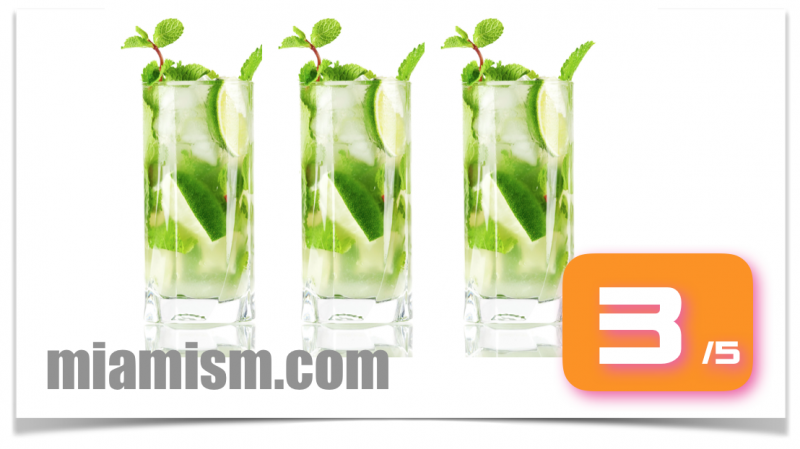 Mojito Review – The Butcher Shop
165 Northwest 23rd Street
Miami, Florida
The Butcher Shop Beer Garden
(305) 846-9120