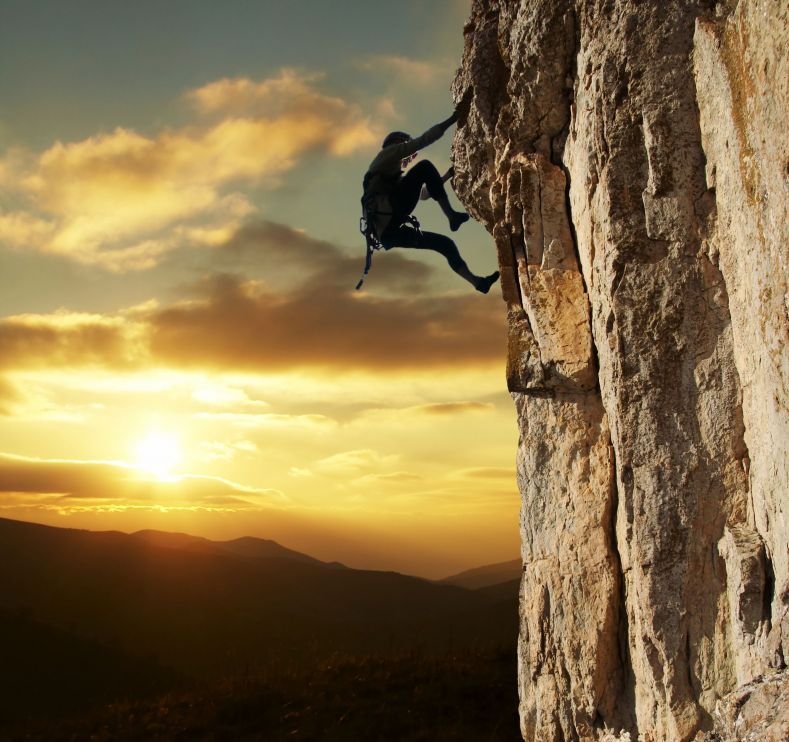 Mortgage Mess is an understatement!
I was recently quoted by Bea Garcia of The Miami Herald saying,
"Lenders are definitely demanding better credit scores, and they're stricter with appraisers"
The article goes into detail about what is being required of mortgage lenders and what is expected from the consumer when purchasing a property. The reality is that Miami, being in the top 10 in mortgage fraud in the nation, had to clean up their act!  I just can't believe it took this long for it to happen.
Is this mortgage mess affecting the Miami real estate industry? You better believe it!
As responsible Miami Realtors, we pre-qualify all buyers and request pre-qualification letters with all offers for our listings, but not even that is guaranteeing a smooth transaction.  People with pre-qual letters are not getting approved, or their lenders are going out of business, causing pending sales to go  back on the market.  I do foresee a change in the ways things are done in the very near future (like requiring pre-approval letters where all buyers would need is a satisfactory appraisal to go to the closing table; or removing all financing contingencies from real estate offers…..but we'll cross that bridge when we get there).
Take a look at these articles that also make reference to Bea's well written words: