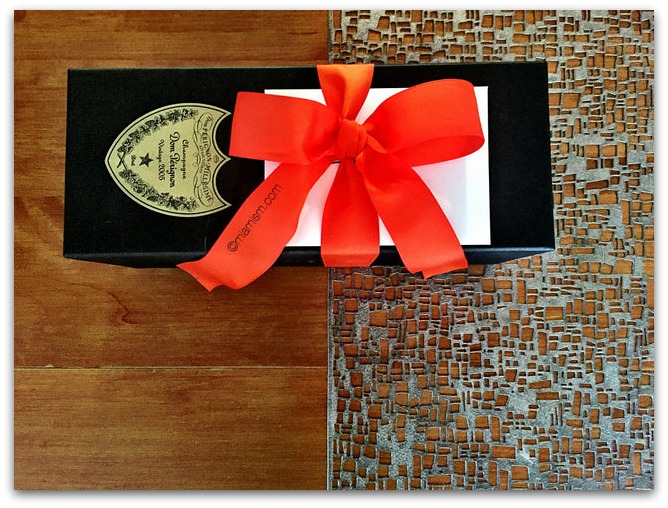 Most Professional Real Estate Agents in Miami
Professional Real Estate Agents in Miami
We can tell you how good we are until we are blue in the face, but it's best for you to hear it directly from our clients. Of course it's even better for you to experience it first hand, but letting you know how others feel about our services, is the first step. The best feeling in the world is to know that we are doing our job right and that people appreciate us. So without further ado, here's a client testimonial we just received. Thank you to the Graham family for allowing us to be part of the process!
Ines Hegedus-Garcia is one of the most professional individuals I have encountered in any walk of life. She is knowledgeable, prompt, dependable, accessible, and equipped to take on all of your real estate sales needs. Ines will travel the extra mile to assure your transaction successfully closes and that your business and personal concerns are adequately addressed. She is always ahead of the curve, positive, realistic, and proactive. I have bought and sold a number of homes. Ines is the best agent I have encountered. She will handle all of my future deals.
Wendell Graham To read other CLIENT TESTIMONIALS, please click on "About" in the top menu bar.