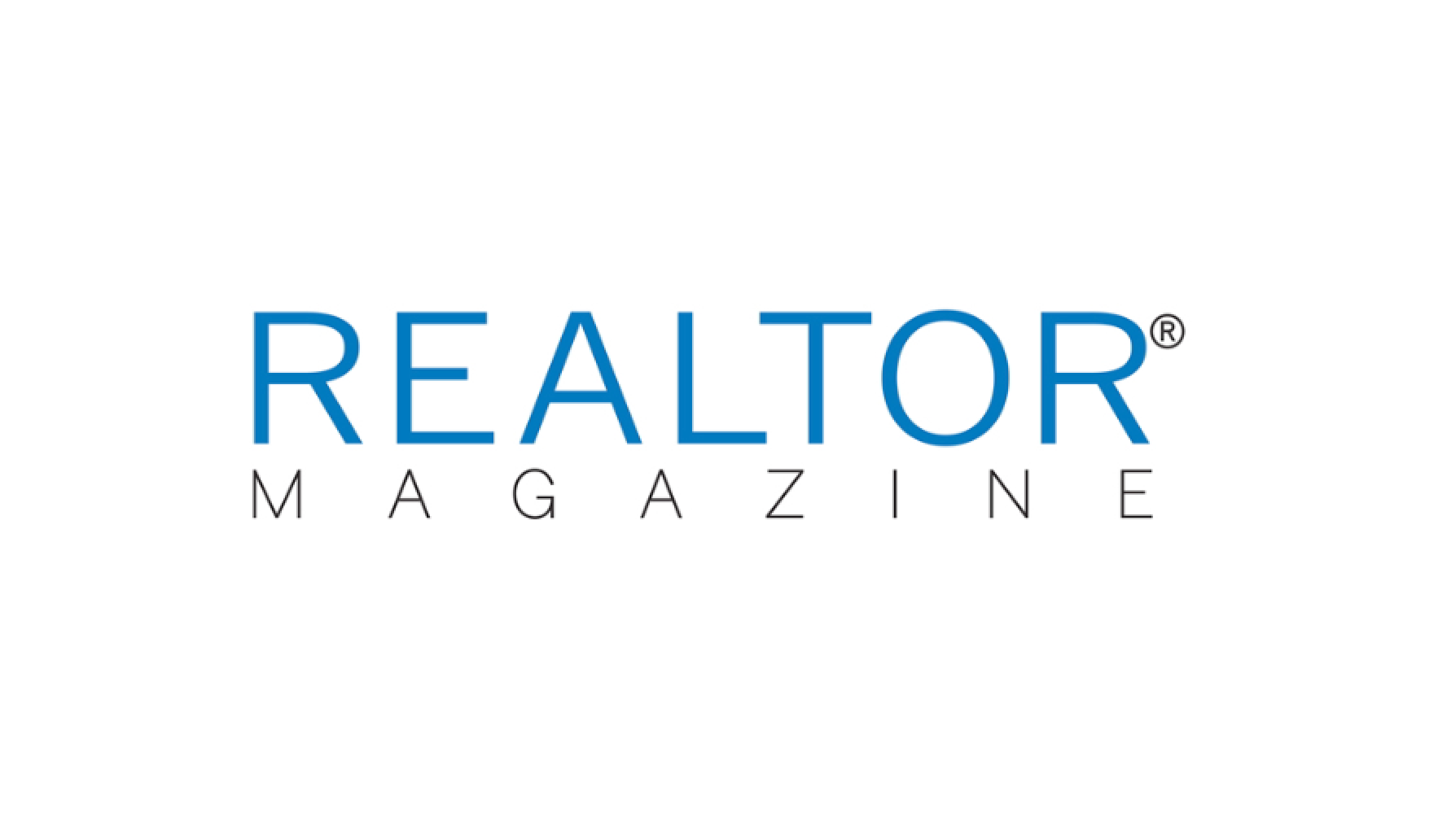 NAR Magazine – Branding: Find Your Voice
REALTORMag- The Business Tool for Real Estate Professionals
Official Magazine of The National Association of REALTORS
Branding: Find Your Voice
At the core of successful branding is a compelling story about who you are and what value you provide to your customers.
By Erica Christoffer | June 2010
There's no doubt about it: Real estate is all about relationships. Buyers and sellers want to work with professionals they like and trust. But how do you show prospects—especially those you've never met—that you're worthy of their relationship? A strong brand that captures your character and business is an excellent start. "Your brand should be about the person inside. It should be about what you're made of that makes you unique," says Anthony Fisher, a Yucaipa, Calif.–based personal branding coach and graphic designer. "Your business image tells the world who you are." But executing an effective brand requires much more than a new marketing tagline or a fresh wardrobe. While logos and personal appearance do factor into the equation, your brand won't be meaningful unless you first have a clear understanding of yourself and your customers, Fisher says. Only with that knowledge can you begin to craft a consistent and authentic message that translates not only into a memorable logo and brand name, but also into your online and in-person communications.
Do Some Digging
The first step to creating a brand, Fisher says, is to identify your strengths, values, passions, and purpose. Then ask yourself how you want to inspire and serve your customers. During this exploratory stage, listen to what people in your market are saying, says Chris Brogan, president of New Marketing Labs, a new media marketing agency. "Grow bigger ears," he says. Besides literally listening to consumers, perhaps through conversations or informal surveys of past clients or prospects, you can use the Web to find out what your target audience is talking about. Browse Twitter. Search Google for key real estate terms relevant to your customers. Not only will you find new leads, Brogan says, but you'll also uncover common complaints with the real estate process—problems you can try to solve. Armed with intelligence about what drives your customers, you'll be in a position to formulate a brand that speaks to them, he says.
Case Study: Exuding the Color of Miami
Ines Hegedus-Garcia and her husband Enrique, practitioners with the Miami real estate company Majestic Properties, developed their personal brand four years ago after brainstorming ways to communicate what they love most about their city: its vibrant and colorful way of life. "We wanted to take a more client-centric approach," Hegedus-Garcia says. "I thought about positioning our brand as 'ism' or philosophy." They chose "Miamism." "We knew Miamism was perfect because it's about the clients and promoting all that makes Miami original," Hegedus-Garcia says. The couple uses social media heavily to promote their brand. On their "Miamism" blog, where they provide a property search tool and detailed information for 10 Miami-area neighborhoods, the couple also has a "Mojito 411" section where they share recipes, reviews, and photos of mojitos. They also have a "Mojitos" Facebook page with close to 2,000 members (as of late April) that solicits mojito reviews, which are then posted on their blog. Another way to get people talking about their brand: photos. They started "Miamism Fridays" on their blog, featuring fun or interesting photos from throughout the city. Originally, all the images were shot by Hegedus-Garcia and her husband. But when she asked readers to submit their own photos, the response was tremendous. "Our readers and clients are helping us build our brand organically," Hegedus-Garcia says. This grew into a Miamism Flickr group. Today, their brand has become so well known that when they meet someone new in Miami, it's pretty likely that the person has already heard about Miamism or visited the blog, Hegedus-Garcia says. She once started talking to a man in an elevator, and after they exchanged business cards the man exclaimed, "You're Miamism?!" . . . continue reading … **
Erica Christoffer is the multimedia Web producer of REALTOR® magazine. She can be reached at echristoffer@realtors.org.