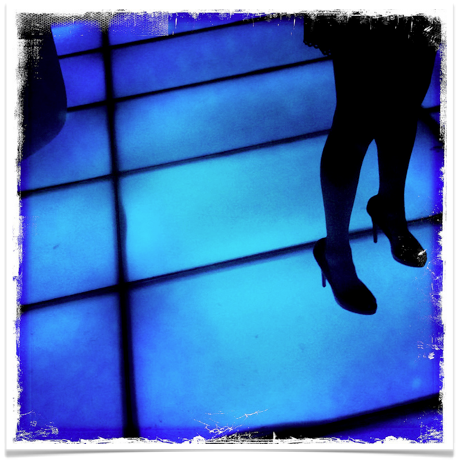 New Miamism Series – Name this Miami Bar
I'm always trying to come up with new ideas for everyone to have fun, and the best ideas are usually sparked by a comment from you.  Most of you know I love to take photos with my iPhone and a lot of times these trigger stimulating conversations.  Recently, I took a photo of the floor at Bleau Bar at The Fontainebleau Hotel in Miami Beach, and so many people had something to say about the photo, the place, and even shared experiences …. talk about a great way to spark another miamism idea.
Here's the photo of Bleau Bar I took: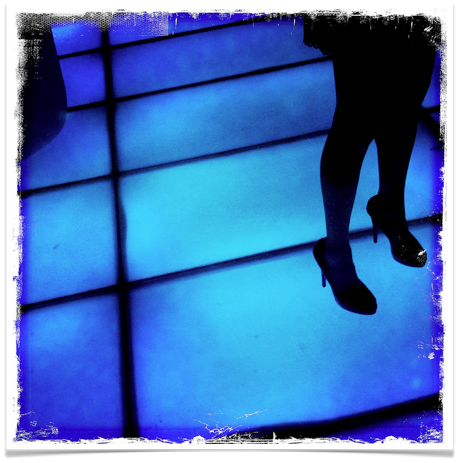 Then I decided to test the idea of "Name this Miami Bar" with this photo: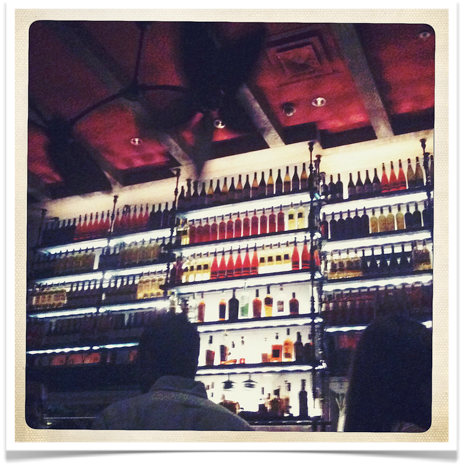 And within minutes I had all kinds of responses and the bar was actually identified before 5 minutes was up! (It's Sugarcane Raw Bar and Grill in Midtown, in case you didn't know).
So here's what we will do – it's not always going to be about a Miami Bar, it could be a fun Miami architectural detail of a place, or it can be a Miami Landmark.  The idea is to see how well you know Miami and how well you pay attention to your surroundings.  The photos will appear in our Facebook Page at:
There's a shortcut to the page on the right hand menu >>>>just look right >>>>>
I'll even provide hints if you need them – here's this week's "Name this just North of Miami Bar"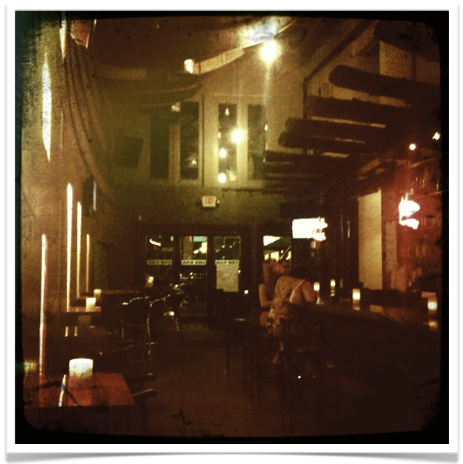 Good Luck guessing!!