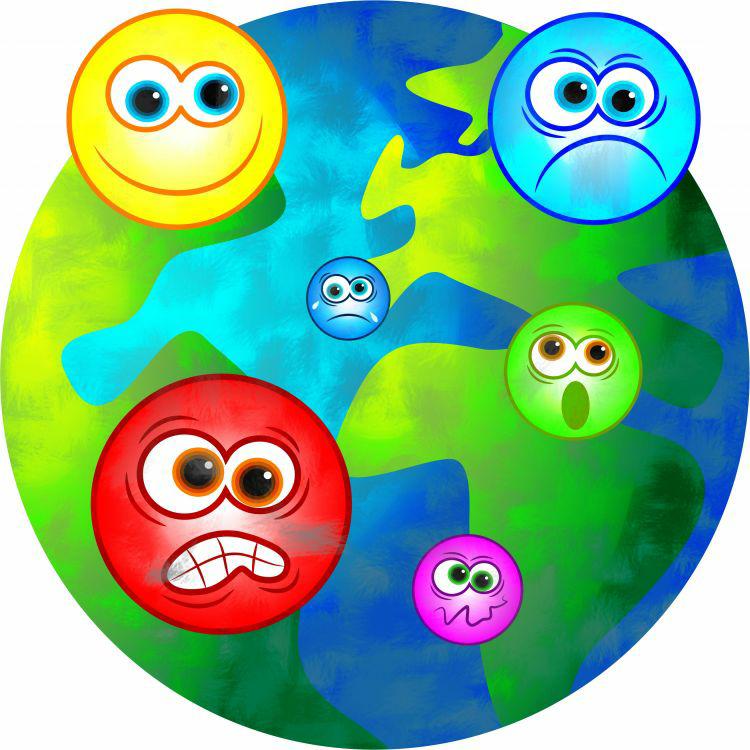 Outside Active Rain drops
Although Miamism.com is a Miami Real Estate Blog (a hyper-local blog at that) – I would like to share other Real Estate Blogs across the US.
Here's what I found…. TLW and Broker Bryant do ramble and can even hear a "BAM" once in a while.  Jeff Turner is usually at work with the latest gadgets here, but can also be found in deep thought; you can also find him scanning his wife Rocky's blog (although a mother he is not), or getting ideas for Rain for Change.
Kristal's educational posts continue in Denver. Mariana is busy with Derek with their scoop.(…no Mariana…that's not what I meant!). Ann Cummings is still sweet as can be in New Hampshire and Monika is not far behind her teaching away.
Colleen Kulikowski is the master planner and always celebrating.  Do Rich Jacobson and Mark Flanders have anything in common with Sparky and Buckwheat? Do you think Dmitry hangs out with Maureen Francis in Michigan?
I can tell you Carole Cohen has been hiding, but I don't blame her because it is cold in Cleveland.  I did not think Craig, "stager extraordinaire", could make things any prettier, but I was so WRONG! Now…Laurie Manny is always busy at work in Long Beach.  Maureen McCabe keeps up the great photo reputation in Columbus. Ardell jumps from here to there while she's not partying in Vegas, or hanging out with a hunk from Miami.
And finally, I cannot leave my coach, Paul Chaney out of the loop.  At work or at home, but most likely just everywhere in thought.