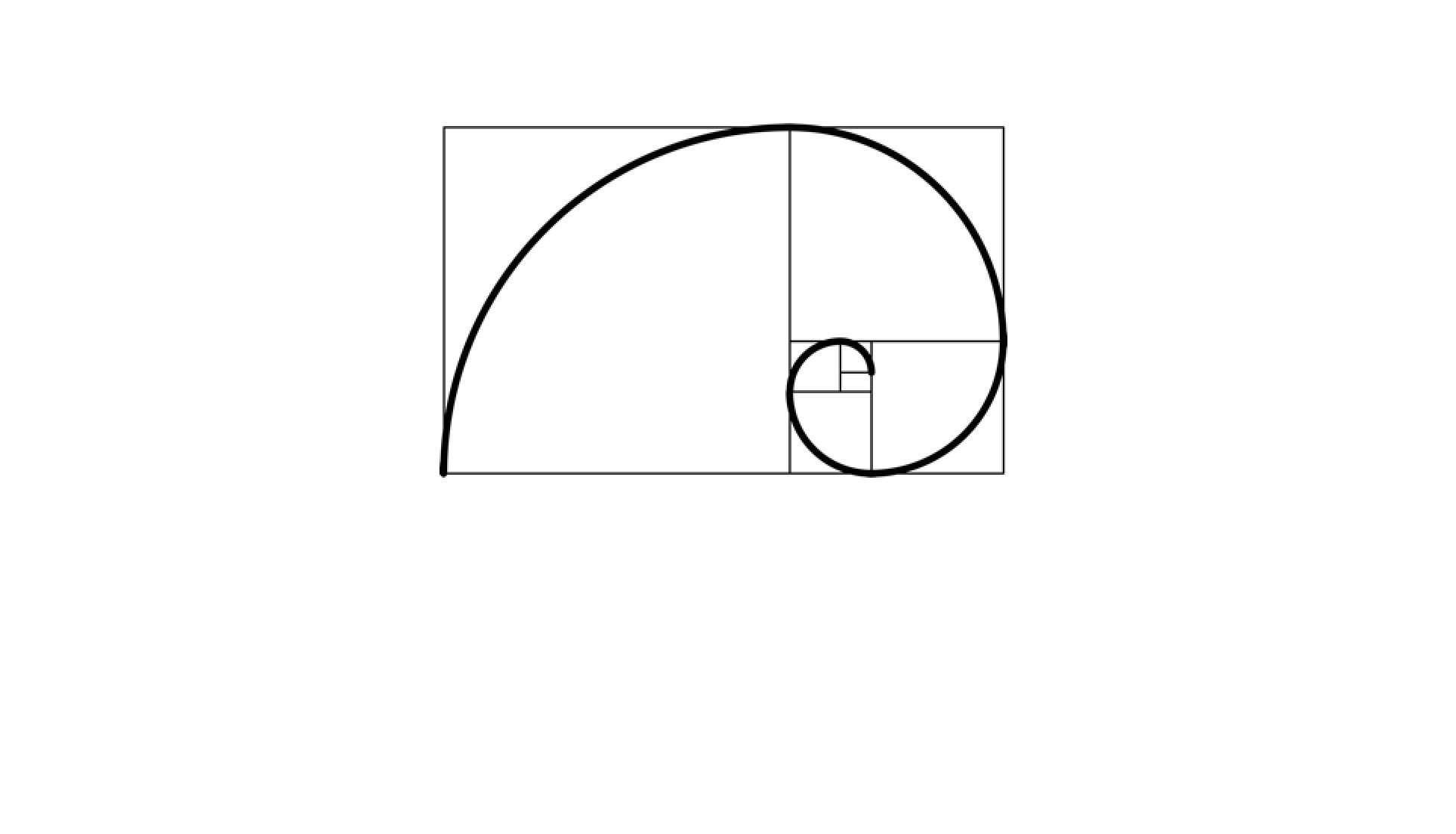 Please don't use the wrong window
We are reviving an old article about historic windows since we have received so many questions about windows this week. I wrote this back in October 2007 – remember to look in the category section of the blog under "historic homes" or "architecture" for informative articles that may help you with restoration of historic homes or even remodeling of your existing one. We always appreciate your feedback!  And remember we are here to serve all of your Miami real estate needs – especially if you are buying or selling historic homes! It's our passion and you'll know why from the minute I step into a historic property.
We ARE Miami's Historic + Architecture REALTORS!"""
---
You are going to think I am crazy for writing an article about the correct use of windows.  But you need to know that windows are my pet peeve.  Windows are a key element in a building's architecture, and the incorrect use of a window can ruin a building's facade.
When doing the Miami Real Estate thing I am always shocked at what I see. I drive around every day looking at Miami Architecture shaking my head.  You see Spanish Mediterranean homes with Colonial windows, Colonial homes with casement windows, or Mid-century modern homes with single-hung windows.  This drives me absolutely crazy, so instead of complaining, I'll try to explain some basics.
Vitruvius, known as the first Roman architect to have written on his field, always talked about architecture as an imitation of nature, and ultimately defined the Vitruvian Man (drawn by Leonardo da Vinci).  The Vitruvian Man, represents perfect human proportions and fundamental geometric patterns of the cosmic order.  I will not go into detail about the human proportions but will only tell you that the first windows were vertical in nature made to represent the human body, or better yet, were designed according to human proportions.
I have sketched a common window to show what proportions are about – notice the vertical nature of the window.  Different styles of architecture call for different window proportions.  And although I'm not going into detail about what type of window is appropriate for what type of architecture, my purpose is to help you "see" and discern the different proportions.
You have no idea how good it feels when friends and loved ones start noticing things that they really never paid attention to.
It's great that Rick can go into a house now, with his "accountant eye" and say, "too bad they replaced the windows with the wrong type".  It's a big YESSSssss in my book.
Here are 3 sketches of the same house with different types of windows – please excuse my primitive pen and inks, but I think it helps to make a point. The house is a small scaled Mediterranean Revival typical of the 1920's in South Florida.  One of the three window types is correct for the style.
Sketch "A" shows the house with a horizontal awning window.
Sketch "B" shows the house with a vertical casement window.
Sketch "C" shows the house with a colonial window.
The differences may be a bit subtle for the untrained eye, but the correct use for a Mediterranean Revival home is the casement window.  If we want to go into detail, the proportion of the window lights and the placement of the muntins is also very important.  But I would much rather see a plain casement without muntins, than the other 2 applications.
So what's the purpose of this blog and how does it apply to you?  Start looking at windows, notice differences, that way when you are ready to replace a window in your home, you will know which type to use.
Please don't ask window companies, most of them will not care what you use and which window type is appropriate; when in doubt, ask a professional.  There are plenty of architects that do consulting and would be glad to answer questions.  There are also historic boards throughout that may be able to help you. If you have a question about windows, let me know……I'll try my best to answer.