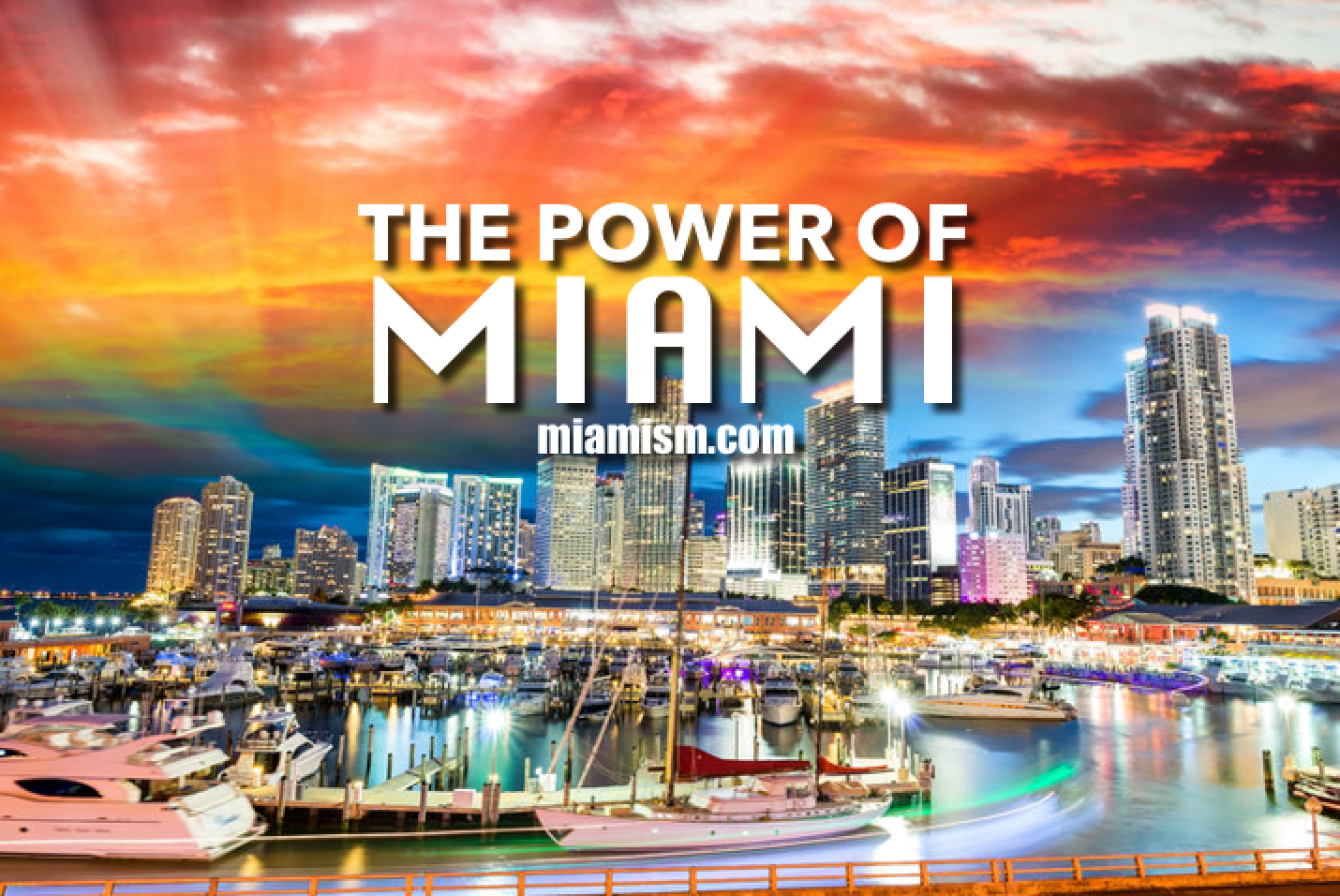 I wrote this only 3 years ago and Miami's evolution continues – but here's a throwback to recognize our growth.
My job as a Miami Realtor is to always try to paint a pretty picture about our city, that's a given. But as a Realtor, my goal is also to create relationships for life, not just single transactions. This means that it will not be unusual for us to recommend against buying or selling a property because we are always looking for our clients' best interests. Some people consider that a poor business practice, but to us is simply honest business that will come back for years to come.
With that said, Miami is evolving right before our eyes and not only have we seen incredible changes in the past 10 years, but we continue to witness its growth and transformation. Our list of why we love Miami continues to grow and although we will always be Miami's best advocates, please remember that real estate is hyper local and very personal. Each transaction needs to be carefully analyzed in order to fit your own needs, never using general set of rules but personalized set of criteria.
We attended the presentation of The Miami Report by ISG World today and will certainly be reporting that information soon, in the meantime, here's a visual analysis of why Miami is important and always a smart investment.
1. Miami as a Financial Hub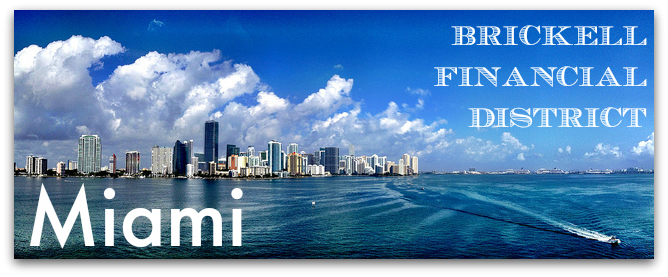 2. Miami as a Tech Hub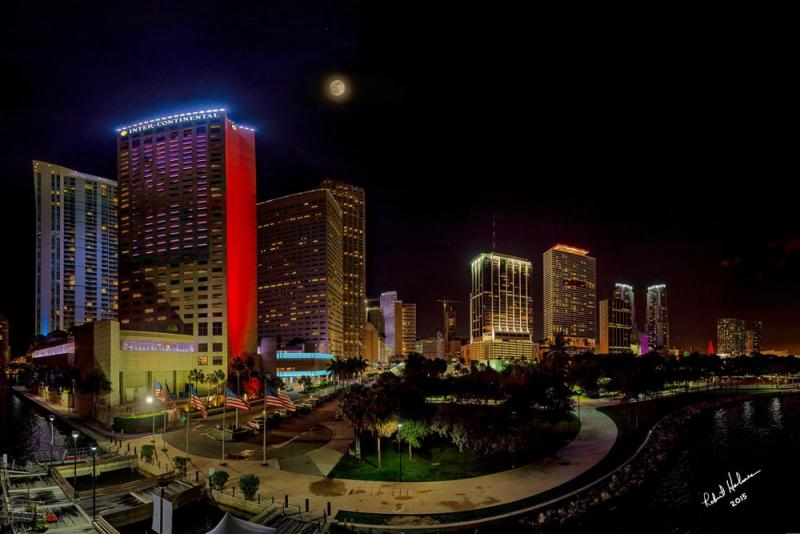 Photo credit: Robert Holmes at www.robertholmesphoto.com
3. Miami has lower taxes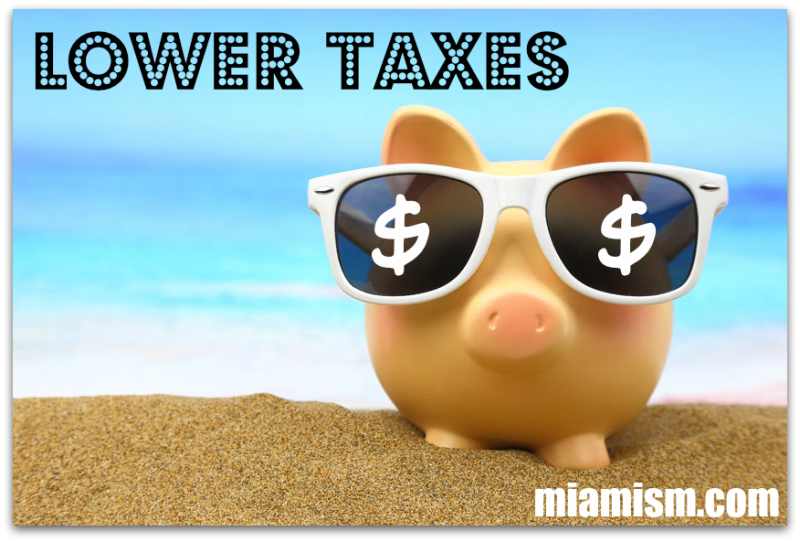 4. Miami Shopping / Gastronomy / Culture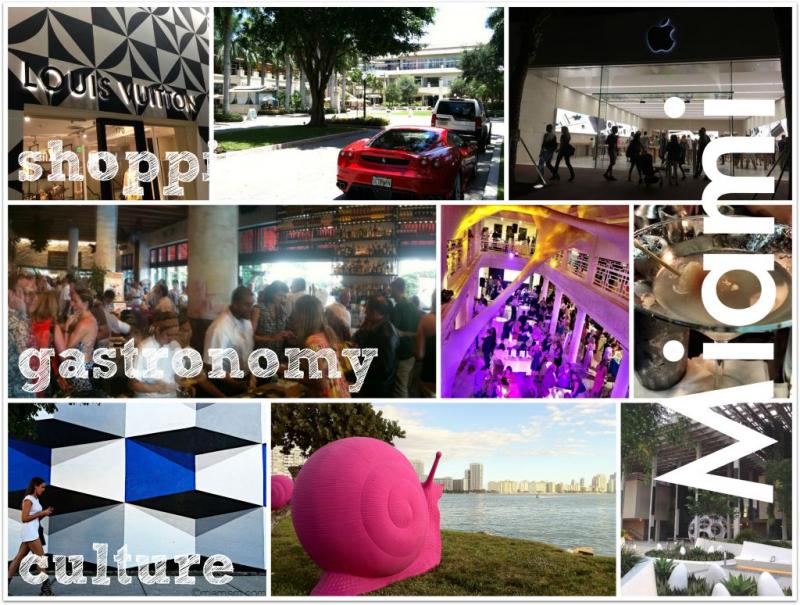 5. Miami as Top City in Wealth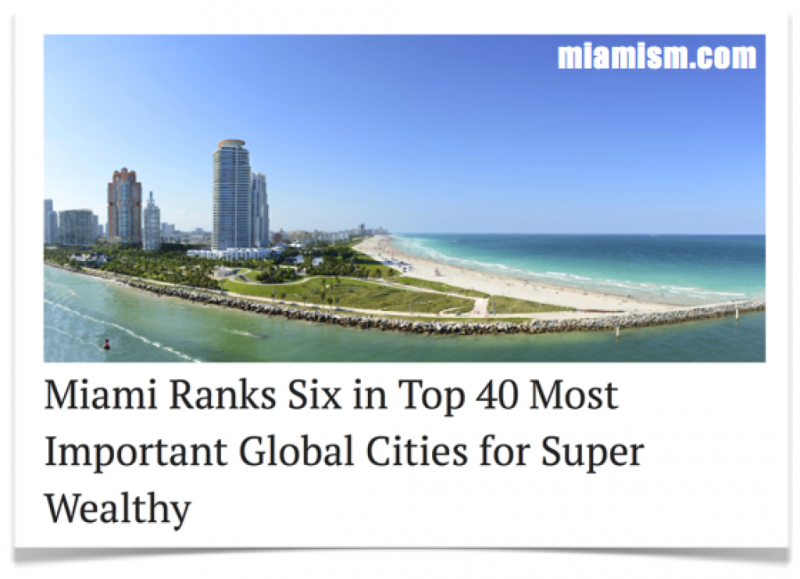 6. Miami's Infrastructure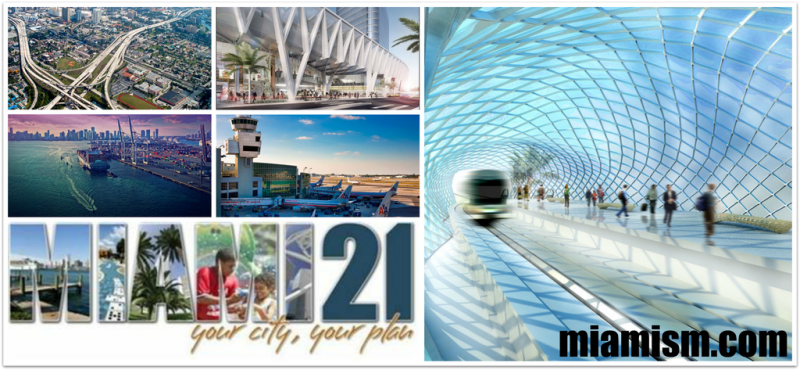 Port of Miami, Tunnel, Dept. of Transportation, All Aboard Florida, Miami Central Station, Miami International Airport, Miami 21
7. Starchitects in Miami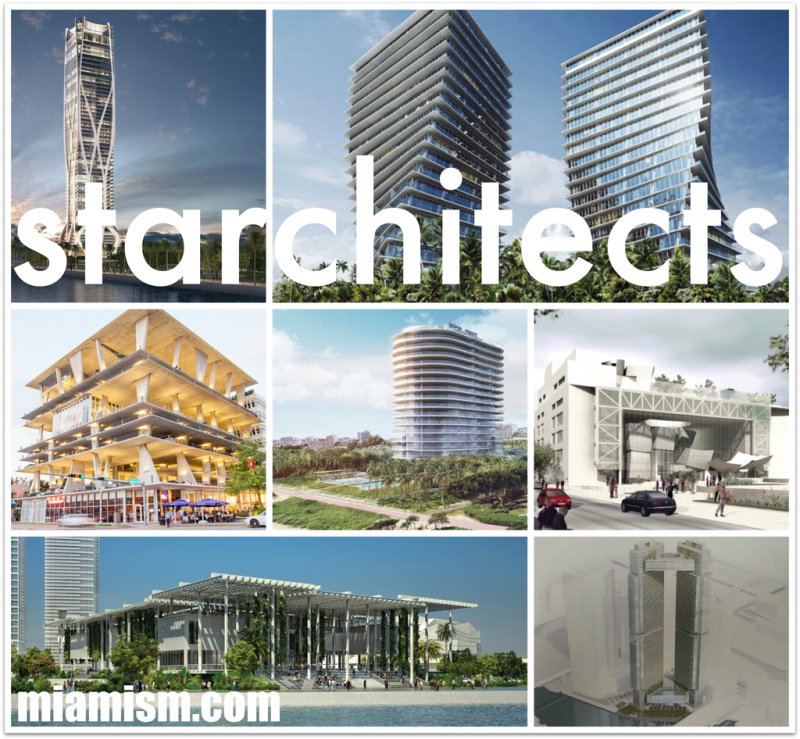 Architects building in Miami get hotter by the minute, from Frank Gehry, Zaha Hadid, Rem Koolhaas, Rafael Viñoly, Renzo Piano, Herzog & de Meuron …
8. Miami's Weather and Beaches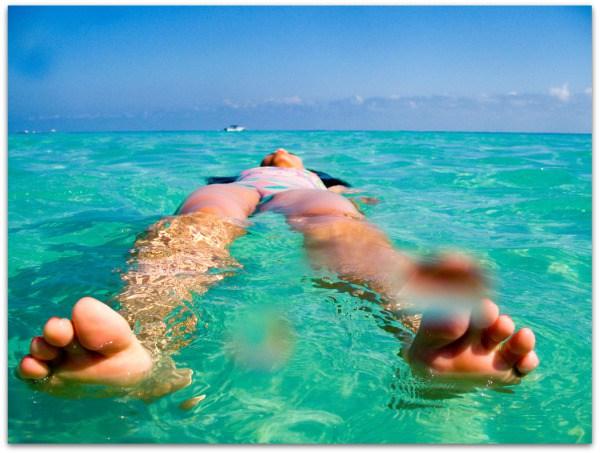 photo credit: Josh Bousel
9. Miami's Education is ranked Top Notch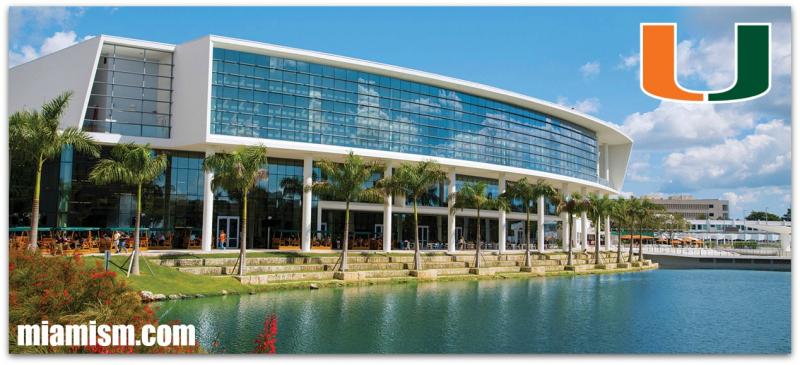 10. MLS Soccer coming to Miami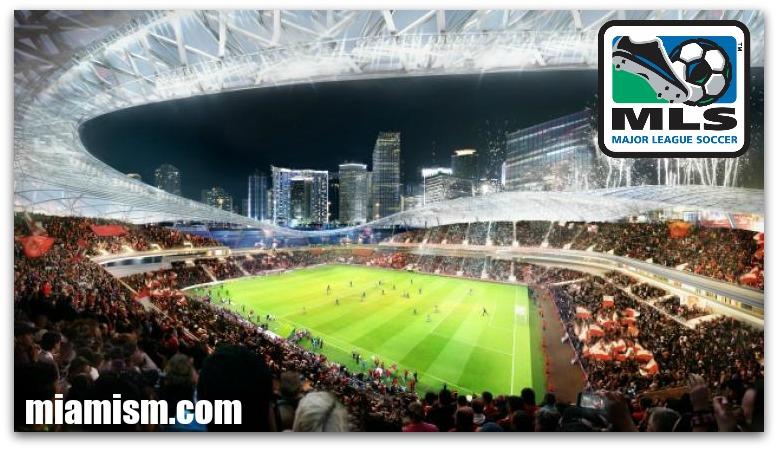 11. Miami's Exponential Population Growth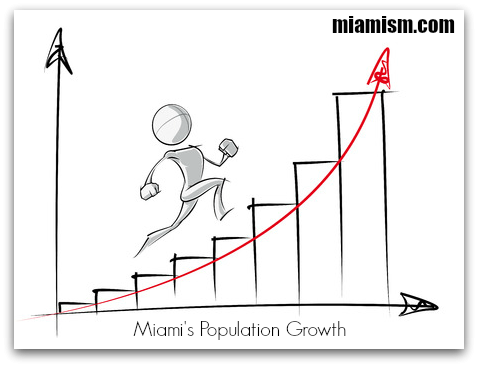 So please stay tuned for The Miami Report – it will help put yellow journalism news in the back burner, where they belong. In the meantime, fee free to contact us for great opportunities, including the very little inventory remaining at The W Residences in Fort Lauderdale.
**originally published on 7/11/2019