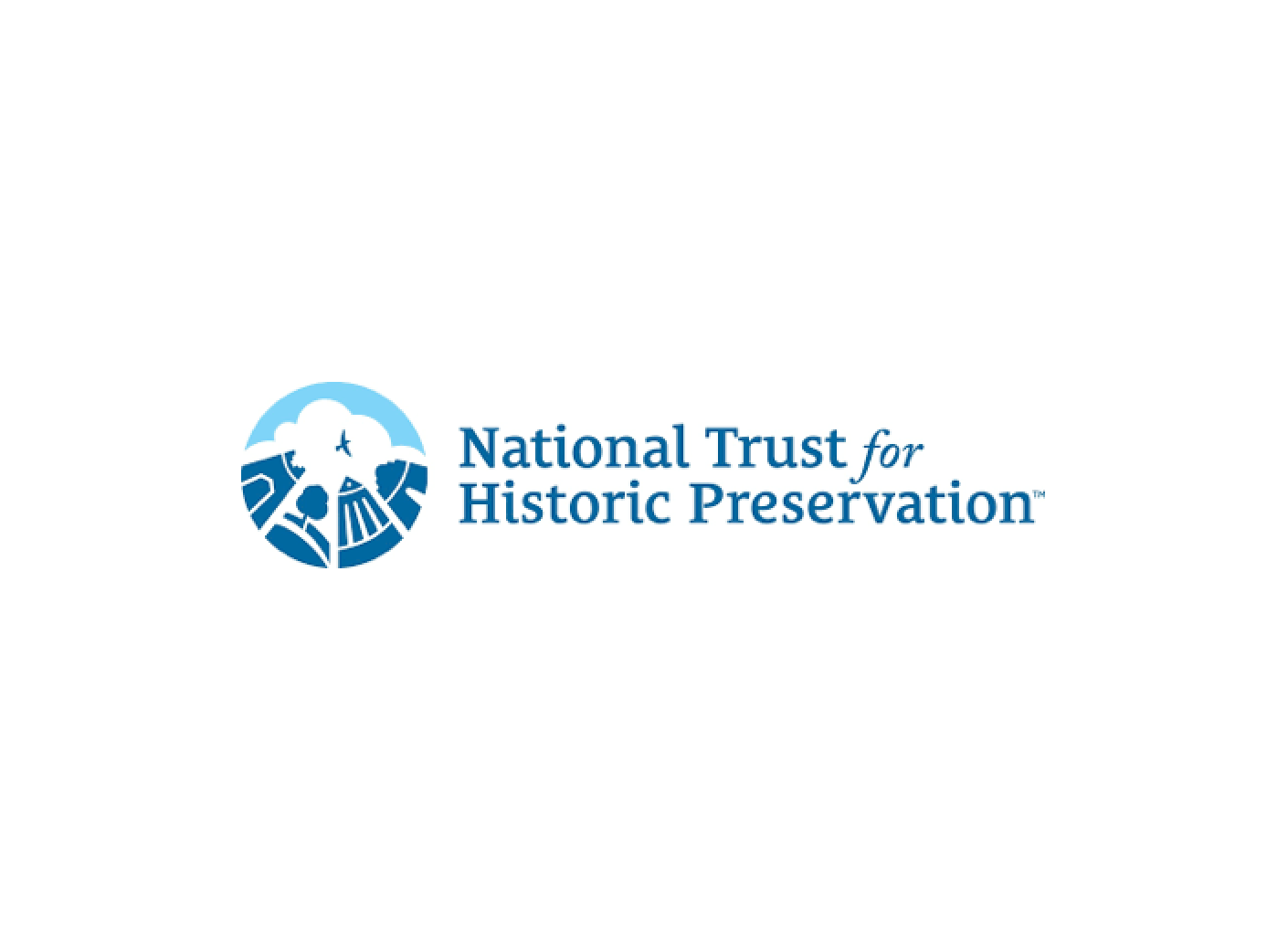 Preservation Nation – Miami Instagrammers Take Over Miami Marine Stadium
Preservation Nation Blog – Stories, news, and notes from the National Trust for Historic Preservation
Miami Instagrammers Take Over Miami Marine Stadium
Want to catch someone's attention in Miami? Then you better do something flashy, fun, and visually appealing.
As we were approaching the opening ceremony of Concrete Paradise: Miami Marine Stadium at Coral Gables Museum — the first museum exhibit ever focused on the stadium — I wanted to stir up some excitement among our Miami fans.
When I was last at the stadium with a group of bloggers, one thing I heard over and over again was how photogenic the stadium is, and how great it would be to photograph it. So the first thing that popped into my head was to organize an InstaMeet, which is like a meet-up but for passionate photographers who share their photos with others on Instagram. The event would be the perfect way to energize Miamians again about the history and the importance of the stadium.
I informed our passionate local advocate Ines Hegedus Garcia (whom I've nicknamed Mrs. Miami Marine Stadium because she's so influential) about the InstaMeet, and she was immediately excited to help us pull it together.
As soon as the invitations went out, the 30 spots filled within a couple hours. I heard from photographers all over Miami thanking the National Trust for the opportunity to photograph such a beautiful place.
Indeed, the stadium elicits many positive emotions and good memories from those who grew up in Miami and attended everything from boat races to concerts to dance performances there. The younger generation is excited about the stadium as well, and many of them have a story to tell you about it, such as sneaking in to skateboard around the property.
So, on October 12, we let these 30 avid Instagrammers loose inside the stadium for two hours. To further heighten the enthusiasm, we created a contest asking people to follow hashtag #ConcreteParadise on Instagram and "like" their favorite pictures of the stadium. The photographers of the five pictures that received the most likes would then get free tickets for the opening night of the exhibit.
Throughout the days leading up to the opening ceremony, we received so many beautiful and amazing photos that words were no longer needed to express why the stadium deserved to be saved. We combed through more than 100 submissions to find the winners, and after a lot of counting, we named the five finalists (whose photos are sprinkled throughout this post):
When I told the winners they had won, they were thrilled and thanked me again for giving them the opportunity. But there were so many talented photographers that their work also deserves to be showcased.
By looking at these stunning pictures, you too can sense why this magical place deserves to be restored back to what it was in its glory days.
Want to spread the word and get others to fall in love with Maimi Marine Stadium, too? Please visit SavingPlaces.org to learn more.
The National Trust for Historic Preservation works to save America's historic places. Join us today to help protect the places that matter to you.