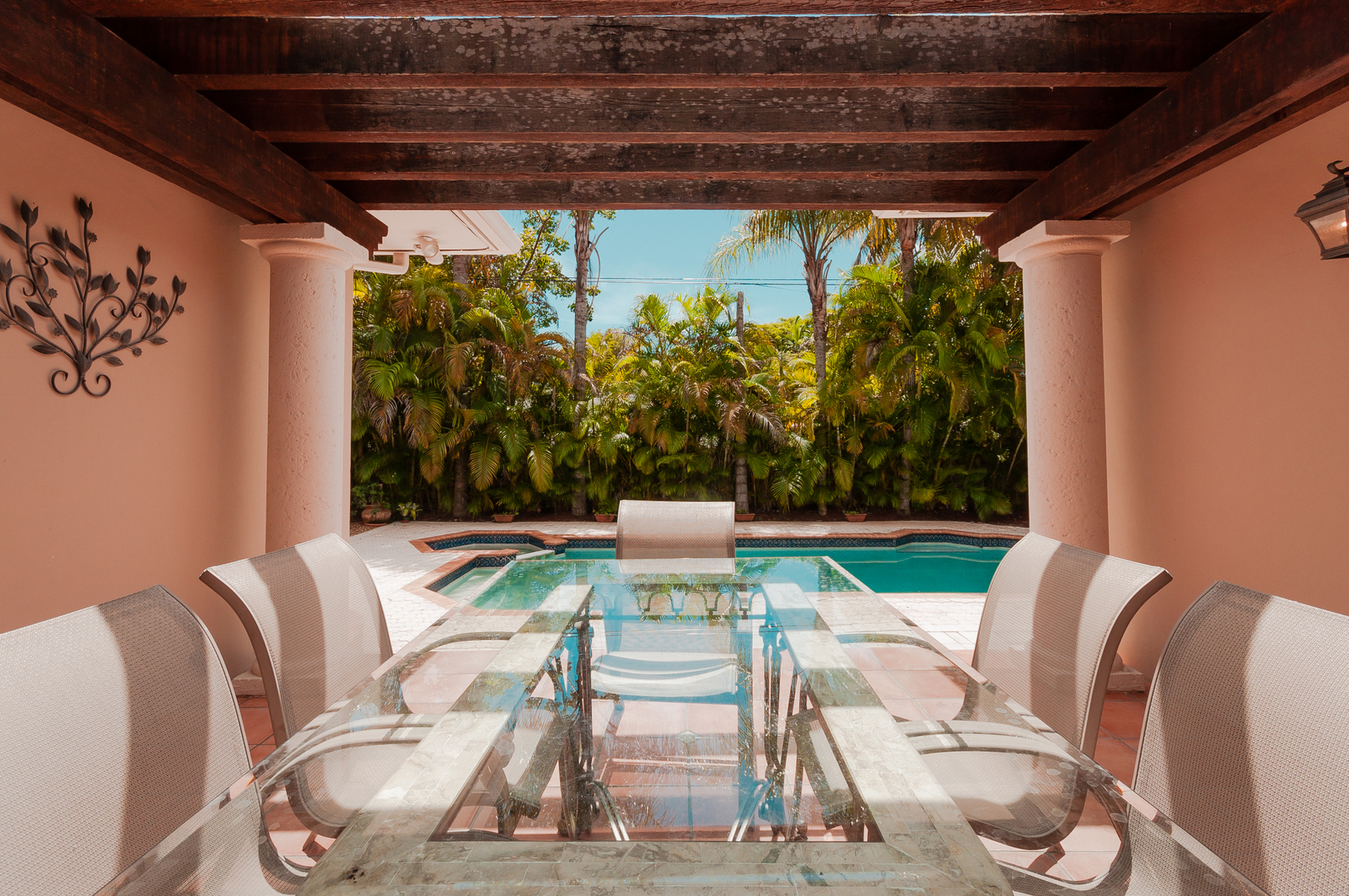 Professional Miami Shores Realtor
Professional Miami Shores Realtors – read client testimonial from owner of Miami Shores Home.
"Professional Miami Shores Realtor" is definitely something we are proud of. The reality is that no 2 real estate deals are the same and they are surely never easy. Here's another Miami Shores home sale testimonial we just received from the owner of this lovely Miami Shores home sold this month.
The first week Ines Hegedus-Garcia put my house on the market I had 3 or 4 showings. Followed by many more on the weeks to come. In no time we had an offer and a back up offer. She's extremely fast, knowledgeable and straight to the point. My house sale was not an easy one. There were some issues on my property that needed to be fixed before the sale could go through. She dealt with the buyers and their agent in such a professional way that they agreed to wait until these issues were solved. She walked me through the whole process until the closing day and beyond. It was a great experience overall. I will definitely recommend her to my friends and family, and will call her again for any other real estate needs.
Thank you Carolina for entrusting me with the sale of your home and congratulations to the new owners. For more client Testimonials, please click on the "about" drop down menu above. If you are considering selling your property, please contact us for a consultation.