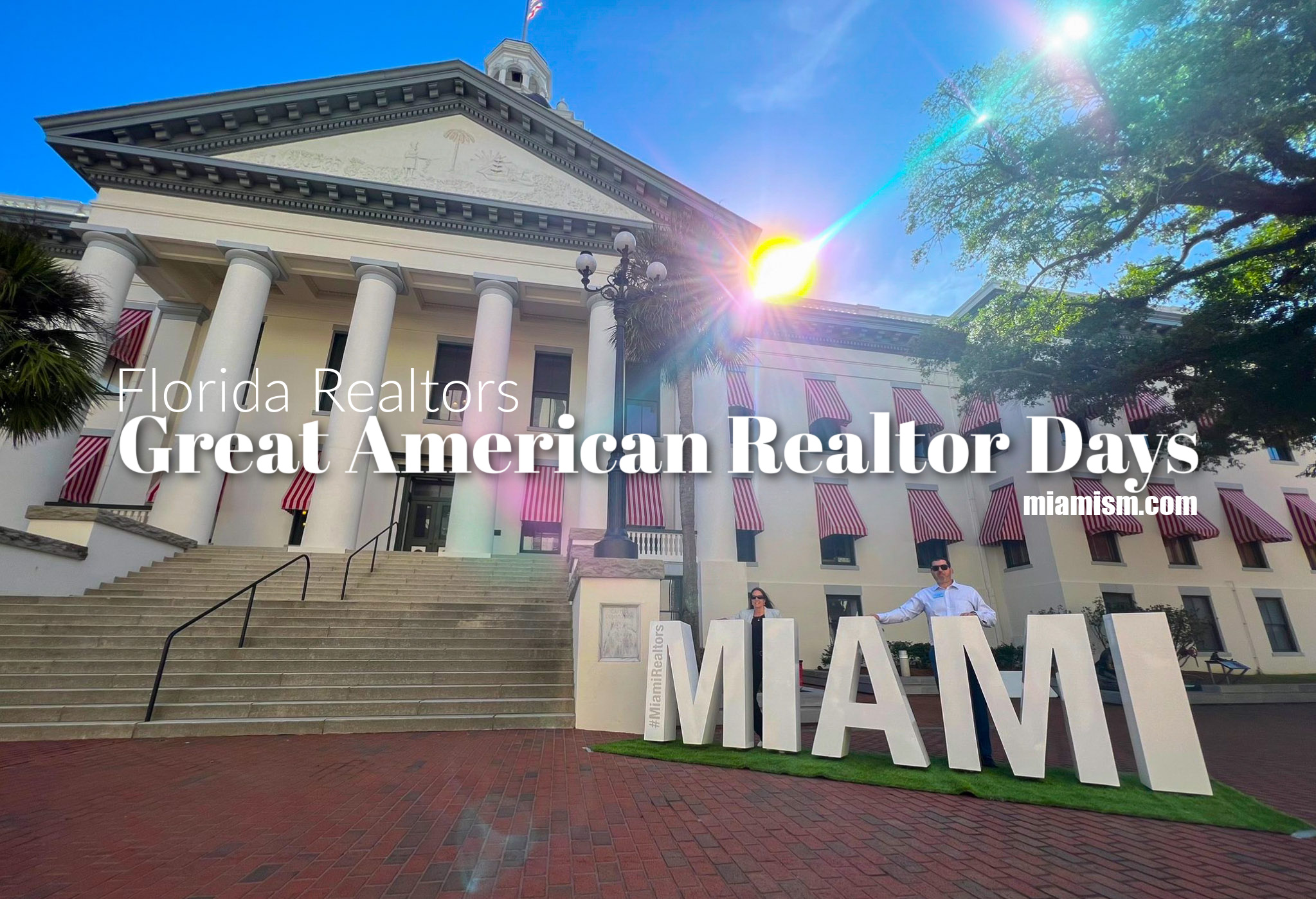 Property Rights Advocacy Takes Center Stage at Florida Realtors GARD 2023
Hello Miamism readers! I recently attended Florida Realtors GARD (Great American Realtor Days) in Tallahassee and I am excited to share with you what an amazing experience it was.  Over 1000 REALTORS from all over the state came together to advocate for issues that impact the real estate industry and homeownership. As a Miami-based real estate agent, and current Miami REALTORS Chairman of The Board, I found it crucial to attend and represent our community in advocating for issues that matter to us.
The event was held over two days and included meetings with legislators and networking opportunities with other real estate professionals. The main talking points were centered around housing affordability, property insurance, business tax decrease, water quality, and rent control/landlord Tenant Law.
Housing Affordability with a huge win!!
One of the main issues discussed at GARD was housing affordability. As real estate professionals, we are seeing the effects of the affordable housing crisis firsthand. The shortage of affordable housing in Florida is driving up prices, making it increasingly difficult for low and middle-income families to afford a home. We discussed the need for more affordable housing options and incentives for developers to build affordable housing.
Governor DeSantis signed the Live Local bill into law, Florida's most far-reaching and substantial housing bills.  This is a workforce housing strategy, championed by Senate President Kathleen Passidomo, that creates attainable housing options, convenient for Florida workers who want to live in the communities they serve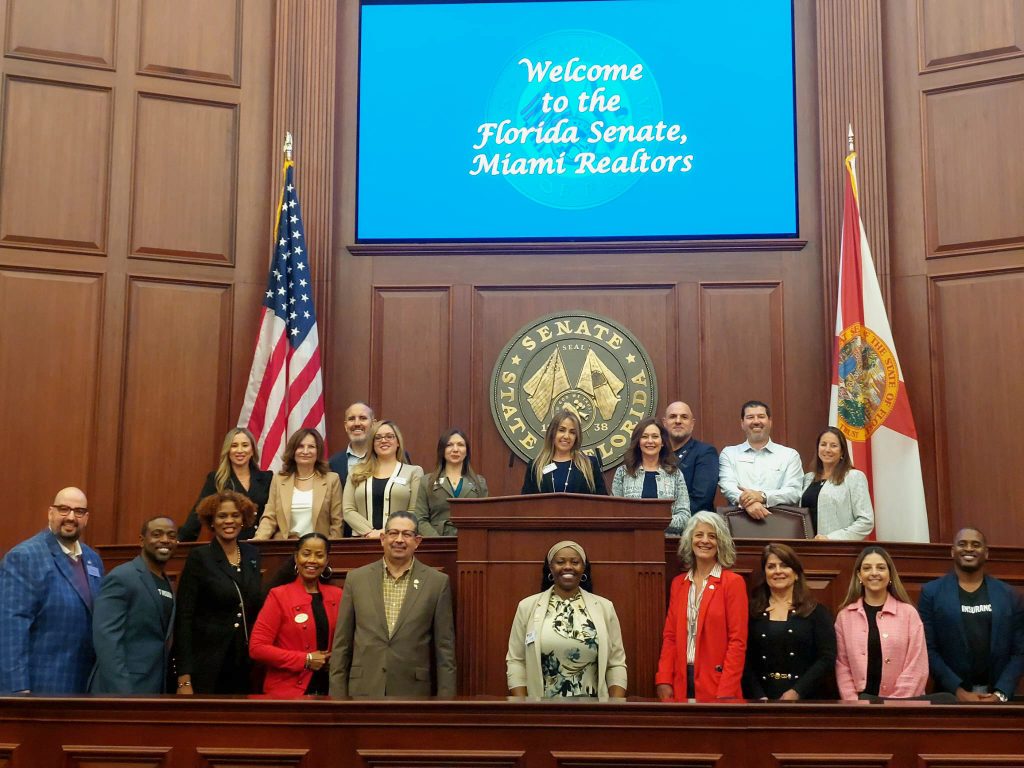 Property Insurance
We spoke to legislators about the need for more competition in the insurance market and ways to reduce rates for homeowners. Among other reforms supported by Florida Realtors®, lawmakers eliminated the one-way attorney fee and the Assignment of Benefits provisions that have been major contributors to rising premiums and a lack of affordable options.
Although it is understood that insurance reform takes time to produce relief for policyholders.  Florida Realtors asked that lawmakers
Continue to monitor the effectiveness of these reforms to ensure they are attracting insurance capital back to Florida as quickly as possible.
Explore additional remedies that may be able to speed up this process.
Continue looking for additional solutions that can provide short-term relief to policyholders.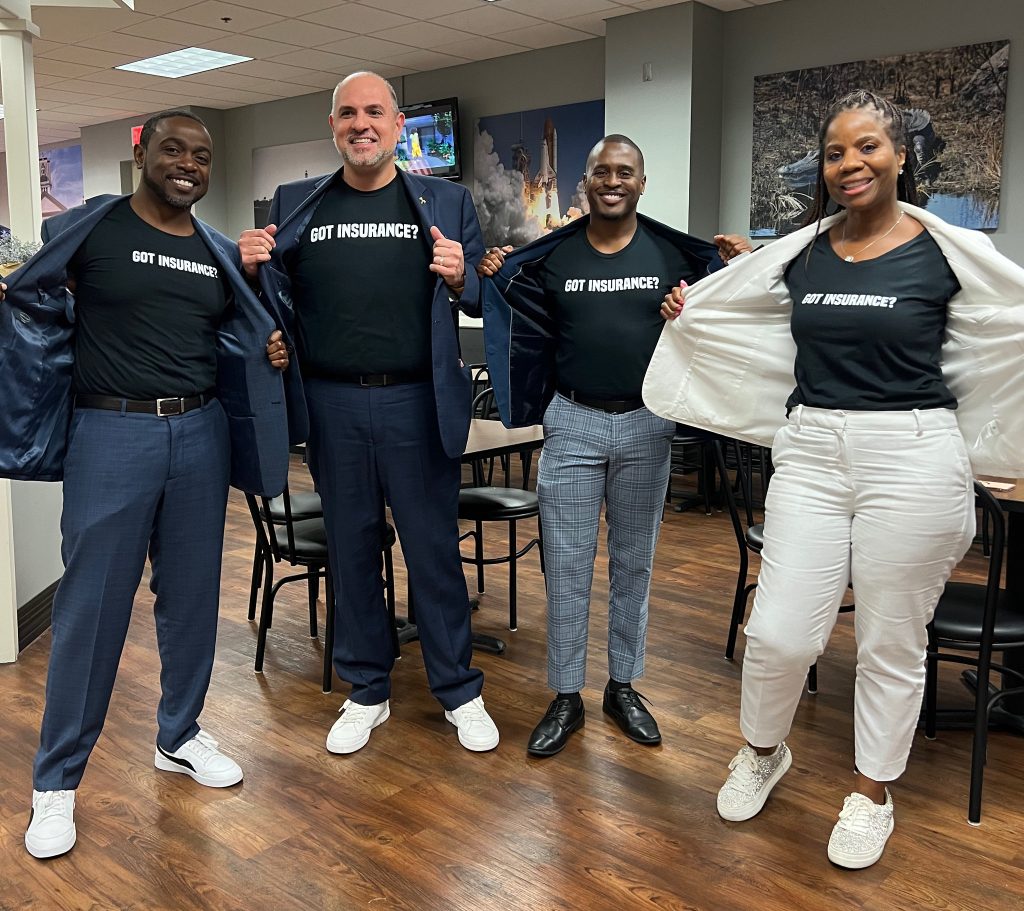 Rent Control and Landlord Tenant Law
While there is a growing concern about the rising cost of housing and the affordability crisis. Florida Realtors Association is against rent control because it could exacerbate the problem instead of solving it. The association believes that rent control measures may discourage new housing development and exacerbate the affordability issue by reducing the supply of rental units. Instead, they advocate for market-based solutions to address the housing affordability crisis.
Water Quality and Environmental Funding
This one is dear to my heart because of my passion for sustainability.  We need to advocate for our water, our natural resources and pristine environment if we want to remain one of the fastest-growing and successful states in the nation. As so, we asked lawmakers to:
Continue to allocate state funding to help preserve the Everglades, protect Florida's springs, renourish Florida's beaches and provide support for other related water quality projects.
Continue to support legislation and funding that address the escalating problem of rising sea levels in Florida's coastal communities such as the Resilient Florida Grant Program.
Continue to support legislative and funding efforts to reduce the negative impact of blue green algae on Florida's coastlines including the wastewater grant program.
Search for holistic ways to mitigate the impact of failing septic systems on water quality without negatively impacting private property rights or the complex nature of real estate transactions.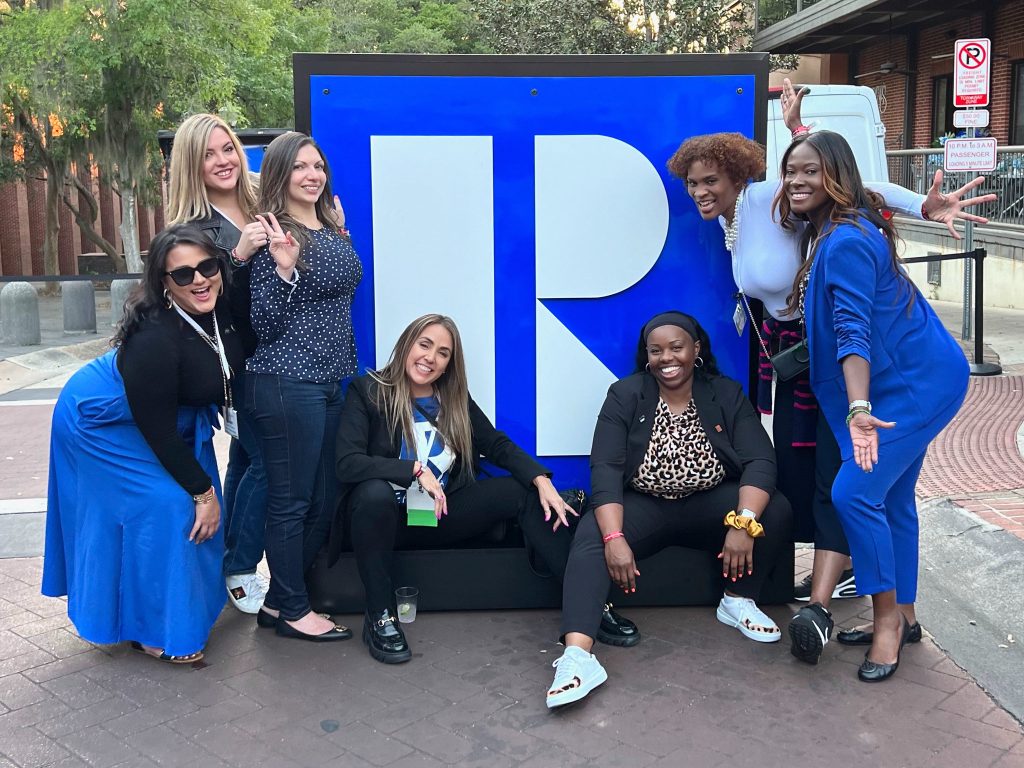 Other Legislative priories included continued efforts with Condo Reform, creating a statewide, uniform system of regulation for vacation rentals, the continued decrease of The Business Rent Tax, and stopping frivolous lawsuits against real estate appraisers.
Meeting with Legislators
One of the most exciting parts of GARD was the opportunity to meet one-one-one with legislators and express our concerns and priorities. We had meetings with our local representatives and senators, as well as with members of key committees that oversee housing and property laws. We shared our experiences and insights as real estate professionals and advocated for policies that would benefit our clients and communities.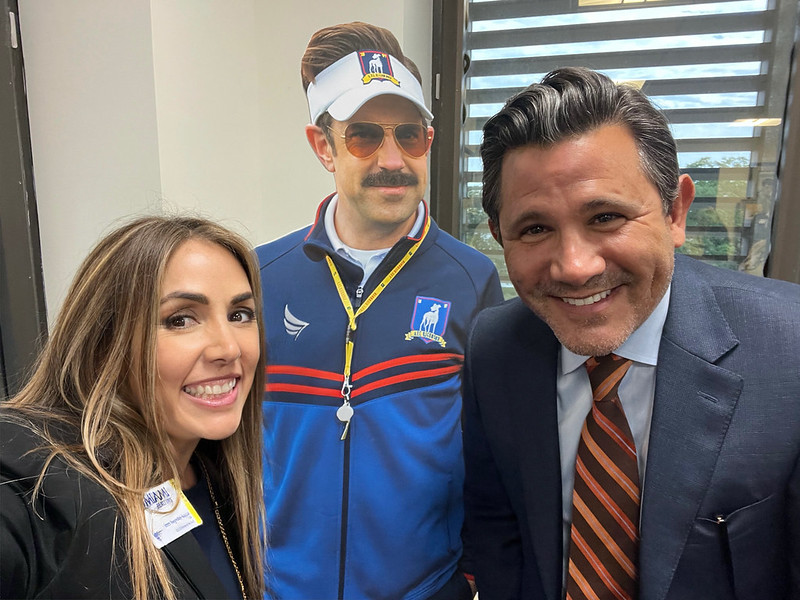 The Power of Numbers!
GARD was nothing short of amazing and that left me feeling energized and hopeful about the future of our industry. It was refreshing to see so many real estate practitioners come together and advocate for issues that matter to us and our clients.
As I left Tallahassee and headed back to Miami, I couldn't help but think about the famous quote from Will Rogers: "Buy land, they're not making it anymore." While this is certainly true, the good news is that we can still shape the way that land is used and developed. By participating in events like GARD, we have the power to advocate for policies that promote responsible development, protect property rights, and make housing more affordable for everyone.
So, here's to a future where homeownership is within reach for more people, where property rights are respected, and where real estate practitioners can thrive. Let's keep advocating, keep networking, and keep working together to build a better future for our industry and our communities. So proud of Miami members that showed up full force and the rest of the state!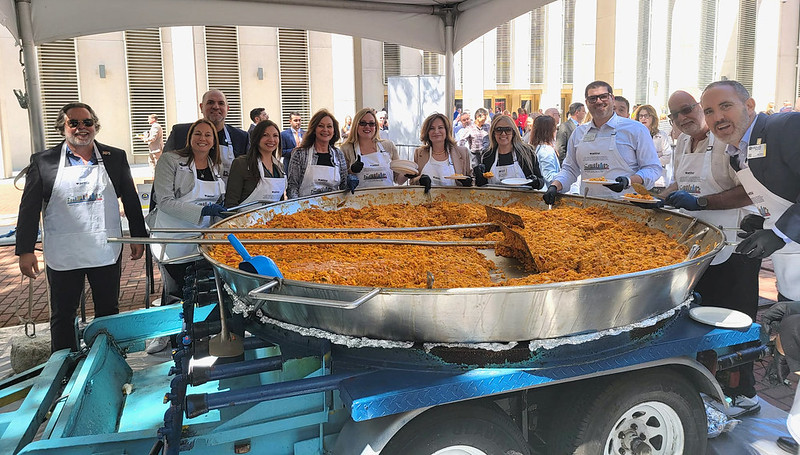 [This blog post's outline was drafted using ChatGPT. It was written, edited & validated by a real human.]