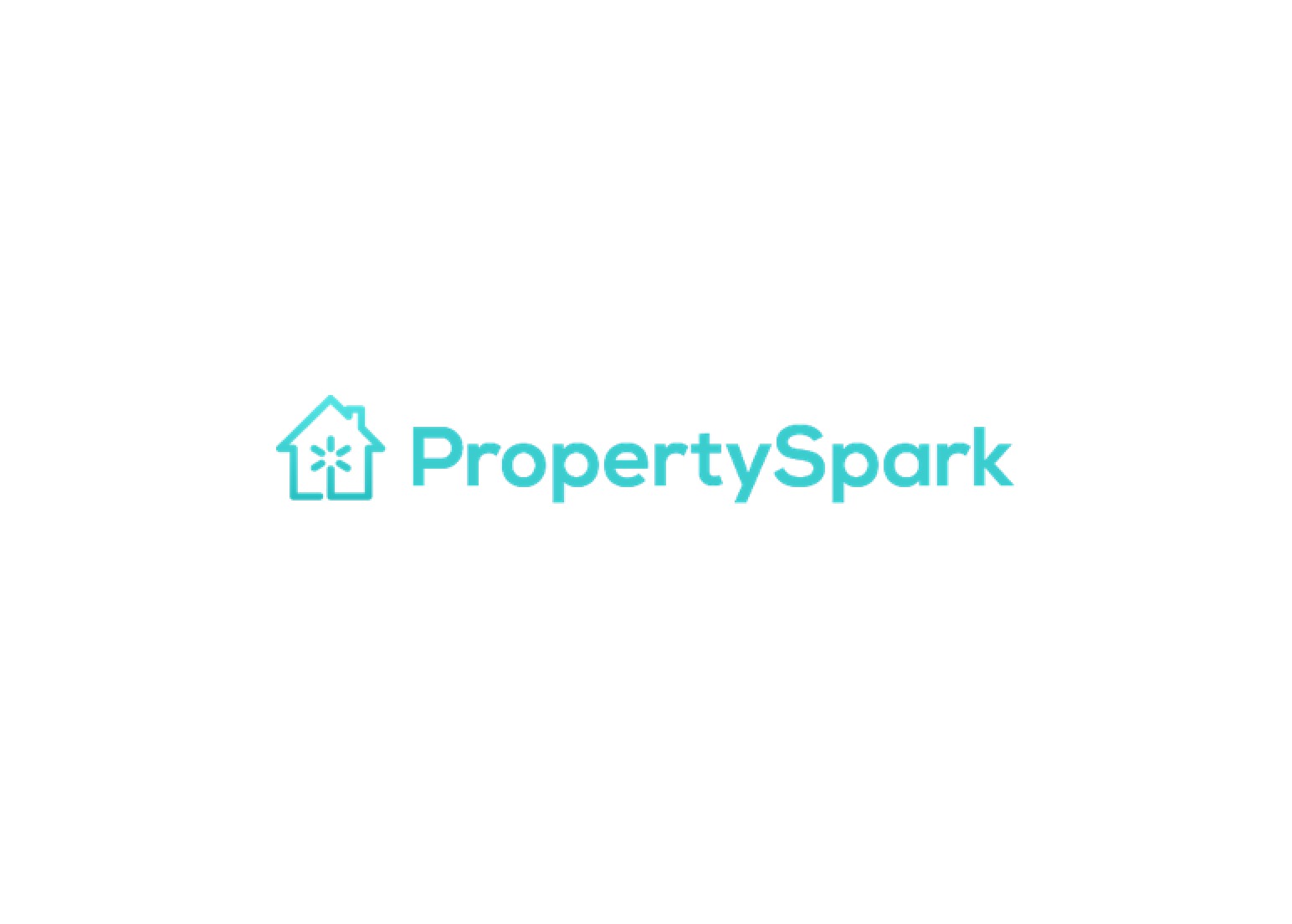 Property Spark – Top 20 Young Real Estate Agents On Social Media in 2018
Scroll down to #9!!
Top 20 Young Real Estate Agents On Social Media in 2018
Let's be clear, we don't know the age of any of these young real estate agents.
But, we determined "young" based on one critical criteria: young at heart!
And of course, they all look like they haven't aged a day since getting their real estate license! These are some truly inspirational young real estate agents on social media.
#20: Nazar Hameed
Nazar is a real estate agent located in Ontario, Canada. He believes that each client is special and always tries to exceed his clients' expectations.
He established a strong network of professional services dedicated to assisting his customers, saving them time, money and effort in their moving and settlement process.
His posts and advertisements of the homes he's selling on his Facebook page make it both convenient and effortless for his clients when looking for a new home. Nazar is a must follow!
#19: Bethany Mitchell
A real estate agent with an amazing taste for style and decor, that's something we admire!
Bethany's Pinterest page continues to grow because of all the exciting and interesting posts she shares with her followers.
You get a deeper glimpse of Bethany's style through her posts about interior and exterior decor and her passion for food.
Bethany's Pinterest page is a must to follow, if you're interested in making your home seem more like home.
#18: Stefan Aarnio
With over 4,000 Facebook followers and lots of Facebook likes, Stefan has quite the social media presence!
Keeping us engaged with videos of house flips and constant content, he also shares his blogs with his followers.
He posts blogs on everything real estate related, from "5 Dark Truths About Human Nature" to "Real Estate VS Online Dating".
You won't be bored with Stefan's posts!
#17: Heloisa Arazi
Heloisa has some of the most beautiful, jaw-dropping listings featured on her Facebook page.
The video tours of her listings will leave you absolutely mesmerised.
Sharing photos and videos with Heloisa's thousands of followers, you won't be disappointed making a visit to her page.
The stunning images, videos and virtual tours of the beautiful luxury homes she sells will surely have you wanting to purchase one yourself.
#16: Priscilla Gonsalves
Priscilla is a real estate agent mainly located in Florida.
She has a popular Facebook page with a whopping 10,000 followers.
Her page features stunning images of interior design, exterior design and motivational quotes to inspire and motivate her followers.
If inspiration and home improvement ideas is what you're looking for then Priscilla is who you should follow!
#15: Bill Larsen
Keeping his followers frequently updated with listings in South Carolina, Bill does a great job getting the word out there about new properties.
He has turned flipping homes into a real marketing tool!
He takes his 10,700+ followers through his journey flipping homes, posting before & after photos and, answering any question his followers might have.
Take a look at Bill's Instagram account to see some incredible home transformations.
#14: Alex Burns
With over 14,000 followers on his Facebook page, Alex makes sure to use his social media page to the best of his advantage.
He posts images of homes, listings, giveaways and advertises open houses on his popular Facebook page.
Not only that, but he also posts virtual tour videos on his page to advertise the homes hes selling and to generate leads.
There is no doubt that he does an amazing job at dominating on social media which is why you should surely visit his Facebook page whenever you need home inspiration.
#13: Ian Grossman
Ian is a successful real estate agent with a philosophy where "clients come first".
His aim is to leave his clients with amazing experience in buying or selling their home.
His passion, dedication, and love for his job are displayed on his social media through the constant posts of the stunning images of the luxury homes he's selling.
His active and effective use of social media continues to draw more and more people towards his growing Instagram account.
#12: Lucrecia Lindemann
Lucrecia is self-proclaimed as one of Florida's most successful high-end luxury real estate agents.
Even though she is all about business and improving hers, she is also all about family and friends.
On her popular social media account with over 10,000 followers, she shares images of homes on her listings, quotes and photos of her enjoying life with her family and friends.
If you're looking for luxury real estate in Florida, her Facebook page is the one you should be following.
#11: Nancy Almodovar
Nancy is a young and successful real estate agent with a popular Youtube page that she uses to help advertise her listings.
Her Youtube page advertises excellent virtual tours of stunning and jaw-dropping luxury homes on her listing.
She also includes videos giving other real estate agents tips and tricks on how to become luxury real estate agents themselves.
Its no doubt that her Youtube page will inspire and motivate you once you visit it!
#10: Andrea Tiopo
With over 27,000+ followers, Andrea is killing the social media game.
She is a real estate agent from Winnipeg and enjoys sharing her extravagant life, from posting about galas to beautiful vacation pictures.
Keeping her followers engaged with photos and videos of her stellar outfits and stunning listings, you will be able to scroll through her feed and never get bored!
Go check out her page and be inspired to step up your Instagram game!
Posting photos of properties all over Miami, she shows her love of beautiful architecture and chooses photos that really do the properties justice.
Ines shares with us and her 13,300+ followers on Instagram, her love for Miami and she is great about replying and interacting with her followers!
She really does an amazing job of showing us what fun Miami is and what the lifestyle really has to offer.
#8: Quiana Watson
Quiana is an experienced real estate agent who is dedicated to serving the best interest of her clients.
Quiana is a professional who always puts the needs of her clients first and as a professional, she makes it her goal to be a resource of help to navigate the process of buying and selling a home.
On her popular Instagram account, she shares images of the beautiful homes she's selling, her achievements and motivational quotes help motivate and inspire her followers.
The amazing pictures she posts never fail to attract more followers to her growing social media account!
#7: Rod Watson
Rod is a #LAVIPagent and being the Director of sports entertainment at Keller Williams Hollywood means he is a very busy person!
Meeting famous people and working hard, he keeps his 40,300+ followers updated with awesome photos of his extravagant life.
Most of his incredible photos have even better captions. He captions most of his photos with motivational and inspiring quotes and sayings.
#6: Ryan Kubeska
Ryan is a young and successful real estate agent residing in Vancouver, Canada.
In is first year of real estate he sold 24 homes and throughout his real estate career he earned multiple awards.
He shares images of him in his everyday life enjoying himself along with his friends and family, but also makes sure to post pictures of the homes he sells.
Anyone checking out his account will be entertained and surprised by everything he posts.
#5: Loida Velasquez
Not only is Loida a great real estate agent, she also helps thousands of real estate agents who subscribe to her YouTube channel.
Loida has over 22,000 subscribers on her YouTube channel where she posts helpful real estate related videos.
She is one multitalented real estate agent who is a great social media influencer and is also into fitness! We admire such an agent. Check out her YouTube page for awesome real estate videos now!
#4: Kevin Vaughan
Kevin is a luxury real estate agent who sells luxury homes nationwide with motivation and a strong passion for his work.
He is also the founder of the club called The Luxury Life and the founder of The KV Project.
Kevin stays active on his Instagram by posting images continuously and after visiting Kevin's account you will surely find inspiration through the images of the beautiful homes and amazing interior design!
#3: Jessica Honeycutt
Jessica Honeycutt is a hard working real estate agent with over 90,000 followers on her Facebook page.
She shares beautiful images of her properties and listings for all her followers to enjoy.
She also has three adorable dogs which she also makes sure to post about on her Facebook page.
Jessica possesses good tactics of advertising her business on her Facebook page and attracting new buyers. Check her page out now!
#2: Josh Altman
Josh Altman is a young and inspiring real estate agent who's also appeared on the television show Bravo's Million Dollar Listing.
He makes sure to dominate the social media world through his Instagram account with over 400,000 followers.
He posts fitness videos, pictures of his wife and daughter, and makes sure to also include stunning images of luxury homes and cars.
After visiting his Instagram account you'll surely be motivated in looking for a new home!
#1: Ryan Serhant
From NYC to LA, Ryan Serhant will find find you the perfect luxury property.
With over 700,000 followers, he has taken his social media page to another level.
Specializing in luxury real estate, he is exposed to many of beautiful homes receiving thousands of likes on his photos.
If you have ever dreamt of a multi-million dollar home, check out Ryan's Instagram!
---
We hope you enjoyed our list of The Top 20 Young Real Estate Agents on Social Media in 2018!
The rankings are based on followers and engagement.