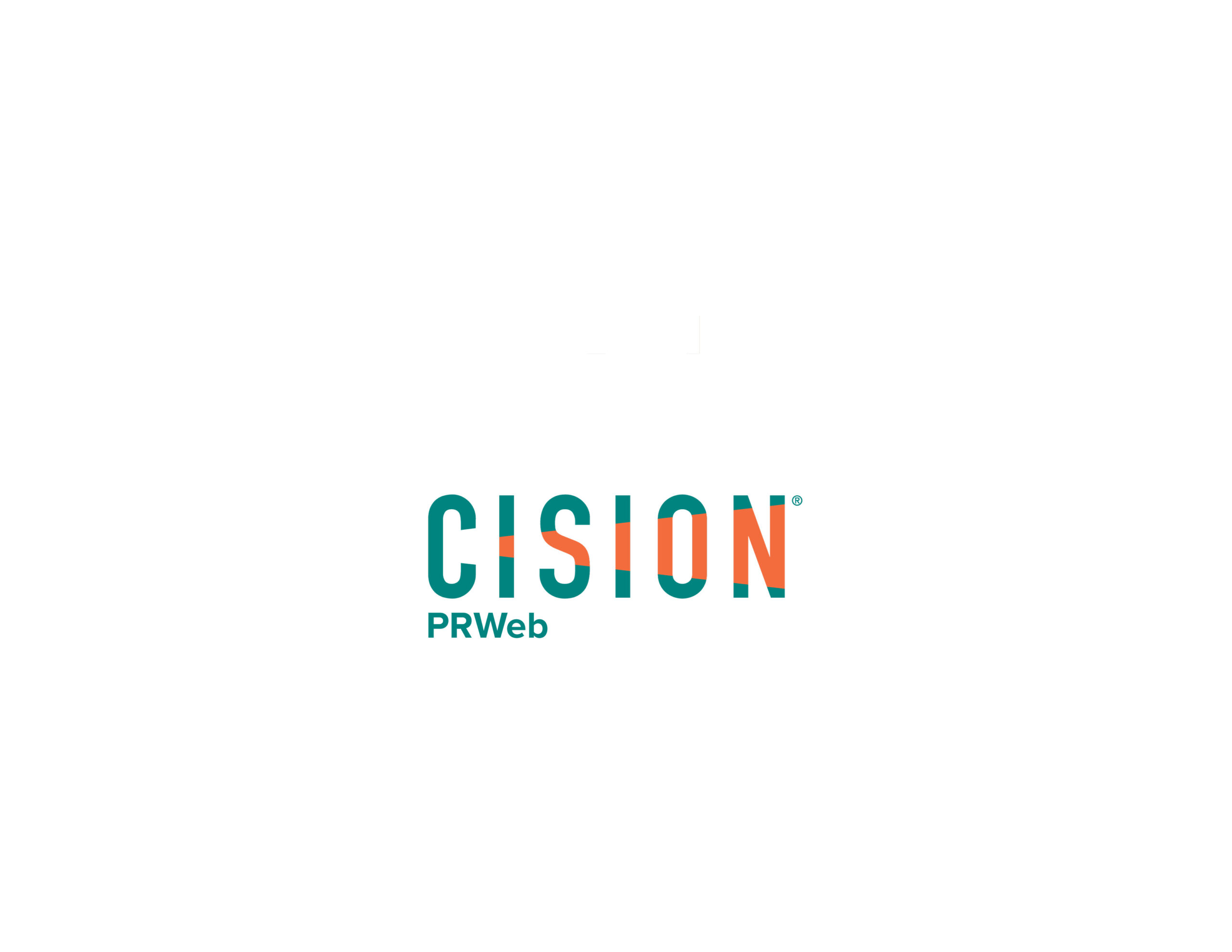 PRWeb – Ines Hegedus-Garcia Elected 2019 MIAMI Realtors Residential President
The nation's largest local Realtor association has elected Miami Realtor Ines Hegedus-Garcia as its 2019 Residential President.
MIAMI (PRWEB) FEBRUARY 04, 2019
The nation's largest local Realtor association has elected Miami Realtor Ines Hegedus-Garcia as its 2019 Residential President. She and the entire Board of Directors were installed Feb. 1 at the MIAMI Association of Realtors (MIAMI) 2019 Inaugural and Awards Celebration.
The Residential Board of MIAMI is dedicated to leadership in the industry, the real estate profession, and the communities it serves. They analyze information, are actively and visibly involved in events and programming, and promote Miami and South Florida worldwide. The association represents more than 46,000 residential, commercial, and international real estate professionals.
"I'm humbled and proud to take on this new role," Hegedus-Garcia Said. "The MIAMI Realtors Residential Board is comprised of a diverse, talented group of Realtors and we are excited to do our part to improve our real estate industry."
Hegedus-Garcia started her real estate career almost 20 years ago in commercial property management. She earned her real estate license 15 years ago. Hegedus-Garcia integrated her Bachelor of Architecture degree from the University of Miami with residential real estate and specializes in historic and architecturally significant real estate.
Hegedus-Garcia manages an award-winning real estate blog (http://www.miamism.com). Hegedus-Garcia and her husband, Enrique, comprise RelatedISG International Realty's Miamism Sales Team. Team Miamism is one of South Florida's first realty teams to capitalize on Internet marketing and dedicated to using media innovations to promote their services.
Hegedus-Garcia is serving her fifth year in leadership at MIAMI. Identified by the National Association of Realtors as an influencer in progressive ideas about real estate, she was invited to serve at a national level on the Global Business and Alliances Committee. In 2009, Hegedus-Garcia was selected as one of Inman News' Real Estate 50 Most Influential Online.
She is regularly called upon for speaking engagements all over the world to educate others on the power of new media. Her speaking engagements include Inman Real Estate Connect, NAR Annual Conferences, RETSO, Inmocionate in Spain, Social Media Club of South Florida, HAR Digital Media Training, Long Island MLS Tech Fair, Midwest Tech Fair, NAR's Tech Edge, and local conferences.
Hegedus-Garcia has played a significant role in MIAMI's Changing Communities Initiative, which has invested more than $175,000 in grant funds from NAR to improve South Florida's communities. Hegedus-Garcia, a Miami Shores resident, led MIAMI's Plaza 98 initiative. MIAMI, sponsors and volunteers sought zoning approval and painted 10 multi-colored, intersecting pineapples on Plaza 98's asphalt to create the new Downtown Miami Shores destination for community gatherings. MIAMI is partnering to host free monthly Plaza 98 community this year.
Announcing the 2019 Residential Board of Governors
Joining Hegedus-Garcia are: Residential President-Elect Raul R. Estrada of Gables Mavens; 2018 Residential President Jorge L. Guerra, Jr, CRS of Real Estate Sales Force; Tere Shelton Bernace of Shelton & Steward Realtors; Alma Betancourt, PMN of Real Living First Service Realty; Roman Bokeria of RE/MAX Red Box; Alberto Carrillo of RelatedISG International Realty; Maria E. Carrillo, CRS, SFR of The Keyes Company; Scott Diffenderfer of Compass Florida LLC; Daniel A. Guerra of Fortune International Realty; Carlos Gutierrez of Gutierrez Group Miami Real Estate at Compass; Julio Guzman of Essential Realty; Martha Pomares, GRI, ABR, CIPS, CRS of Douglas Elliman Real Estate; Dianne Regalado Kammerer, CAM, CRS of Coldwell Banker Residential Real Estate; Oscar Resek, CRS, CIPS of Keller Williams Eagle Realty; Miguel A. Salvat of YES Real Estate Services; Denise Sicuso of EWM Realty International; Enrique Teran of Avanti Way Realty; Matey Veissi, CRS, CIPS, TRC, RSPS of VEissi & Associates, Inc.
Deborah Boza-Valledor serves as the COO & Chief Marketing Officer for the MIAMI Association of Realtors. Teresa King Kinney, CAE, CIPS, GRI, RCE, TRC serves as the CEO for the MIAMI Association of Realtors.
About the MIAMI Association of Realtors
The MIAMI Association of Realtors was chartered by the National Association of Realtors in 1920 and is celebrating 99 years of service to Realtors, the buying and selling public, and the communities in South Florida. Comprised of six organizations, the Residential Association, the Realtors Commercial Alliance, the Broward Council, the Jupiter Tequesta Hobe Sound (JTHS-MIAMI) Council, the Young Professionals Network (YPN) Council and the award-winning International Council, it represents more than 46,000 real estate professionals in all aspects of real estate sales, marketing, and brokerage. It is the largest local Realtor association in the U.S. and has official partnerships with 204 international organizations worldwide. MIAMI's official website is http://www.MiamiRealtors.com.