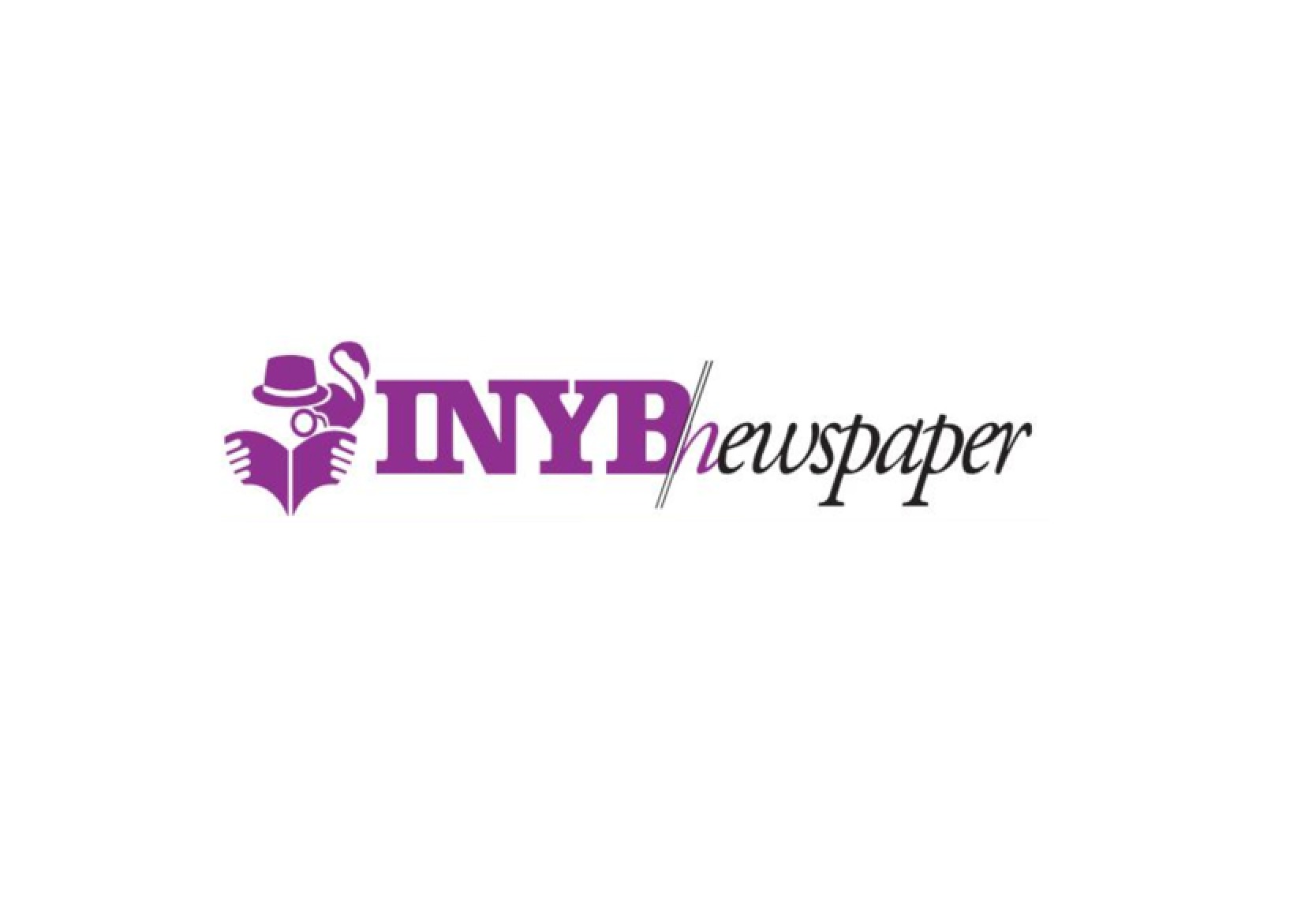 Quick Build Projects – Infusing A Hometown Feel in Our Communities
By Susan Alvarez
Vol. 4, No. 10
I'm Not Your Boring Newspaper, December 2017 issue, features Plaza 98 Project in Miami Shores.
Infusing A Hometown Feel in Our Communities
The Miami-Dade Quick-Build Program has been in the works for the past 10 months and is being embraced by the communities benefiting from improvements to their neighborhoods.
It is the hope and mission of Street Plans, Green Mobility Network, and Miami-Dade County's Department of Transportation and Public Works that the communities that were selected for these temporary projects find them beneficial and would likely make them permanent.
What the heck is a Quick Build Program anyway? As it turns out, it's a variety of low cost projects that can be put in place rather rapidly with few funds and volunteers from the targeted communities with the purpose of improving their quality of life and neighborhoods. Keeping projects at a low cost gives the community a chance to experiment with different ideas and see what works best for them.
Communities were encouraged to submit their ideas, and 18 various projects were selected throughout Miami-Dade ranging from "wayfinding" to "traffic calming" to "artistically enhanced bus stops and crosswalks" to "protected bike lanes", all with the goal of temporarily transforming these areas into green pedestrian friendly spaces and enhancing safe access to public transportation for all.
One of the Quick-Build Program winners was the Plaza98 group which transformed and ordinary street corner into a beautiful pedestrian friendly space where local residents can gather.
"Residents have been discussing a new vision for downtown Miami Shores for years. That vision includes a retail and pedestrian friendly district with wide sidewalks, shaded trees, cafes and restaurants. This romantic and long awaited vision is finally becoming a reality with the Village commissioned urban study by RMA and the approval of sewers." states Ines Hegedus-Garcia of Related ISG International Realty who helped spearhead the project.
"A handful of residents from The Downtown Advisory Committee had been discussing for months how to continue the momentum and make a pedestrian friendly gathering space, somewhere central in downtown Miami Shores. In a village where our cars have become so crucial, the challenge was how to bring back a walkable feel and create a new destination that host periodic community events, and furthermore encourages existing and new businesses that would benefit the community. It seemed like a hefty challenge, but that's what Plaza98's goal is and could not have become a reality without the dedication of a few residents and grant money from three organizations: MIAMI REALTORS, Miami-Dade Transportation Quick-Build Challenge and The Miami Shores Community Alliance." She goes on to say, "Plaza98's Launch Party was a success and received an incredible response from the community; it helped confirm a clear need for space to congregate."
In speaking with some of the Miami Shores residents, these planned programs have already lifted their moral; they welcome the opportunity of socializing in a beautiful space and meeting new neighbors. "I feel inspired by the colorful art work in front of our business." said CJ Orlandi, whose family has worked and owned businesses on that same street for over 50 years. These include the Miami Shores Auto Repair shop located on the corner of NE 98th Street & NE 2nd Avenue, which the family owns since nearly 30 years and is the chosen location for the Plaza98 project. "They have a lot of things going on now; like events that are hands-on which are bringing the community together." Some residents who thought the area had become stagnate and were concerned that local businesses were struggling now feel hopeful and think this project is a wonderful improvement to their area.
Mark, a longtime resident and another family member working at the auto repair shop explains that he enjoyed hearing about the area's history and the reason why artist architect Joe Clark chose the pineapple theme for the colorful street mural he created. Apparently, the area was originally a pineapple plantation back in the early 1920's.
And while some of the locals we spoke with didn't know the connection to the Quick-Build Program, they were simply thrilled that something positive and fun was happening in their neighborhood.
Megan Gerstel of the Greater Miami Shores Chamber said this was the Launch Party to their planned series of a variety of family friendly events, which will be held every second Saturday of the month.
The final chosen project of the year is a Wayfinding Bike Ride Build by Street Plans and the Mira Eso Tu project team, Daniela Sanchez and Ana Perez.
What is "wayfinding", you may ask? Well, according to Kevin A. Lynch who used the term in his 1960 book The Image of the City, "wayfinding is a consistent use and organization of definitely sensory cues from the external environment." In other words, really cool signs that tell you what's going on in that space, location or area and how to get to the next spot. That's the undertaking of the Mira Eso Tu Project, along with the Dade Heritage Trust's bike ride, and the placement of sidewalk decals along the route on landmarks and transit stops that include cultural, historical, and transportation information for the Little Havana area which can help others easily navigate around Miami by foot, bike or the public transit system.
email: susaalvare@aol.com