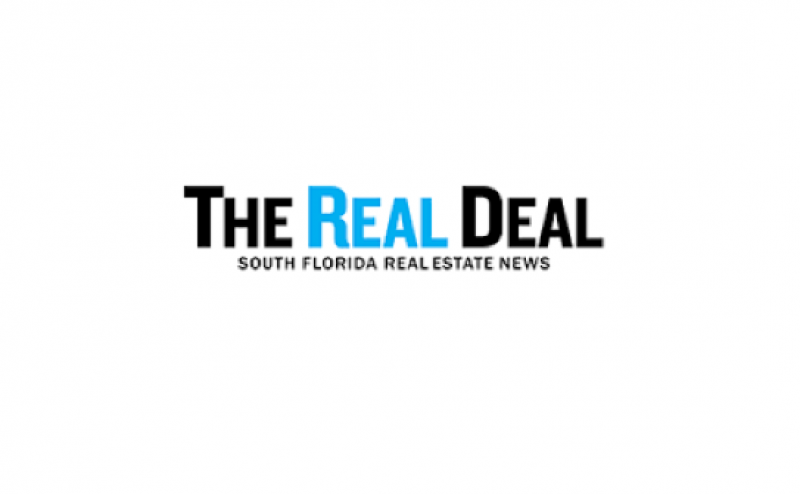 The Real Deal – Avanti Way acquires Homestead brokerage, hires new director
Firm has 8 offices, nearly 800 agents in Miami-Dade
By Katherine Kallergis | July 05, 2019 (LINK TO ARTICLE)
From left: Enrique Teran, Ines Hegedus-Garcia and Andres Korda
Avanti Way Realty, a Doral-based brokerage with nearly 800 agents in Miami-Dade, acquired a Homestead agency and hired a new director of strategy and innovation.
Essential Realty, a roughly 40-agent Homestead firm led by broker Julio Guzman, joined Avanti Way on Monday, said Andres Korda, founder of Avanti Way. The brokerage also brought on Ines Hegedus-Garcia. In addition to her role as head of strategy and innovation, she'll help run the company's offices in Sunny Isles Beach and Miami Beach.
Hegedus-Garcia was previously an agent with RelatedISG International Realty. She's also the current residential president of the Miami Association of Realtors.
Earlier this year, Avanti Way acquired two former Weichert Realtors offices in Sunny Isles Beach and Miami Beach, adding 192 agents to the firm. It now has eight offices throughout Miami-Dade.
Founded in 2006, Avanti Way has grown by investing in its technology, according to its principals. The company uses artificial intelligence, predictive analytics and neighborhood-specific data to target potential buyers and renters. It also integrates tools like Docusign and the MLS into one platform.
"The consumer is looking at very high level data that's very macro not micro," Korda said. "So what we are doing is taking the macro data and putting it in the hands of the agent and consumer on the micro level so that it's not about a zip code or a neighborhood. It's about the two-bedroom houses facing east, [for example]."
Hegedus-Garcia, an architect by training, has been running her blog, Miamism, for the past 14 years. She'll also be working to help the brokerage to continue updating and changing its platforms to help its agents.