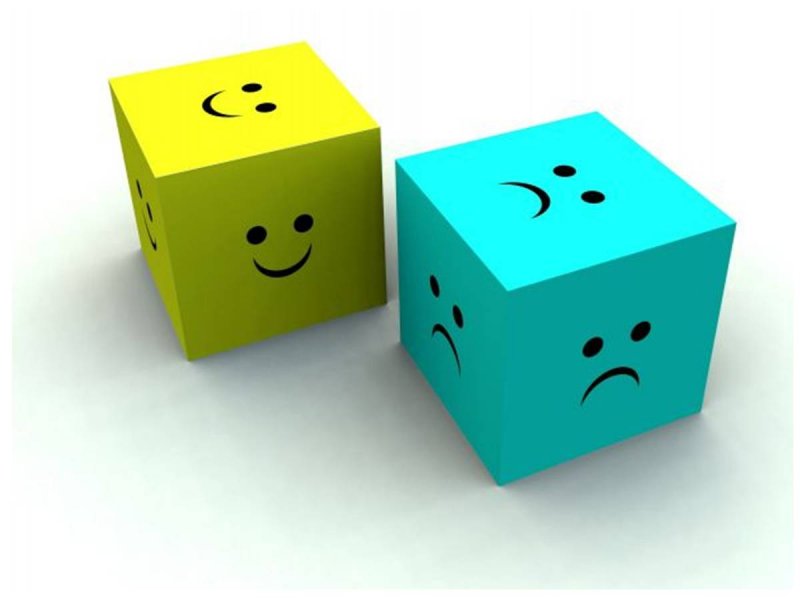 I love rehashing old articles that remain relevant even after years of publishing – EMOTIONS is one of those. (note the original article was written on July 7, 2007).  Do you think there is room for emotions in a Miami Beach real estate transaction?
Some people think that adding emotions to real estate could be a formula for disaster but I totally disagree. Emotions are the core of real estate, without them, transactions would be equal to buying a gallon of milk at the grocery store. How can you ignore those feelings of elation when you walk into a home that you love, the rush of adrenaline and the excitement you feel…and the fact that you can imagine yourself living there?
As Miami Beach Realtors, we deal with customers emotions on a daily basis and we help people identify the reasons they feel good about a property, as well as help them negotiate the right price for that property always keeping those emotions in mind.
One example of this was a couple we were working with not long ago. After 3 weeks of looking at properties they fell in love with a Miami Shores home. I did a price analysis and they decided to place an offer. The sellers were not very flexible and made a ridiculous counter offer and made the experience unpleasant and our customers decided to pull away from the transaction. Two weeks later we received a call from the sellers agent saying the sellers would now consider our customers original offer.
The whole experience had been so negative that they decided not to entertain it. This example teaches us two lessons one lesson is for buyers to let their emotions flow when looking and finding a property, but not to let emotions get in the way when negotiating. The lesson for the seller is to be careful how you counter an offer because you may turn people away and loose out on great opportunities. In today's buyer's market is it of the utmost importance to be able to identify serious buyers and to be able to negotiate and make deals happen. Knowing that people are emotional by nature is critical.
Working with the right real estate professional is even more important. One that can guide you and let you know when emotions are appropriate and when they are getting in the way. The real estate market is going through a rough patch (this should not be news to anyone), which means understanding the process and the ins and outs of emotions involved is crucial for a successful transaction.
Make sure you work with a Miami Beach Realtor that has your best interest in mind and understands the emotional side of Real Estate.