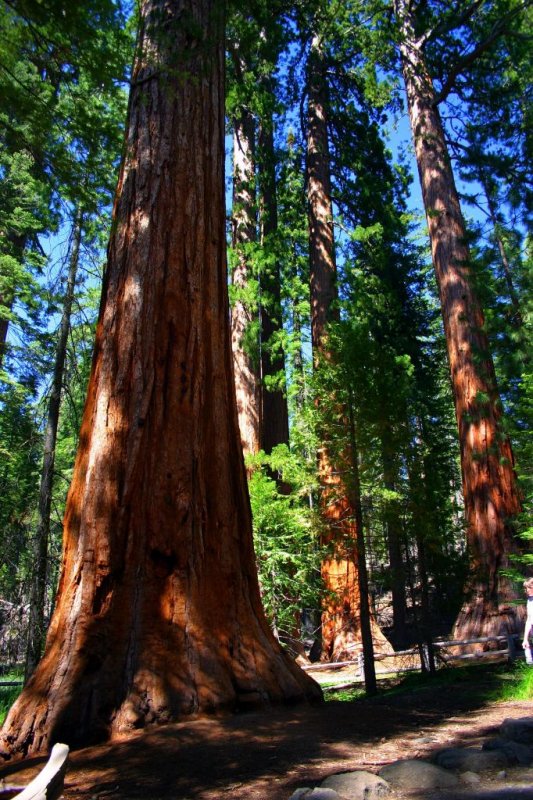 Setting high expectations is very similar to setting high standards. I can speak about my upbringing when I tell you that I have been taught to always do my best and this is obvious in everything I do and all the projects I take on.
The question then arises about what kind of expectations do you have of others? With regards to service providers, with colleagues, even with our family members and friends.
If you set low expectations you cannot be disappointed but in my opinion can be an easy way out and a bit cowardly.
High expectations, on the other hand can be a challenge, and in the words of Seth Godin, "Promise big and deliver bigger seems to be the only reliable strategy". So when you deal with Miami Beach Realtors, your expectations need to be high. Your Realtor should ALWAYS:
deal honestly and work for your best interest, not for the transaction
be willing to go out of their way to help you
think outside the box
keep you informed at all times
make you feel confident about a transaction
be diligent, timely and efficient
be a problem solver
give you the best possible service
appreciate your business
Rick and I are constantly striving to improve our business with technology and with the latest tools, but most importantly, we strive for the best possible service and our customers not only appreciate it, but have come to expect it. And no matter how high your expectations are, we are always up for the challenge. So this post is a type of thank you to all of our past customers and to our future ones as well.
Your high expectations have made us the professionals we are today………soooo HOW HIGH CAN YOU GO?
**originally published July 11, 2007**