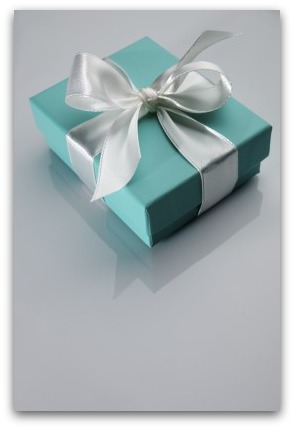 December is a time of giving, no matter what your religion or cultural background is.  Giving is not always about the most expensive gift, but the thought that goes behind your intentions.  People are always talking about what the right etiquette is for giving depending on your profession – do you gift your banker, your accountant, your postal carrier?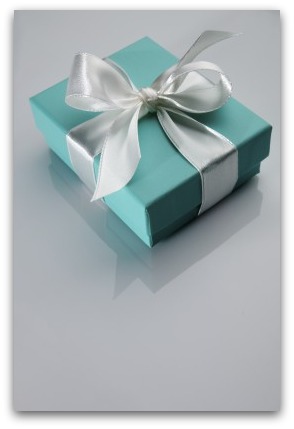 We all have different ways to thank those that surround us and wanted to take the time to thank you for your loyalty because it is the single best gift our clients can give us.  We received this from clients recently and defines what I'm talking about:
Here in Midtown, looking at the bay, loving Basel, and we just reminisced about our first look at this unit with you. Thank you, again, three years later, for helping us find our Miami home, Ines. We love it here, and owe that to you!
and this as a response from a client, who is an attorney, to another Miami Beach Realtor:
I know how competitive your business is and how hard you work; I have represented brokers in procuring cause cases and understand the stress that occurs when there are multiple brokers working with the same clients. That's why we have only worked with and through Ines on our side.  If you find something not listed please be sure to communicate with her, as she is has been representing us for a long time.  You will find Ines to be extremely professional.
and not to forget the very meaningful TESTIMONIALS we receive from you.
Best Wishes and Happy Holidays to you and your families!!