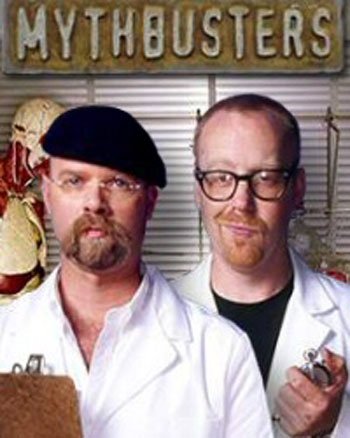 One of my favorite real estate bloggers, Mariana Wagner from The Colorado Springs Real Estate Connection, wrote a series of posts about dispelling housing market media
myths.  The articles are so good that I had to share them with you because they apply also to Miami Beach Real Estate and Miami Real Estate:
Dispelling 3 Housing Market Media Myths – Myth #1: There is a National Housing Market Crisis
"If you are concerned about your local housing market, don't read the paper and don't rely on the news to educate you. A competent real estate agent who truly knows and understand the local housing market should be able to tell you how your neighborhood fits into the grand scheme of things and what you need to get your home sold – regardless of the current market conditions."
Mariana also talks about the very local nature of real estate and how generalizing about a market crisis is absurd.
Dispelling 3 Housing Market Media Myths – Myth #2: We are in a Down Market
"This shifting or correcting market now allows home buyers to take a little more time in making a purchase decision. They are not being RUSHED into something that may ultimately be a bad decision for them in the long run……..Although many loan programs have gone the way of dial-up, we are still seeing low interest rates. ……Furthermore, this SHIFT has caused dollar-chasing, money grubbing real estate agents and lenders to get out of the business – leaving only the BEST, most knowledgeable and dedicated professionals to look after our real estate needs and interests."
I love the reference made here to a pendulum.  The real estate market will always favor either buyers or sellers.  Because we are in a buyer's market, does this then mean that we are in a down market?
Dispelling 3 Housing Market Media Myths – Myth #3: I Cannot Sell My Home in This Market
"Having the BEST priced home in the BEST condition will be the difference between an OFFER and EXPIRED listing. It is important to note that well-priced homes in nice condition are STILL SELLING and in many cases STILL GETTING MULTIPLE OFFERS.

So, you DO have control over what market to sell your home in. And you CAN sell your home, when you price it right and stage it well."
There are tons of factors to take into consideration when selling your home, if you ignore those factors your house will not sell, it's that simple.
REAL ESTATE MYTHBUSTERS – A wealth of information straight from Colorado to your computer!  Thanks Mariana