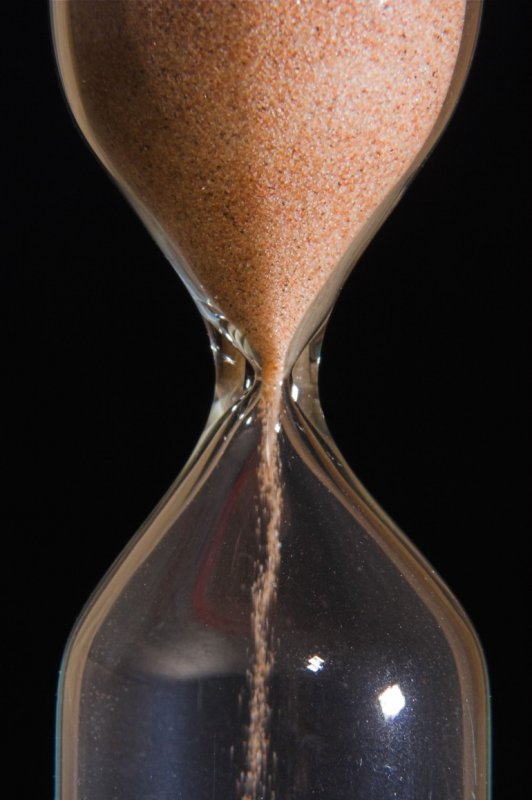 Real Estate Reality Check
I was at a birthday party this weekend with my 2 year old and a couple of moms started asking me questions about the Miami real estate market.  I personally don't mind answering questions, although it is nice to get away from Real Estate once in a while.  One of them talked to me about her mother's condo that has been for sale for a while with no movement, another about thinking of putting their house on the market but expecting it to sell quickly.
In both cases, I was truthful about market conditions.  How the average time on the market in Miami Shores for a house that is priced right is 8-9 months.  How a condo unit for sale needs to be priced competitively and hopefully within the 3 lowest priced in a building.  How the condo inventory will triple in 8 months.
I also remembered this story and decided to re-tell it:
What happens when a good friend wants to sell their home but you know they will lose money if they sell now?  We were invited to do a listing presentation by friends and neighbors.  As soon as we pulled their tax information we knew they would loose money with this transaction.
We hoped there was a discrepancy in the tax roll with regards to the size of the house, we hoped they had not put a lot of money into it, we hoped we had made a mistake and could give them the information they wanted to hear.
Although their house ended up being 200 square feet bigger than the tax roll shows, we did what any ethical real estate agent would do, we presented reality. Reality that would not be welcomed and would be combated with objections.
These people bought at the height of the real estate market, at the end of 2005.  They paid top dollar for the house and spent over $100,000 in improvements.  The house is in a great location, shows beautifully, but someone would have to pay way above market value for them to break even.
Above market value does NOT happen in a "buyer's market", above market would mean the house would not appraise and any offer with financing contingencies would have to be re-negotiated, due to the fact that no bank will loan money above the appraisal value.  We have not encountered anyone willing to pay above market in a buyer's market.
Here are some of the objections we heard:
We have sold 4 properties and all four were listed way above market value and we got what we wanted. (when asked when this occurred, it just happened to be during the height of a sellers market)
We understand it is a buyer's market, and don't think marketing does much when selling a property, what works is aggressive selling. (Don't aggressive selling and aggressive marketing go hand in hand?).
House X, 2 blocks away is listed for a lot more and it doesn't even compare to ours (I agree it doesn't compare, but it has also been listed for 8 months with 3 price reductions).
It all boils down to understanding the current market.  We know the 2 other agents that will be interviewed will be willing to price the house at whatever the sellers want.  That listing would benefit us tremendously, but it could also hurt not only our reputation, but our friendship. As creative as we may be, we consider this a lost case and can only wish them luck and hope the agent chosen does not do them a disservice.
If you bought a property in 2005, it is very likely that you paid top dollar, since it was the top of the seller's market.  Your only option might not be to sell, consider renting the property.  Renting may not cover your costs, but you may loose less money by renting now than selling.  Prepare different scenarios with the help of your real estate agent, do the numbers and you will figure out what works best for you.   Be objective when considering all facts, including average time to sell a home in your market, amount of inventory, closed sales and marketability of your property.
Needless to say, we did not get the listing.  They overpriced it, the house did get an offer that fell through because of appraisal (no surprise there), they pulled the house off the market, and our friendship was unfortunately affected.
Back to the party…….right before I left one of the moms gave me a hug and said "thank you so much for the miami real estate reality check".