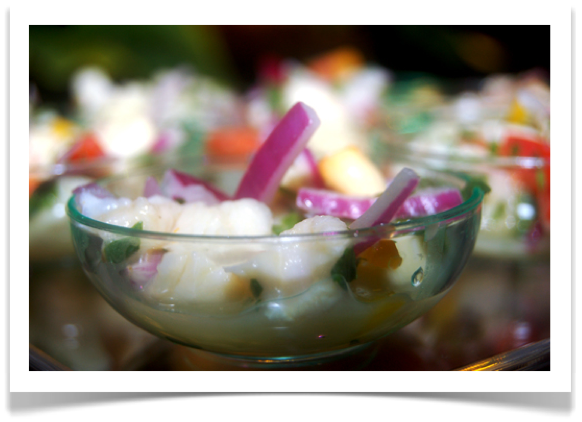 Real Estate = relationships = life
As I am getting ready to go speak at RETSO again this year and discussing conference topics with colleagues on twitter, I remembered writing this post in March of 2009 which remains so relevant in today's social space. The changes are drastic in 3 years and technology has come a long way. But the human aspect of our web interactions and the tangible side of relationships is still there and we cannot ever lose track of it.

I just came back from speaking at RETechSouth RETSO (a Real Estate Technology conference) and meeting with colleagues around the nation (the ones that get the Internet and Social Media) helped reinforce how I feel about real estate in general, but most importantly, how Rick and I approach Miami Beach Real Estate.
It's not about sales sales sales!  It's not about what the media will say next – It's so much more than "how is the Miami Real Estate Market doing?" – It's about LIVES!  How trivial can that really be?  Everyone needs a place to live, whether it's temporary or not….feeling at home is one of the most important factors in everyone's life, whether you choose to get help to achieve that or not – HOME is such a powerful word and some of us really care about how people achieve that.
The reason we like and live social media and blogging is because we get the opportunity to give a piece of us – to open up and be vulnerable because it shows our human side and ultimately will help you decide whether or not you want to do business with us.  Yes we make a living from real estate – but the connections and friendships we make in the process mean so much more than the commission check at the end of a transaction.
One of the highlights of the trip was a presentation I did with Teresa Boardman and Jeff Turner.  Teresa is also a Realtor and has become a dear friend because she also "gets" relationships and is never boggled down by irrelevant technical details and politics behind real estate and social media (you NEED to check out her St.Paul Blog).  Jeff Turner is the owner and president of Real Estate Shows (those virtual shows I embed here in miamism and use for all of our listings), and president of Zeek Interactive ("a people-focused design and development company dedicated to finding world-class solutions to real-world problems" << gotta love that).  Jeff is a strange breed (and hopefully he won't read this) – he is a strange breed because he NEVER sells his business, people just gravitate to him because he is a genuinely nice guy with no agenda and willing to help everyone.  It doesn't hurt that these two have awesome spouses that I am also extremely fond of – and have become very close friends through this medium…amazing no?
The presentation was about Flickr but it was so much more than that – being on stage with Teresa and Jeff made me realize that technology gives us the opportunity to connect with like minded individuals at a level that I would have never thought possible.  There we were, the 3 of us talking like old friends, so comfortable and finishing each other's sentences as if we had known each other all of our lives.  All that because of social media!
So as technically savvy as I may be and ahead of the latest marketing trends- it's all about people.  It's about you and how we can help you achieve your goals and give ourselves in that process.  Sorry to sound corny here but thank you to all our clients who have allowed us to be a part of that process and who are now important part of our lives.
**photo compliments of Stacie Wells (AugustaGALiving) **