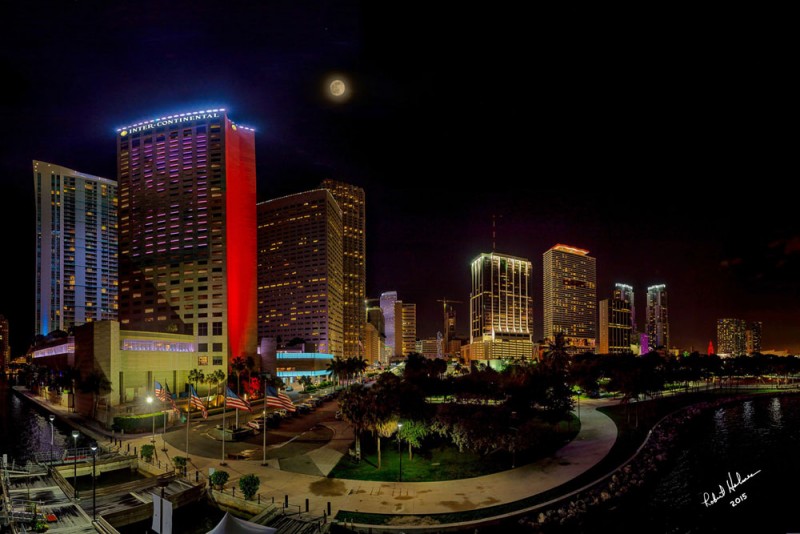 The Reason Behind Miami's Momentum
I wrote this article 7 years ago!!! And the momentum continues – I LOVE our city!
I have been documenting Miami's momentum for some time and letting you know that it is no longer a thing of the future.  Miami's global power, its significance and impact are here to stay.  And of course I am a big fan of Miami, if you have not noticed my passion for this amazing city, then you have not paid attention. To get the down and dirty proof, please visit Why Miami Real Estate Right Now.
1.  Miami as a Financial Hub
2.  Miami as a Tech Hub
Photo credit:  Robert Holmes at www.robertholmesphoto.com
3. Miami has lower taxes
4. Miami Shopping / Gastronomy / Culture
5. Miami as Top City in Wealth
6. Miami's Infrastructure
Port of Miami, Tunnel, Dept. of Transportation, All Aboard Florida, Miami Central Station, Miami International Airport, Miami 21
7. Starchitects in Miami
Architects building in Miami get hotter by the minute, from Frank Gehry, Zaha Hadid, Rem Koolhaas, Rafael Viñoly, Renzo Piano, Herzog & de Meuron …
8. Miami's Weather and Beaches
photo credit: Josh Bousel …NUFF SAID What more proof do you need? We work with investors from all over the world and are ready to help you, no matter the size of your portfolio.  From under $1 Million to multi-million dollar deals.  Contact us for a no-obligation consultation.
**originally published Sept 21 2015