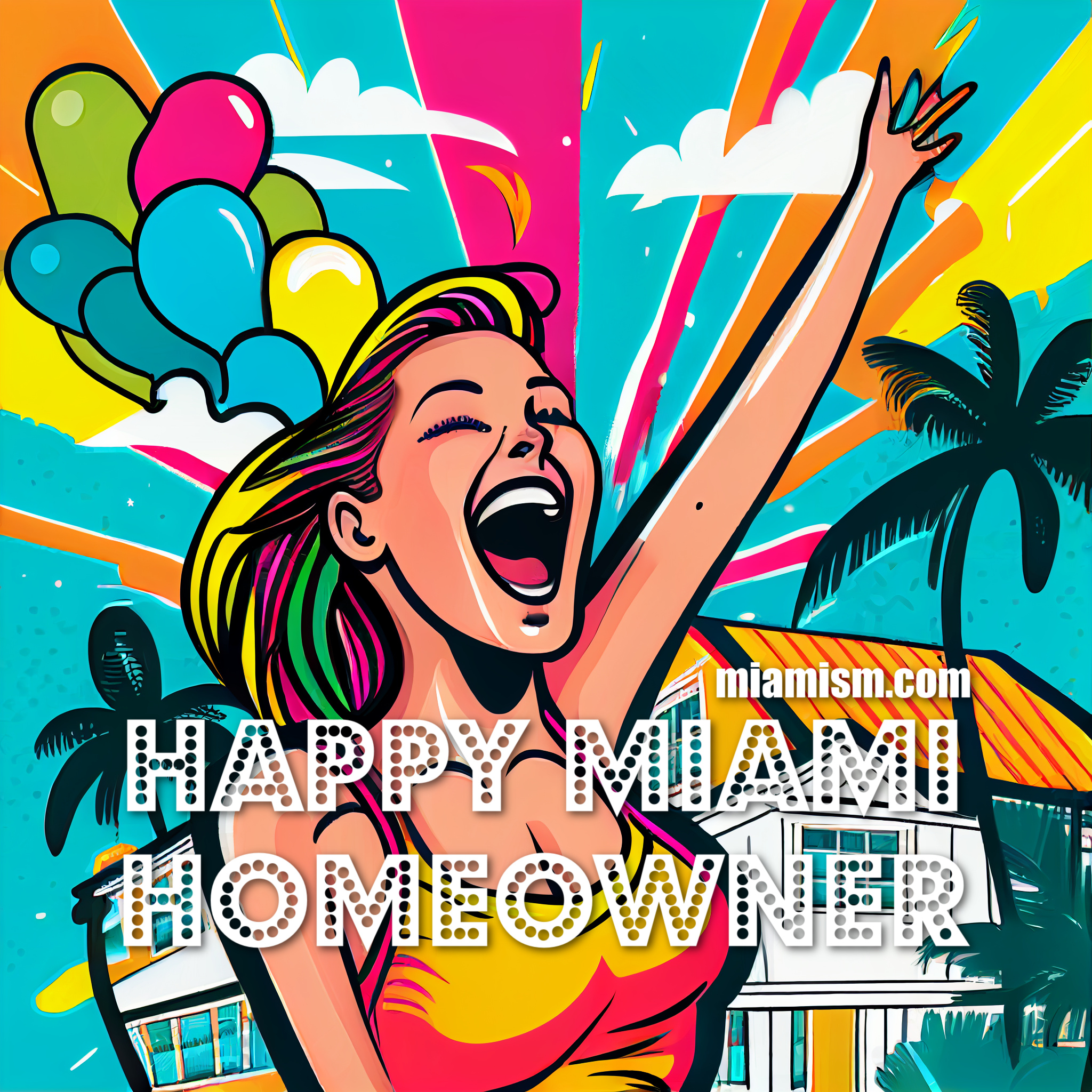 Record-breaking Surge in Home Values: Miami Leads Major Cities in January 2023
The value of homes in Miami has gone up more than any other major city in January 2023. That's according to a report by Gay Cororaton, Chief Economist, MIAMI Realtors, that shows a surge in demand for housing in the city.  For instance, the report revealed that the median price of homes in the Miami area increased by 12.3% compared to the same period the previous year. This is excellent news for Miami's real estate market because it means that the demand for homes in the city is increasing, and so are the prices.  When the rest of the country is reporting doom and gloom – Miami continues to defeat all odds!
Other stats from article:
Based on single-family homes sold during November 2022-January 2023, prices were up 13.9% on average from one year ago in the city of Miami, compared to 3.8% nationally.

Homeowners in the City of Miami See Highest Increase in Home Values Among 20 Major Cities in January 2023
If you're a homeowner in Miami, you could be sitting on a gold mine. But if you're looking to buy a home in Miami, it's time to get creative with your budge It's a great time to be part of the Miami real estate market, so grab a cafecito and join the party!