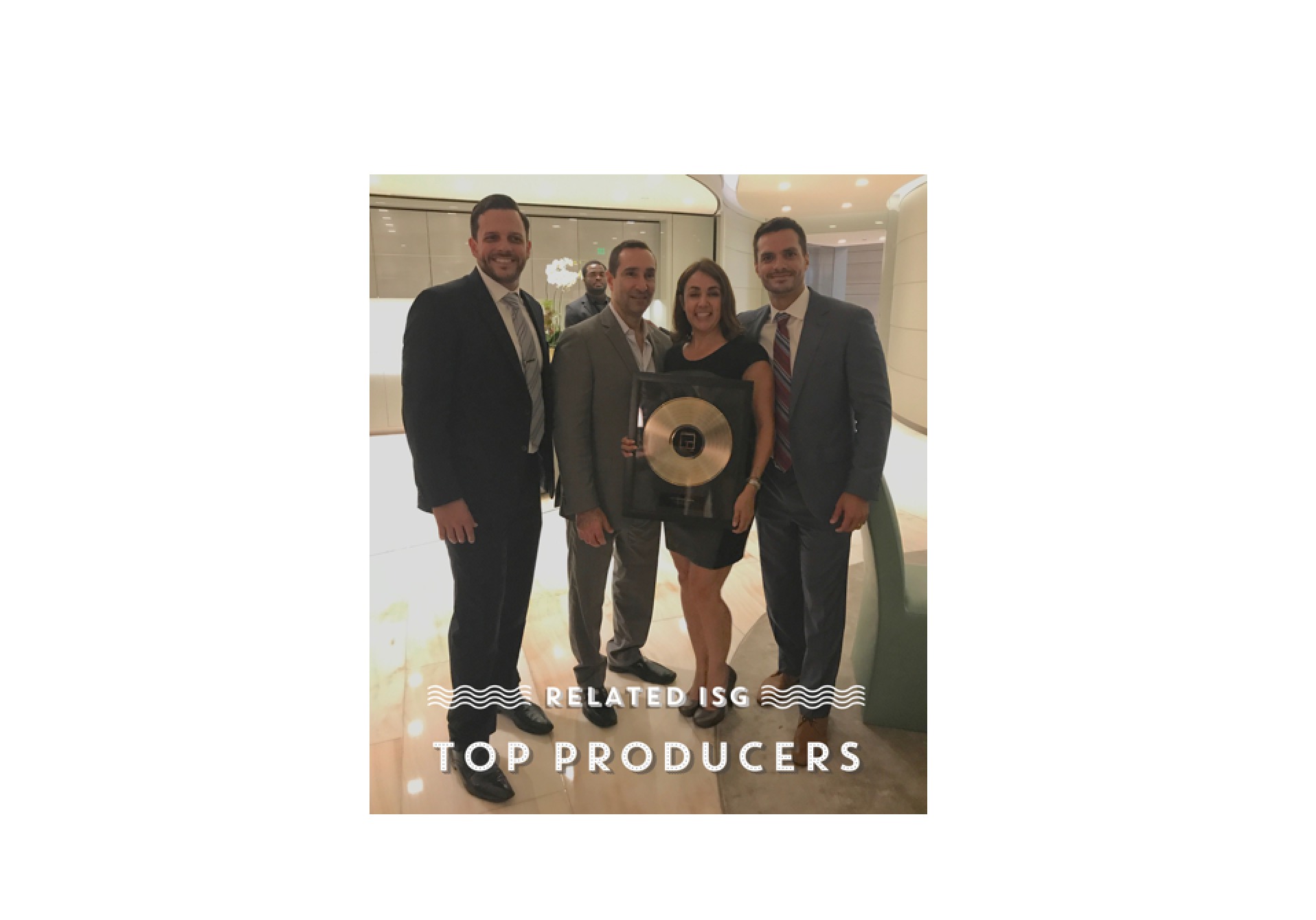 Related ISG awards Miamism Sales Team with Top Producer Award
Related ISG International Realty had its annual award ceremony this past week. They awarded the top 20 REALTORS in the brokerage and we received #14 out of 400+ agents! We are honored to be recognized with such esteemed colleagues.
We are telling you this because in the past 13 years, we have been top producers in each and every brokerage we have been a part of. We not only take pride in that, we take that title seriously when representing our clients.
Here's the clincher, we cannot achieve this without you – so thank you to everyone that reads our blog, that supports our efforts, but most of all, thanks to everyone that has entrusted the sale and/or purchase of your home/business/investment to us.
Please keep in mind that we not only sell multi-million dollar properties, we also sell normal properties – as a matter of fact, we are pretty "normal" ourselves… if there's such a thing.
So contact us for your real estate needs. We not only have partners all over South Florida, but also around the U.S. and even internationally.