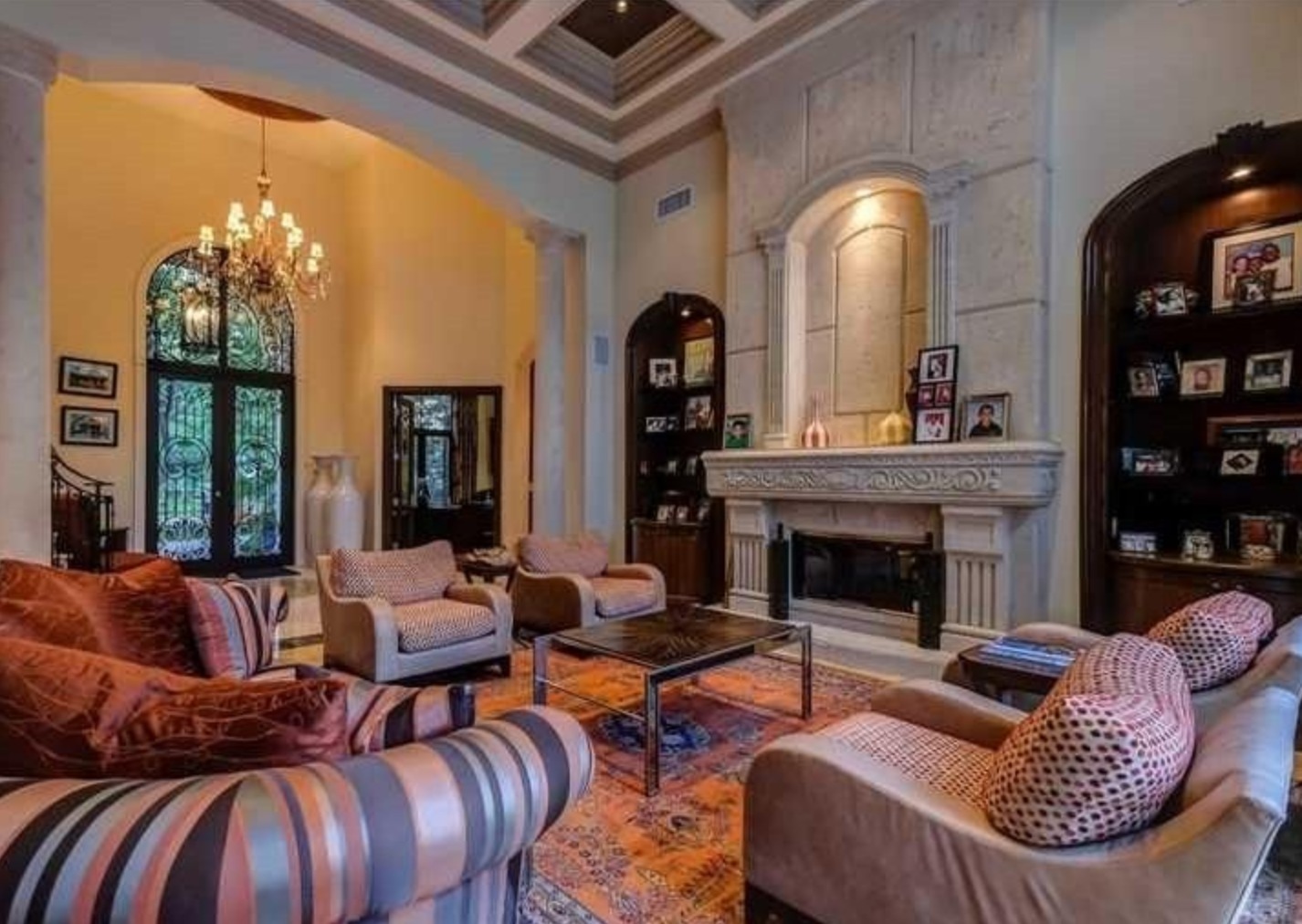 Retired Miami Heat Player lists Pinecrest Home For Sale
Our friends at Curbed, tell us that Penny Hardaway, a retired NBA star who played his final season with The Miami Heat, has listed his Pinecrest home for $3.799 Million.

The 8,639-square-foot Mediterranean estate was built in 2007 near Pinecrest Gardens. It has six bedrooms, eight bathrooms, a gourmet chef's kitchen, home theater, gym, coffered ceilings, and a basketball court out back.
For exact listing information, please click on "Property information" below and feel free to contact us to schedule an appointment to see the property.