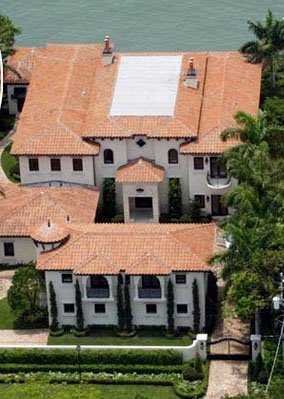 Ricky Martin sells Miami Beach home
Ricky Martin sells his Miami Beach home for $10.6 Million, according to the recently closed sale showing in the multiple listing service. He listed the home for sale back in 2007 for $16.9 million and did not sell. Then the house was put back on the market in 2010 for $12.5 Million.
We also know that the Latin Hearthrob's Miami Beach home had gotten some interest from none other than Beyonce and JayZ.
Ricky Martin also recently sold his Golden Beach home for $6.3 Million. Does this mean Ricky is leaving Miami for good?? I really hope not since he has a serious fan base here that adores him. Whatever the reason for selling, best wishes from Miamism to Ricky Martin!
Here's what we had to say about Ricky Martin's Miami Beach Home back in 2010.
North Bay Road Mansion – Listing price $13,500,000 $12,500,000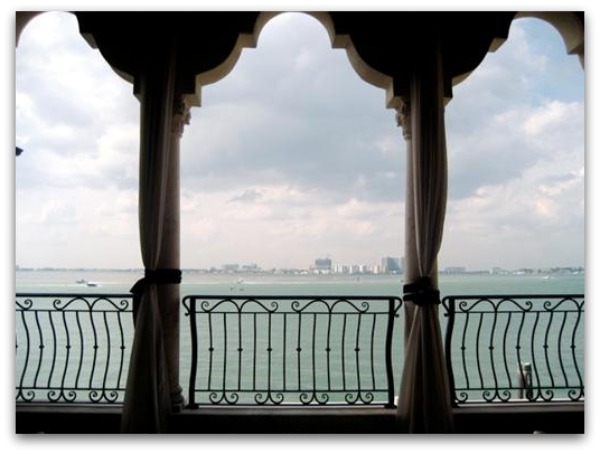 The home's listing history shows it went on the market in February of 2007 for $16.9 Million, was decreased to $15.9 in February of 2008, then increased to $19.5 Million a day later and was taken off the market in June of 2008. Talk about a pricing roller coaster! Fact is, it's still a gorgeous bay front home with a very picturesque celebrity history which is very positive and very Miami.
It's a 9,491 square foot home with 7 bedrooms, 8 bathrooms and 2 half-baths. It sits on a 105 ft X 184 ft lot with 105 feet of open bay frontage. It has a 4-car garage, private dock, media room, elevator and plenty of incredible and luxurious details – perfect example of Miami Beach Luxury Living.
The Multiple Listing Service's description reads as follows:
Mediterranean masterpiece with breathtaking open bay views from every room. Featuring 7 bedrooms, adjoining courtyard-view guest quarters, 8 full baths, 2 half baths including cabana, fully wired media room and elevator. This private estate is the epitome of luxury living featuring the finest in detailed finishes including solid mahogany doors, ceiling treatments, fireplaces, travertine marble throughout, and crown moldings. Spacious gourmet kitchen, formal dining room, full bar. Jacuzzi and pool.
I love the fact that Miami is packed with Celebrity Properties. It's common knowledge that these properties sell for more because of their former owners. Truth is that because they are desirable, Miami Beach celebrity homes carry a hefty price tag.