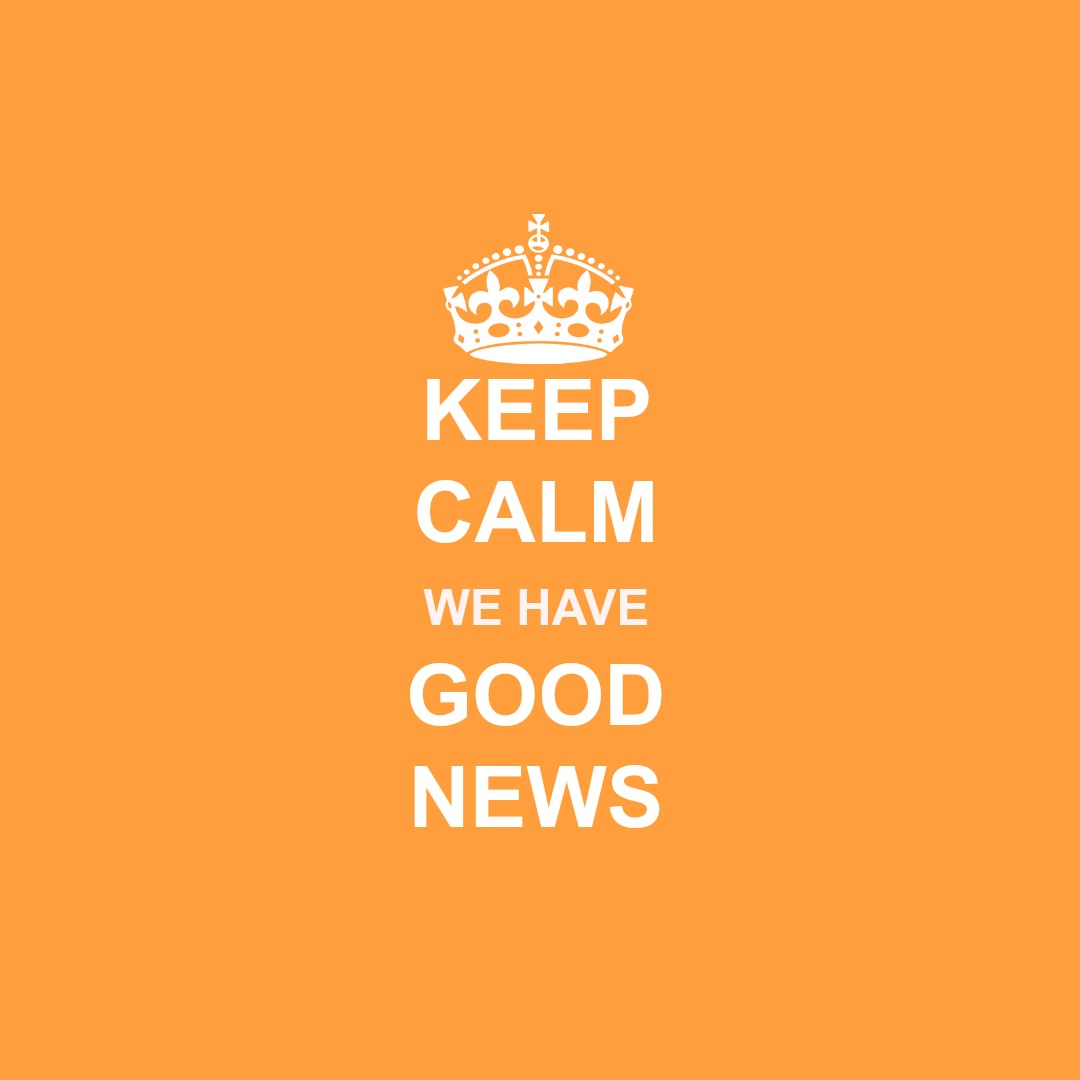 To all our clients and readers with commercial properties, keep in mind there is a sales tax decrease for real property rentals which include:
Commercial office or retail space
warehouses
self-storage units or mini warehouses
Effective January 1, 2018, the sales tax rate decreases to 5.8% from 6%. This does not affect the discretionary surtax imposed by many counties in Florida. For example, Miami-Dade county has a 1% surtax so the new tax rate is 6.8% (5.8% plus the 1% surtax).
For additional information, visit the Florida Department of Revenue.