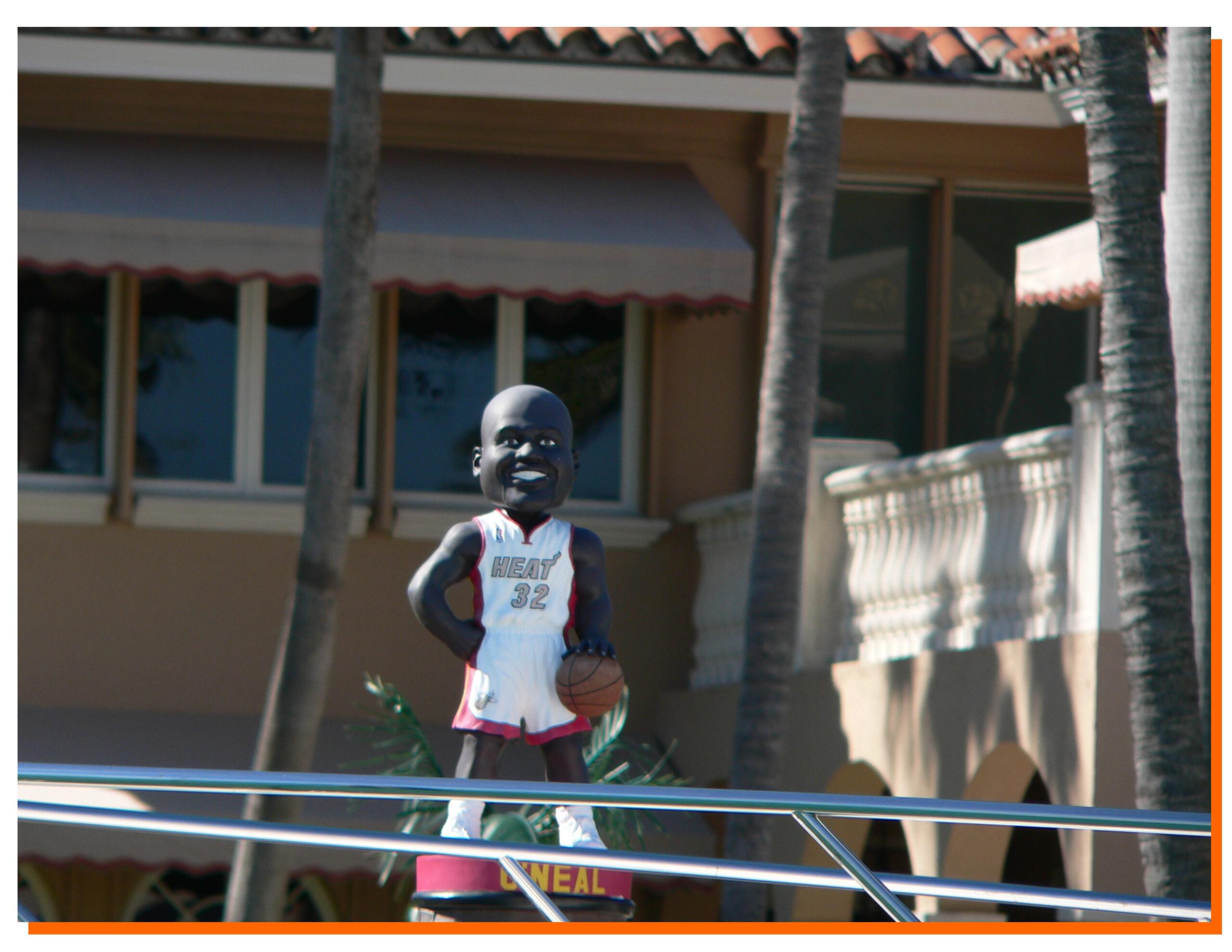 Shaqs Miami Beach Real Estate Scoop
Boating in Miami sometimes gets us in trouble because we see it all from a different perspective. Take for example something trivial that intrigues me, The Shaq bobble Head in front of a Magnificent Star Island Home – obviously Shaquille O'Neal's home. Some of our Miami Celebrities' homes are not as easy to identify so I shared a photo with our Miamism readers because it was undoubtedly a MIAMISM.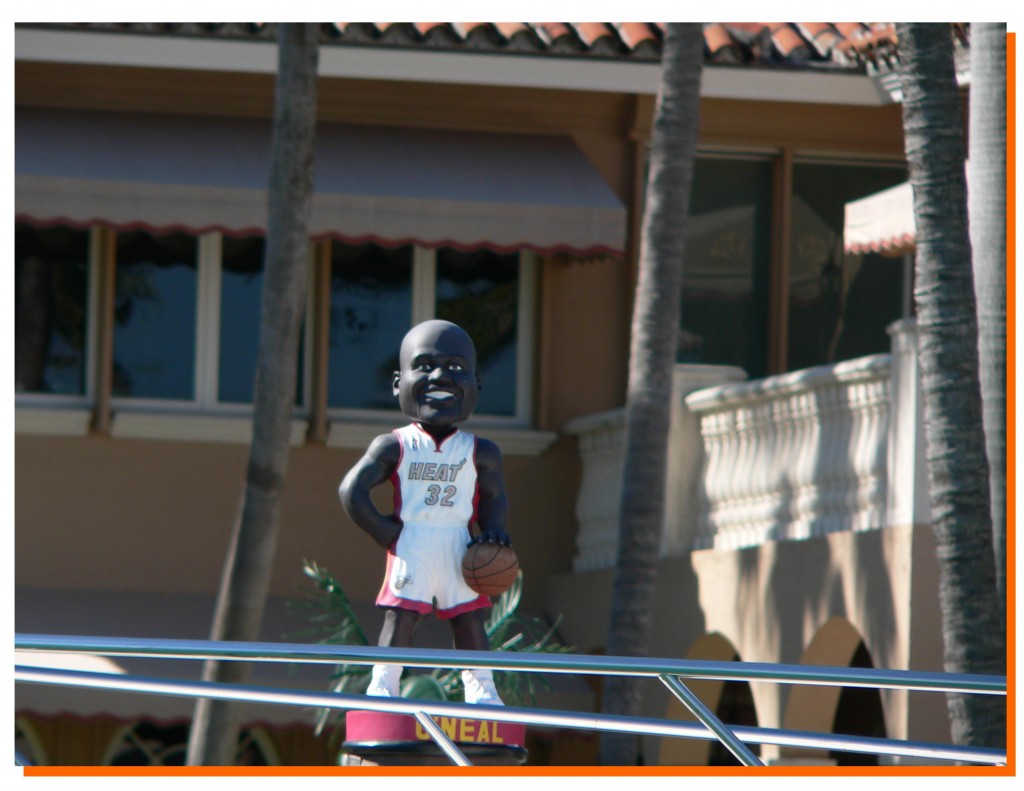 Shaq's Miami Beach Luxury Home has been listed for sale since July of 2005 starting at $32 million, later raised to $35 million and lowered to $29 million – there are tons of rumors as to the reason, but personally, I think that's none of my business – I just like to give you the relevant scoop. In November 2007 – there was talk that none other than A-Rod was buying Shaq's house, but somehow that never happened and Shaq's house was back on the market.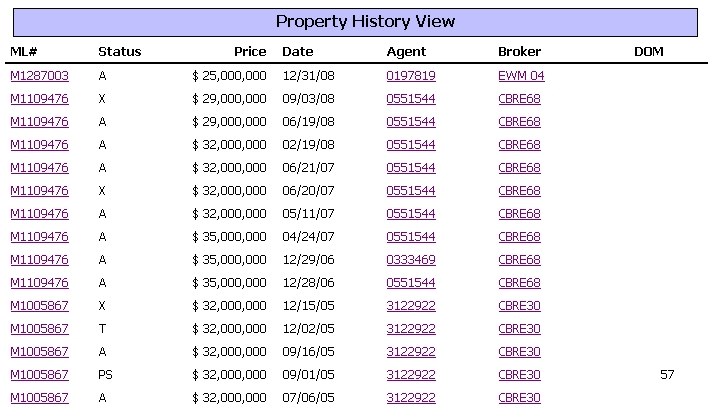 The whole Shaq thing fell in the back burner for some time – it's just another $30 million plus Luxury home for sale in Miami Beach…..no big deal.
Fast forward almost a year and Shaq hits me over the head again when I hear he is actually on Twitter! Now THAT caught my attention….The New York Times explains:
Shaquille ONeal
had a problem. An Internet impostor using his name was sending messages
to unsuspecting Shaq fans. So ONeal did what any sensible, 7-foot-1,
muscle-bound mammoth would do. He started tweeting.
I did what any other sensible Miami-tweeting-Realtor would do, I tried to engage him but failed every single time. I told him about his bobble head needing a little TLC (the head was white from the Scorching Miami sun…..talk about a major faux-paus – "a White Shaquille O'Neal"). Then we go by the infamous house on another occasion via boat of course, and the bobble head is gone! (and no….I am not stalking Shaquille, just in case you are having doubts). (click on the link to see the pic)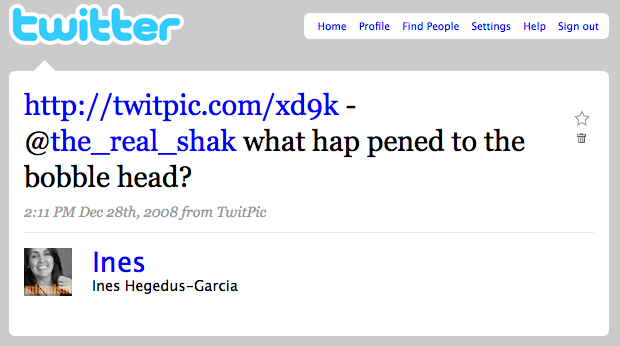 What are the chances that we would be eating at Prezzo's in Aventura a few days later and see "THE BOBBLE HEAD" at one of the bars? Could it be another one? or did Shaq restore the fading one at his dock and give it to them? (We'll never know unless he answers – and based on the fact that he has over 27,000 Twitter Followers…I don't see an answer in the near future – unless of course he is a savvy Internet marketer concerned with reputation management and gets 50 Google Alerts from this post alone). I have to add that I had the twitter handle wrong…..ooops. It's @The_Real_Shaq (no "K")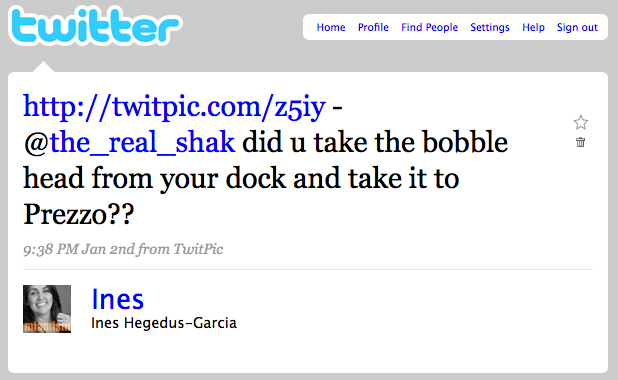 So I will stop obsessing over that friggin' bobble head and tell you that Shaq's house was re-listed on December 31 by a different Realtor for $25,000,000 – that is a $10 million reduction….what a DEAL!!
26 Star Island Drive – Miami Beach
19,440 square feet of living space and 106,888 square foot lot with 300 feet of water frontage – 8 bedrooms – 9 bathrooms and 3 half-baths – you can actually see some photos of the house HERE.
Enveloped in 2.5 acres of land this estate embraces stunning light every hour of the day. As you enter the 8 foot arched doorway you begin to experience luxurious comfort. Soaring volume ceilings, large open living areas, gym, indoor racquetball court, tennis court, infinity pool and swim up bar are just some extras this park like property offers. With 300 feet of water front along Biscayne Bay you can dock a large vessel. Set within the garden is a separate annex housing, a 2 bedroom guest apartment.