Shaq's Star Island $19 Million Tear-down

Only in Miami does someone buy a gorgeous Star Island Mansion for $16 Million and completely guts it!  The big talk last Summer was how Shaquille O'Neil had dumped his Star Island home for a mere $16 Million after paying $18.8 Million in 2004.  He originally listed it for $32M, then increased the price to $35M, then dropped it again, dropped it some more and ended up really dumping it.  Slam dunk for Vladislav Doronin (Naomi Campbell's boyfriend) though, who gets a deal and then eviscerates the entire mansion!
I could not believe my eyes when we went by on the boat this weekend and saw this: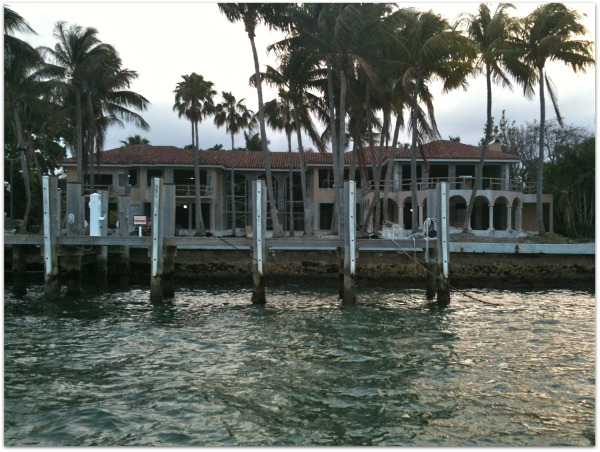 You can actually see right through the house – not a single finish left.  There's a huge Kobi Karp Architecture sign on the property, who obviously is handling the project.  When I got home, I went back to the photos of the house to see if the house was hideous enough to demolish, and well…. I'm not a huge fan of the Mediterranean-wanna-be-style and don't blame Doronin one bit for getting rid of the tired stuff. 😉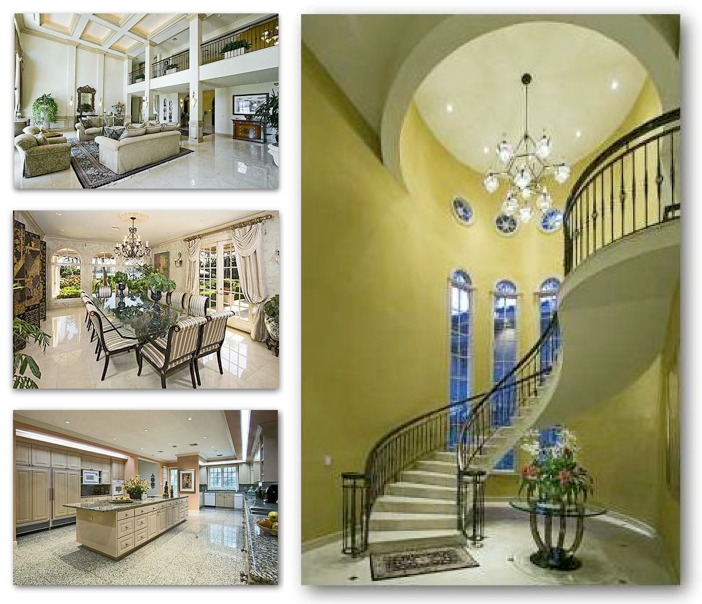 now THAT's a MIAMISM !!