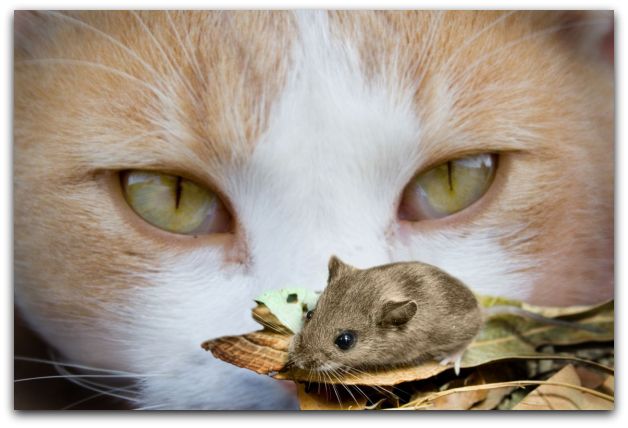 Short Sales – what, when and how?
Because of the down real estate market in Miami and everywhere, a lot of people are asking us about short sales. Our dear friend Bob Carney, aka "Got Bob" has written a series of really helpful articles to educate the consumer about Miami short sales.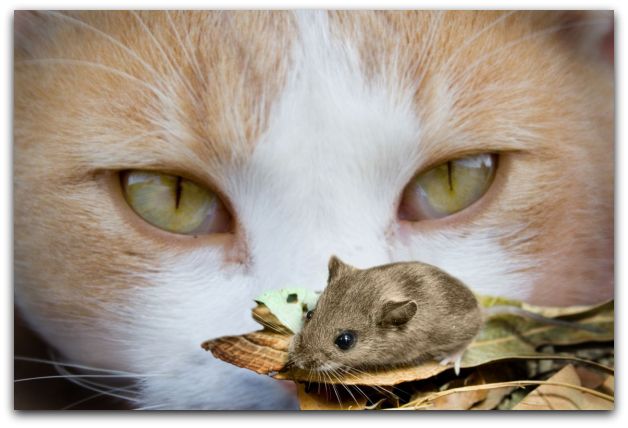 In his first article, Whats all this talk about Short Sales, Bob explains Short Sales:
What is happening quite too often now is that homes have depreciated anywhere from 5-15% since 2006. What you have now is a mortgage that is worth more than the property is actually valued.
This is creating problems with refis too. Some are looking to refinance their mortgage to help lower the payments which is great. The interest rates havent been this low for a long time. But now the problem, the appraisals are not matching up with what is owed on the property.

In some cases you have homeowners that bought their home with no money down which means after all the charges, the loan was more than the purchase price. Simple banking math; you dont pay much on the principal to lower your debt for the first few years only interest (even on 30 yr fix loans.)

Now, if the homeowner tries to sell the property, the amount they owe is more than the market will pay. Hence the birth of the short sale. What happens now, the bank has to approve the sale of your property, because now they are looking to take a loss on your mortgage. This can be a tedious and nerve racking process for all involved. In the end the bank still might decide on foreclosing on the property. They might feel this will yield them more money.
That's what I call putting it out in the open. You owe more than the house is worth, someone needs to absorb that loss and banks make it very difficult, understandably so since they don't want to loose money. The process can be long and tedius and it's important for your Realtor to know what they are doing.
Bob's next article, What should a seller expect in a Short sale, really defines the process and what you can expect as seller of a short sale.
For the bank to even consider the approval of a short sale, the first step is to compile a number of documents: authorization to talk to your lender(s), most recent mortgage statement, most recent tax return, two most recent pay stubs, bank account statement(s), and a hardship letter written in your own words.
The banks will want to see these items in order to consider your request. If theres a second mortgage, most likely both will have to approve the short sale. Remember your agent will do their best to get the approval, but there's no guarantee that they will accept it. It is not uncommon for one or the other lender to force it to foreclosure. The loss mitigation departments sometimes have a mind of their own. They have secret formulas that they use to determine which route is more beneficial to the bank.
Lastly, Bob writes about Short Sales – Managing Buyer Expectations, and this really puts the process into perspective. I cannot begin to tell you how many people think short sales are a walk in the park and month later they are frustrated because they don't have an answer. Remember that the process will be slow and tedius and if you are a Miami short sales buyer, your money will be tied up in that process.
Short Sales will test your patiences

Seller help or concessions are almost nil

They dont accept all offers and will inadvertently drag feet for more

What you see is what you get

Again, cant stress the Patience part enough.

Last advice, the offer should be clean, clear and complete.
So there you have it – a very complete lesson on short sales, in simple, down-to-earth-got-bob language.