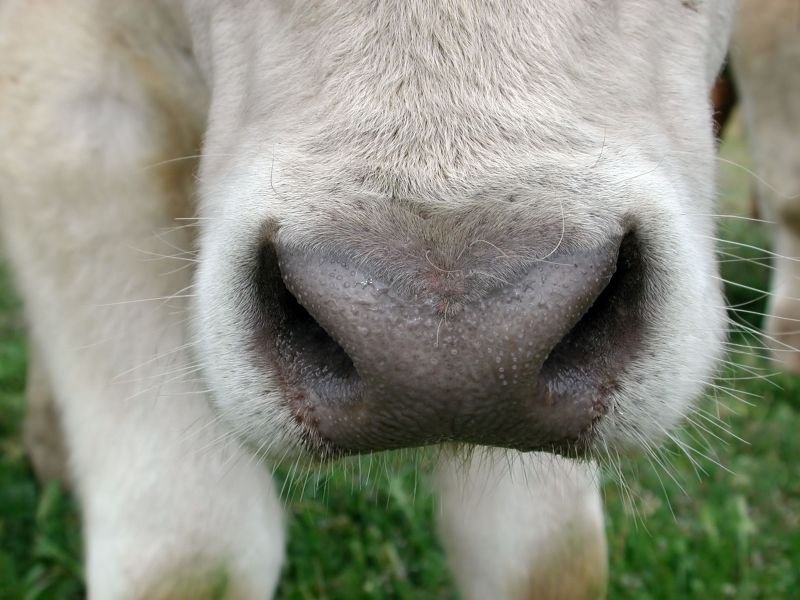 To smell or not to sell…..that is the question
I wrote this article 15 years ago and although we are in an aggressive seller's market, quite opposite than when I wrote the article, the smell issue is exactly the same!  Sellers are getting multiple offers for their homes, but smells will deter buyers, especially if they assume there's mold. Please read on…
This needs to be said again and again and again!  I can't believe I walked into 3 different properties yesterday where my client could not even look at the property because the place stunk!  One was a terrible old shoe smell, the other was musty and the third like there was a dead animal under the rug – GROSS!!  so here it is, please pay attention….you don't want to turn off potential buyers. You have read all over the place that we are in a buyer's real estate market.  What exactly does that mean?  It simply means that there is more supply than demand in the Miami Beach Real Estate Market. If you want to sell a property in a buyer's market it is important to be prepared because you will have a lot of competition.  You must make sure your property is in tip-top showing condition.
This means following every single piece of advice that's out there for getting your home ready for selling, including minor repairs, painting, decluttering, depersonalizing, staging…..you get the picture. Lately, I have been walking into properties in Miami with a problem that goes beyond staging and the regular "home preparation recommendations" – and it's all about the SMELL FACTOR!
I have to tell you that this is a touchy subject; people don't like to be told that their house stinks and they get defensive. There are tons of reasons why your property may have not so pleasant odors.  Are you a smoker, do you have pets, has there been any type of water intrusion, is there a dead animal in the premises?
Whatever the cause, it has to be addressed. The first step is to recognize the problem…..much like discovering an addiction.  Then you must identify the source of the problem (if it is a dead animal, remove it; if it's a water leak, repair it; if it's smoking, you may want  to avoid smoking indoors during the selling process).  And finally, there are many suggestions to remove those lingering smells.
***WARNING:  do not to try to mask odors with other odors, it's a formula for disaster!***
Here are some great sources I found to help you with SMELLY PROBLEMS:
According to Tim Jacob from The UK's Cardiff University, "There are suggestions that smell can influence mood, memory, emotions, mate choice, the immune system and the endocrine system (hormones). We can communicate by smell – without knowing it. In fact the sense of smell could be said to be at the mind-body interface". So be brave and don't be afraid address the issue, you have the power to influence by the way your house smells. (original article posted on July 12, 2007)