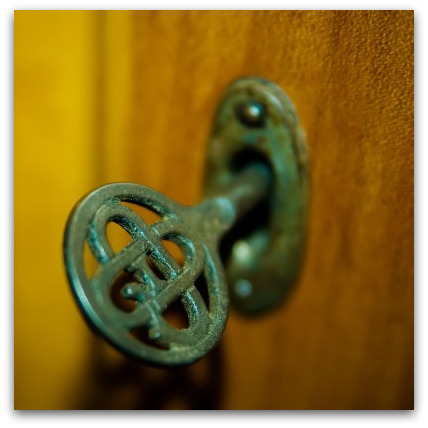 So you inherited a property in Miami, now what?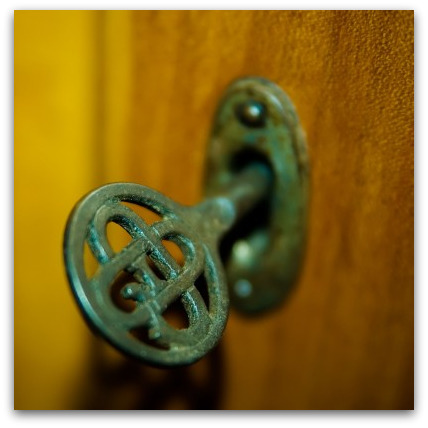 Looking into our real estate sales in the past few years Rick and I realized that a lot of these have been estates.  People like you that contact us because they inherited a property in Miami Beach, want to sell it and don't know where to start.
Selling an estate is not easy, the properties are usually in disrepair and not in very good condition, they need to be emptied, decluttered and basic deferred maintenance issues resolved.  The idea is for you to get top dollar for your property and need to make sure the house is in good showing condition and can stand strong against competing listings.
Needless to say, Team Miamism coordinates everything for you – we get you quotes from contractors, donate furniture or call antique dealers for you, supervise the jobs and make sure these are completed before you pay and pretty much act as a middle-man of sorts for you if you are not local.
Here's what some of our absentee clients have to say about us:
I wanted to take a few minutes to express to you how very grateful I am to you for all you did to sell my Mother's home in Miami Shores.

Your dedication, professionalism and diligence went way beyond the call of duty.   You did everything possible, in a very distressed real estate environment, to market our property and make sure it had a tremendous amount of exposure.

You spent endless hours reviewing and discussing contracts with me.   No question or concern was too small for you to go over with me.   You were both very available 24/7!!

Besides your real estate expertise and credentials you bring a wealth of knowledge in architecture, building, zoning etc., which was extremely valuable.

Please know how very grateful I am to both of you for selling my Mom's home and making the experience such a positive one.   You are to be highly commended.

I would most highly recommend you both to anyone needing a Realtor.
Pete Ryan
Rick and Ines, you were simply great! You worked as hard as anyone I have ever dealt with. Every lead was pursued. You had my best interest in mind every step of the way. You guided me, counseled me and calmed me! You returned every call and called or emailed on your own to give me news and updates.

Every showing of my property was given your personal attention and highest priority. Conducting business from out of state you showed me many courtesies and often took care of details I could not address from afar. I am so glad I was referred to you. Even in the midst of a very difficult real estate market you performed admirable. Thank you,
M. Davis
If you recently inherited a property and want us to take a look, just call us.  I personally have a great time with estate sales – my architectural expertise kicks in and our clients can't be any happier.  Win Win for everyone.