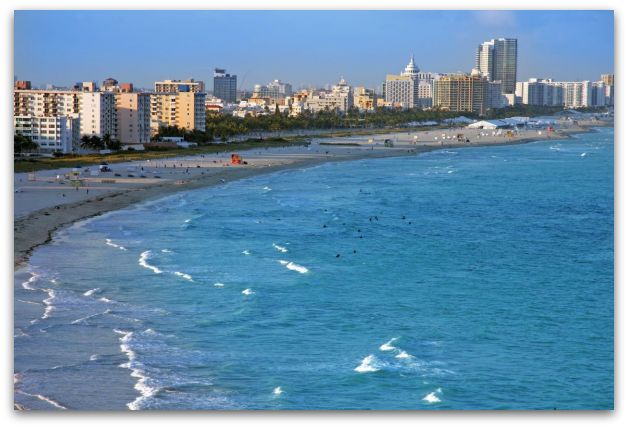 South Beach is voted Best Beach in Florida
The Travel Channel voted South Beach number 1 beach in Florida! While flipping channels the other day while watching TV (yes…I'm one of those), I came upon one of the Travel Channel's best of and it was Florida's Top 10 Beaches.
For those of you that don't know me…..I LOVE a beach and if you give me a choice to go to an exotic vacation or a beautiful beach, the beach will win every time! I was very surprised after seeing the top 10 list, that I didn't know a lot of those beaches…..so maybe I'll have to do some investigative trips to find out if what the Travel Channel says is true <what a great excuse, no?>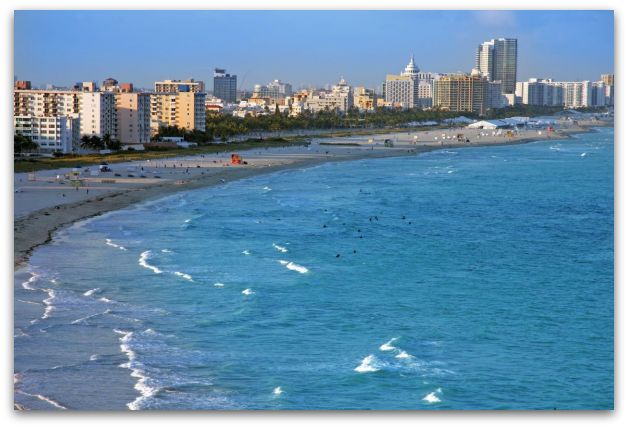 So here's the list:
Florida's Best Beaches
(according to the Travel Channel)
1. South Beach ("tourist hot spot")
2. Siesta Key Beach ("soft sand")
3. Palm Beach ("to experience the high life")
4. Lovers Key Beach ("perfect for couples")
5. Clearwater Beach ("boater's paradise")
6. Smathers Beach ("Key West charm")
7. Sanspur Beach ("for nature lovers")
8. Panama City Beach ("spring breakers heaven")
9. Sanibel Beach ("seashells gallore")
10. Daytona Beach ("named best beach by known 'beachologists' ")
Since we live in Miami, it's easy for me to give you my personal scoop about South Beach, because we do frequent those beaches. This is what you have to understand: it's not all about South Beach Real Estate – it's not all about the Hottest SoFi Condo……but it IS all about the South Beach Lifestyle!
The East Florida coast is a beach – uninterrupted from one tip to the other – within that coast, you will encounter different currents, types of sand, night life and sea life, Hotels, parking, access, craziness, etc.
South Beach is the strip of beaches from 1st street (where The Continuum is) to approximately 15th Street (where Il Villaggio Condo is located) – It's the whole length of Ocean Drive.
http://maps.google.com/maps/ms?ie=UTF8&hl=en&t=h&msa=0&msid=110588023266916152180.0004523a59223539415f1&source=embed&ll=25.775102,-80.13064&spn=0.057968,0.077248&z=14

Within that 15 block strip – there are numerous types of beaches known to visitors as well as locals. From Penrod's Nikki Beach on Ocean Drive and first, to 10th street beach where the Clevelander is now being rebuilt or The Tides on 12th Street. It's a great place to people watch while sun bathing on a towel or having a drink at an Ocean Drive Cafe. Grab a pair of roller blades for some fun, or rent a scooter – you'll see cars, people, animals, characters! And whatever you do….don't forget the suntan lotion.